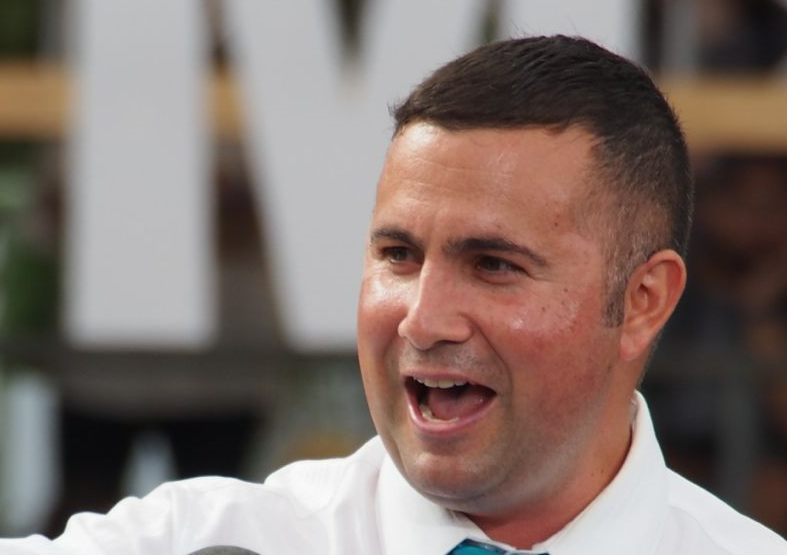 Kissimmee's U.S. Rep. Darren Soto has been appointed to a seat on the House Committee on Energy and Commerce.
Soto's appointment puts him on the committee with a wide range of authority over areas ranging from health care to environmental protection.
"This appointment will give us a greater voice on behalf of our constituents to promote legislation that creates higher paying jobs, pushes for technological advances, resolves our healthcare crisis, and protects our environment while acting on climate change," Soto stated in a news release issued by his office. "I look forward to working with Chairman Pallone and colleagues, as well as joining my fellow Floridian Rep. Kathy Castor, on legislation to strengthen our economy and address our nation's most pressing needs."
It is an exclusive committee, meaning Soto can expect to lose the seats he held in the last session of Congress on the House Agriculture Committee and the House Natural Resources Committee. The latter committee includes oversight of federal authority in Puerto Rico, which gave Soto, who is of Puerto Rican ancestry, a strong platform in the Puerto Rican-rich Congressional District 9. The Natural Resources Committee also gave him a voice on environmental issues, which he could continue on the energy committee.
"I'm pleased to welcome Rep. Soto to the Energy and Commerce Committee where he will play a crucial role in ensuring all Americans have access to affordable and quality health care, safe drinking water, high-speed internet and a cleaner environment," said Energy and Commerce Committee ChairmanFrank Pallone, Jr., a New Jersey Democrat. "As a passionate environmental leader, Rep. Soto will play a critical role in advancing policies to combat climate change and reverse the Trump Administration's disastrous environmental rollbacks that only make it worse. I congratulate him on this well-deserved appointment and look forward to working with him."