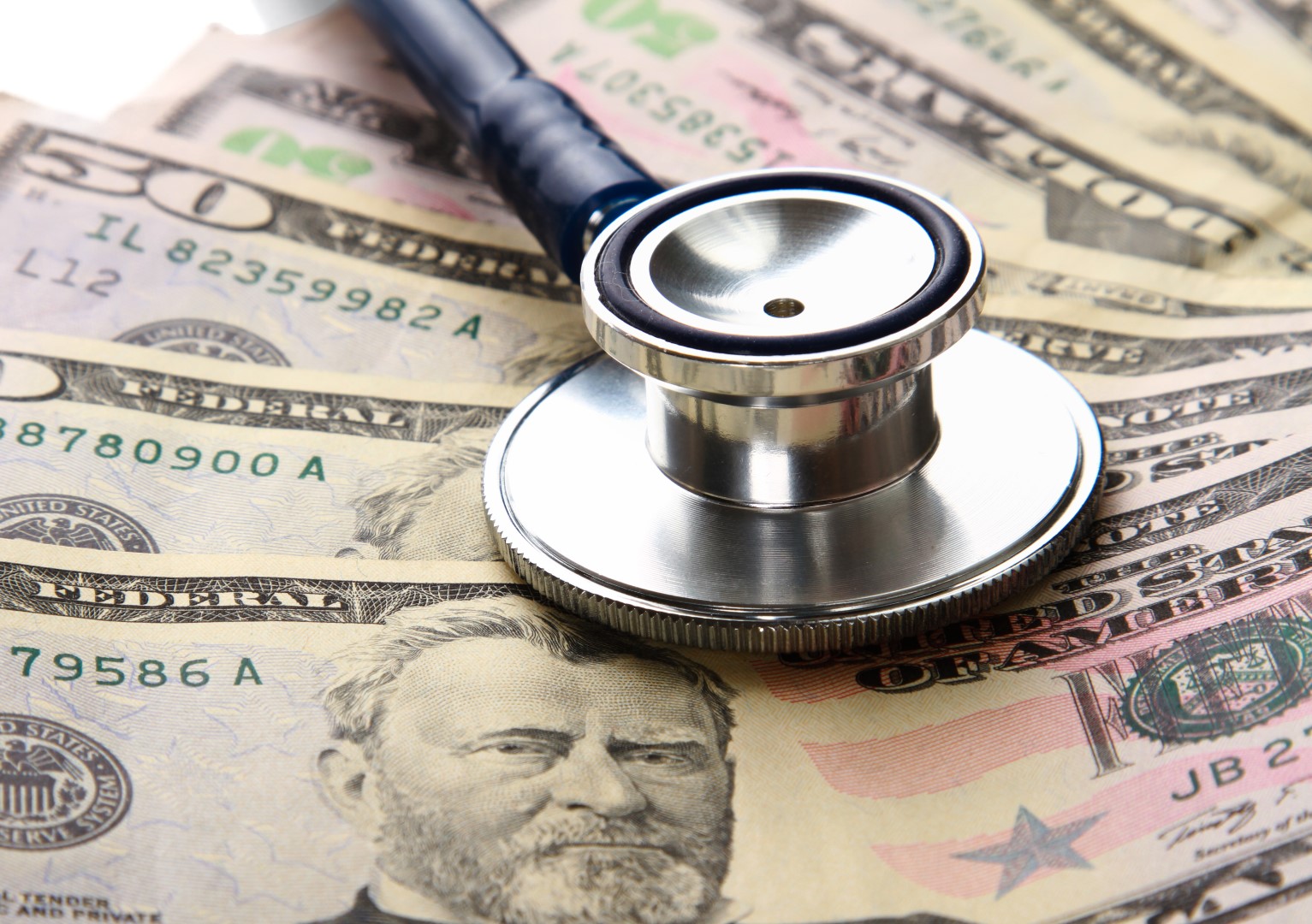 Senate Democrats are attempting to preemptively push back again any potential changes to Medicaid put forward by Gov. Ron DeSantis and the GOP Legislature.
Democrats have long criticized the previous administration for declining to expand the state's Medicaid system under the Affordable Care Act. Now, Senate Dems are criticizing DeSantis' choice to head the administration that administers Medicaid, as well as signs the GOP could push for a Medicaid block grant.
"We know that where there's a block grant, there's always a 'block' that gets left out," said Senate Democratic Leader Audrey Gibson.
"We don't need 'increased flexibility.' That's just bureaucratic speak for cutting eligibility, services, or provider payments and putting up barriers like time limits or onerous work requirements."
Gibson made clear the minority party opposes any push to move to a block grant system after Senate President Bill Galvano floated the idea.
"I think it is a positive that Governor-elect DeSantis has that relationship with the [Donald Trump] administration because that does provide some opportunity [on block grant funding]," Galvano told POLITICO Florida.
"I just want to proceed with caution and, again, with the idea that we have to have quality care as well as affordable and accessible."
Gibson also pushed back on DeSantis' choice to hire Mary Mayhew as head of the Agency for Health Care Administration, which oversees Medicaid.
Mayhew previously opposed Medicaid expansion while serving as as the commissioner of the Maine Department of Health and Human Services. She then was hired by the Trump administration, but is leaving after just three months to take the job here in Florida.
Gibson criticized Mayhew's past decisions regarding the Medicaid program, calling her hiring "alarming."
"We share the goals with our Republican colleagues of ensuring that all Floridians have access to high-quality, affordable health care, and using taxpayers' money wisely," Gibson said.
"But we disagree strongly on how to get there."