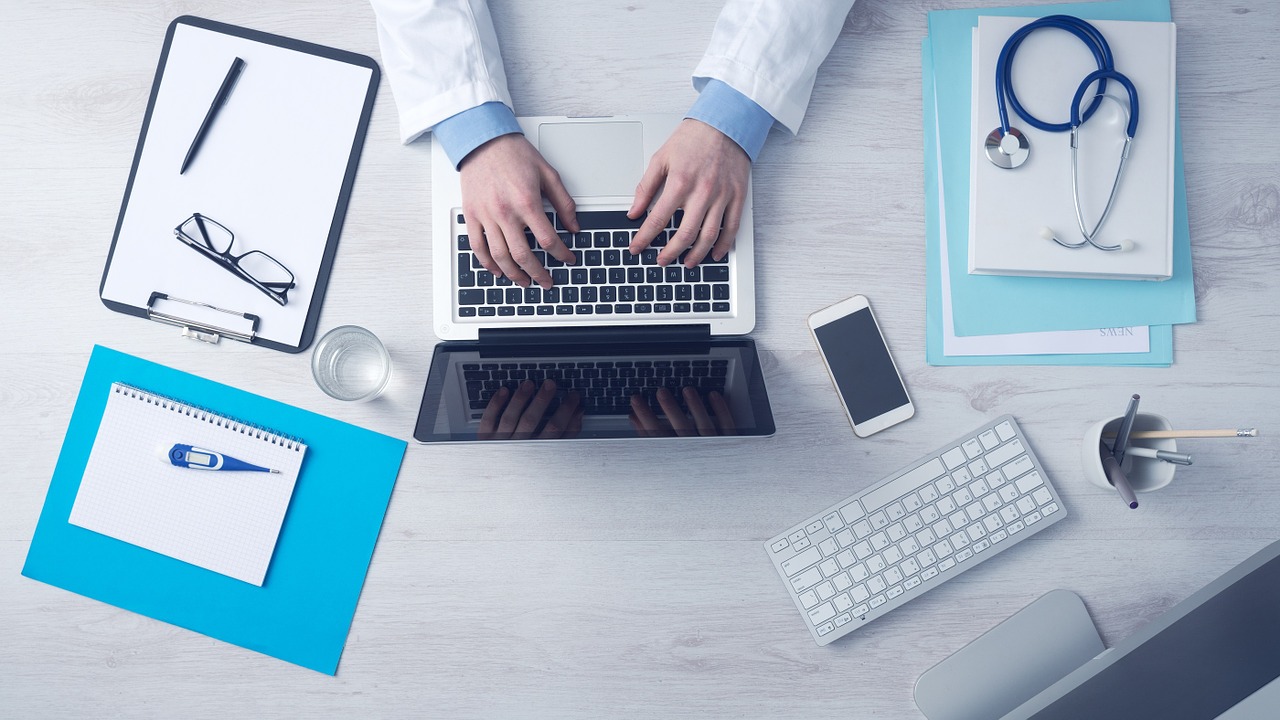 Leadership for the Florida Medical Association say Gov. Ron DeSantis' water quality policies could be good medicine for health in the Sunshine State.
"Thank you to Gov. DeSantis for his bold environmental agenda through his 'Achieving More Now For Florida's Environment' executive order," said Timothy J. Stapleton, CEO for the state association.
"Gov. DeSantis understands the correlation between a vibrant ecosystem and a healthy community, and our Association, more than 25,000-members strong, supports these visionary goals and transformative improvements."
The support for DeSantis' water quality initiatives marks the first time the FMA weighed on in state policy since the new governor's inauguration. The voice could define environmental policy as a health issue for the state.
While the organization normally weighs in on matters like health care reform, the FMA also established an Environment & Health Council. The state group in 2017 released a report stressing the need for environmental responsibility.
That document encouraged physicians to "conduct research to further the scientific understanding of the environment and health."
The medical lobby endorsed DeSantis in the 2018 Gubernatorial election, the first statewide association to do so. The organization became one of the groups to line up behind the now-governor during the primary. DeSantis ultimately defeated former Agriculture Commissioner Adam Putnam, an establishment favorite.
DeSantis made water quality a high priority his first week of office, committing to spend $2.5 billion on the issue in his first term. An executive order signed Thursday also promises the appointment of a Chief Science Officer and the creation of a Blue-Green Algae Task Force.
As the state saw both blue-green algal blooms in the Caloosahatchee and St. Lucie rivers and historic red tide outbreaks on both the east and west coasts.
Mote Marine Laboratory in Sarasota, which DeSantis visited this week, started monitoring air quality amid the red tide blooms and put out health advisories about respiratory threats. And medical professionals in areas struck by harmful algal blooms worked to publicize the public health risks.