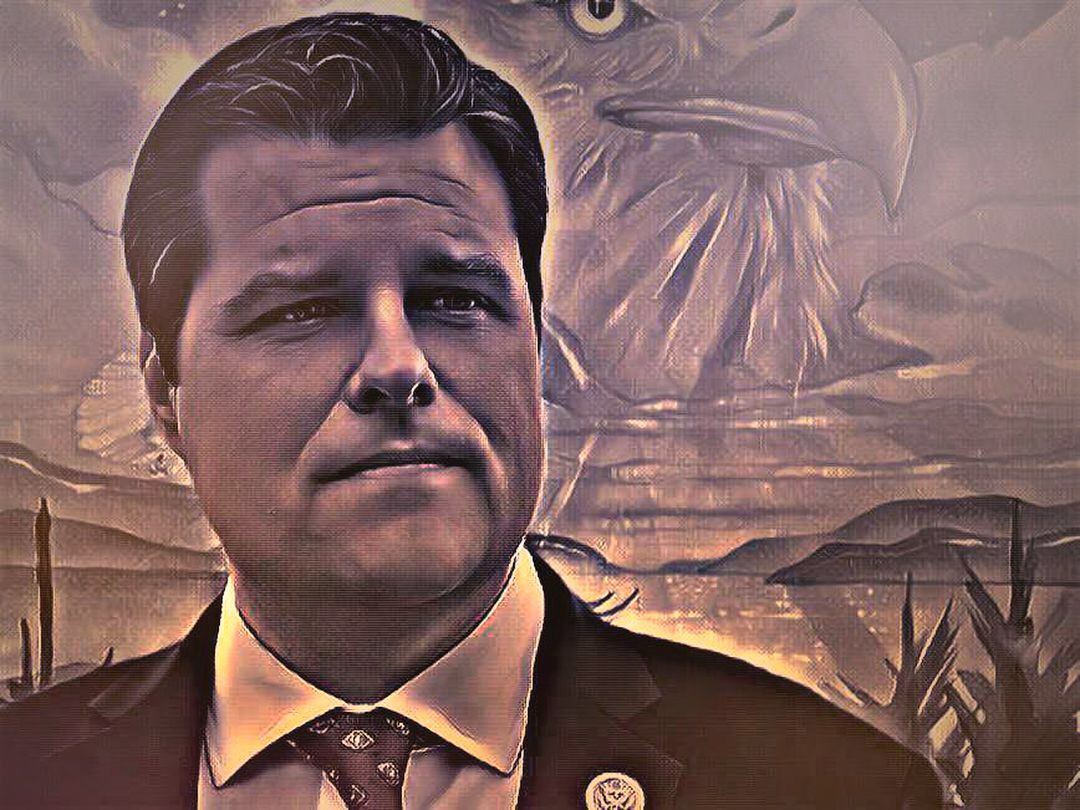 Jason Shoaf, a Republican candidate for state House in District 7, has picked up an endorsement from U.S. Rep. Matt Gaetz.
"NWF needs strong conservative leaders in the FL House like @JasonShoafFL," Gaetz wrote on Twitter Sunday.
"Jason will protect gun owners & will advance the Trump/Desantis agenda."
Shoaf is one of three Republicans filed in the Northwest Florida race.
Candidates anticipate a special election to replace state Rep. Halsey Beshears, who was tapped by Gov. Ron DeSantis to run the Department of Business and Professional Regulation.
DeSantis has yet to set a date for the special election. Beshears officially vacated his seat Friday.
Shoaf jumped into the race in December. As of the end of 2018, he amassed $20,200 toward the race, in addition to a $30,000 candidate loan.
The Northwest Florida businessman faces child advocate Mike Watkins and Wakulla County Commissioner Ralph Thomas in the Republican primary. Democrat Ryan Terrell also filed.
Gaetz, one of the most prominent Republican voices based in Florida's Panhandle, made clear it wasn't just Shoaf's platform impacting his preference.
He also had a notable online exchange with Watkins.
"His opponent is less conservative, less likely 2 be a leader & he deleted his twitter account after I corrected his false statements," Gaetz wrote Sunday.
That references a testy social media episode last month, when Gaetz unearthed Watkins' remarks predating his candidacy.
Watkins in November released a statement criticizing GOP leadership in the Panhandle, according to RoundTable Politics.
"I don't think we have had the kind of leadership coming out of the Panhandle that we need, and I intend on doing everything I can to change that," Watkins said.
But after Watkins entered the race, Gaetz called out the prior statement.
"Color me unimpressed with a guy who insults a very productive legislative delegation. This Primary Election wasn't even on my radar, but that is starting to change," Gaetz wrote on Twitter in December.
Fundraising figures to date show Watkins and Shoaf as the chief contenders in the race.