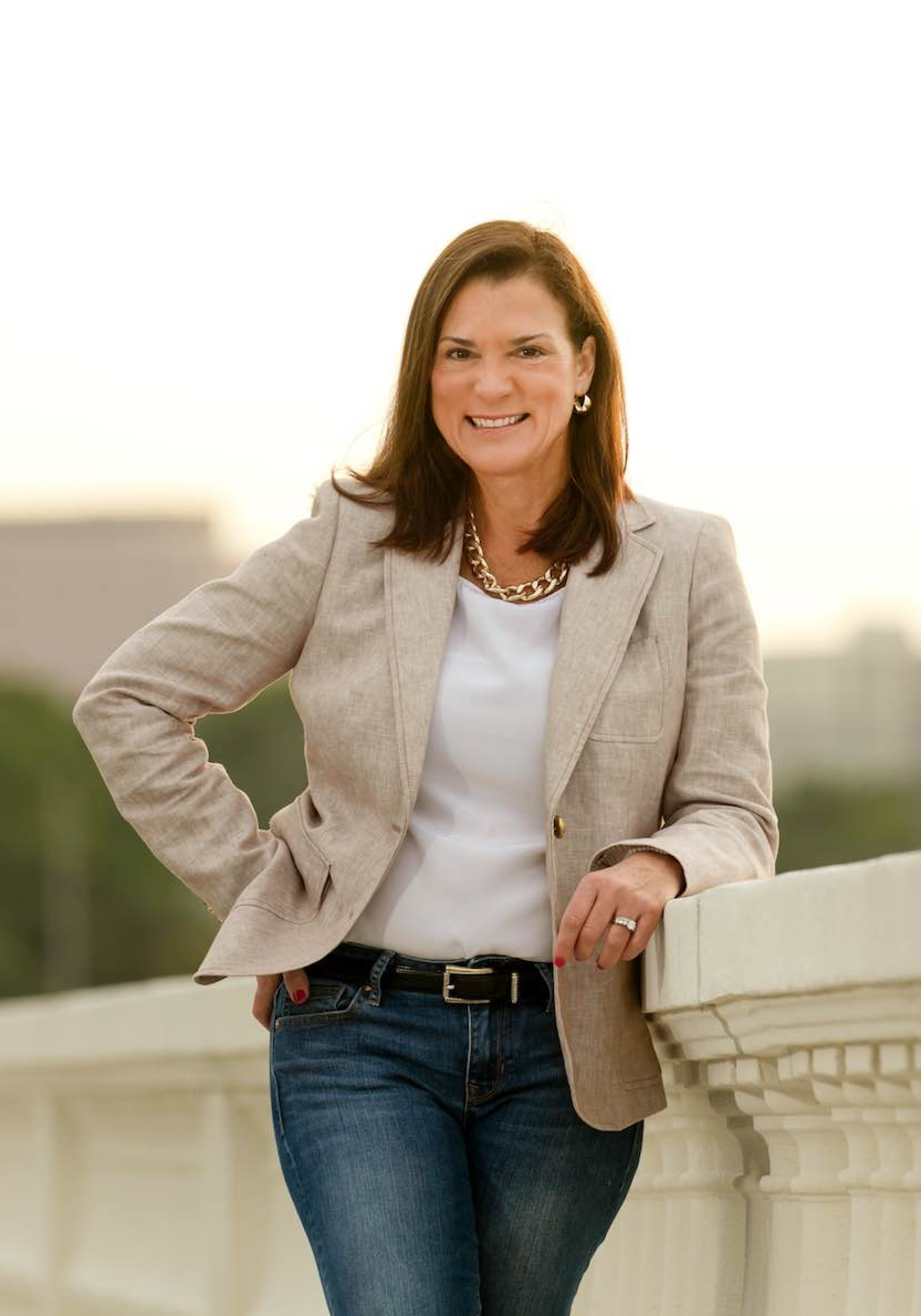 Dana Young, VISIT FLORIDA's new president and CEO, doesn't expect a funding fight over the agency.
"The new governor has said he realizes the vital role of tourism in our state budget, in our economic prosperity," Young said.
"When you realize tourism dollars make up roughly one-third of our state budget, then it's an easy, easy move to say we need to continue funding this agency."
Gov. Ron DeSantis tapped Young as a new head of the agency.
Travel Pulse Canada first reported Young's remarks. She stressed Canadian and European tourism would remain priorities for VISIT FLORIDA.
"There's an old saying that goes 'Make new friends, but keep the old. Some are silver, but the other gold,' " she said.
The former lawmaker lost her state Senate seat in November to Democrat Janet Cruz by a narrow 382 votes.
During her time in the Senate, funding for marketing Florida became a major debate.
The Legislature ultimately instated guidelines requiring oversight on major contracts and the ability to block deals deemed exorbitant.
Young hopes the VISIT FLORIDA budget to remain at $76 million, the same as the last couple of years.
In her leadership capacity for the agency, Young said she will lean heavily on the staff professionals.
"I'm not a marketing professional," she said to gathered reporters. "I'm not an advertising professional."
She said her role will be managing the state agency properly and interacting with the media, which her political background better supports.
"These people are experts in what they do," she said.
"The last thing they need is for me to tell them how to market, where to market."
In discussing the role, she praised DeSantis' recent commitment of $2.5 billion to Everglades restoration and water quality.
"If we don't have an abundant supply of clean potable water, nobody's coming here," she said. "Not on vacation, not to do their business here, not to move here permanently."