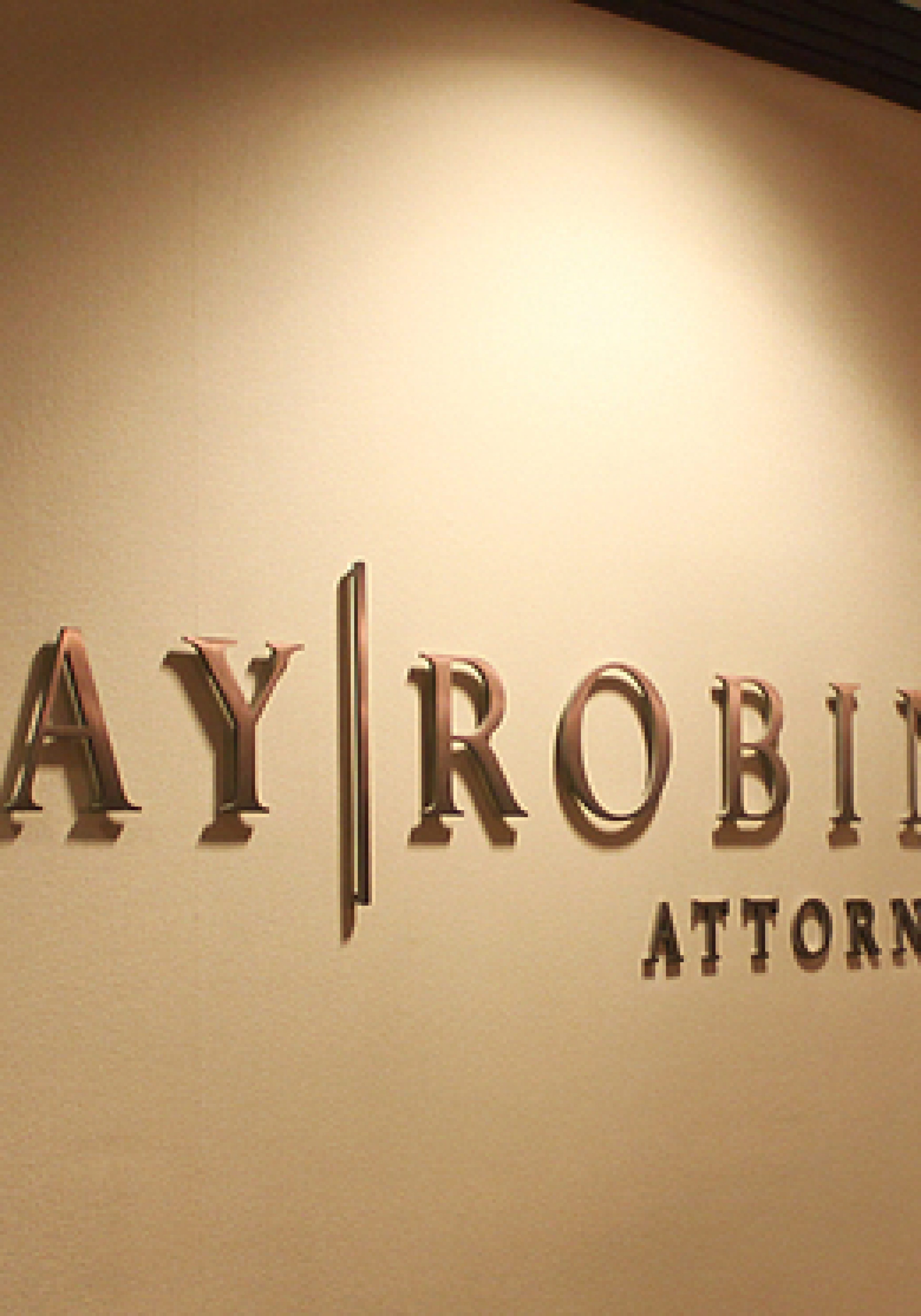 Lobby firm GrayRobinson is setting up shop in Washington D.C.
The Florida-based firm announced Tuesday that it has inked a deal to acquire Washington-based lobby shop Eris Group, effective Feb. 1.
GrayRobinson, which often places well in the Florida list of top-earning firms, said the acquisition would extend their capabilities beyond Florida, and expands its capacity to serve clients with federal lobbying needs.
"Bringing together our resources significantly benefits both firms and our clients, integrating strong federal lobbying experience and enhancing our ability to help clients succeed at the intersection of law and politics," said Mayanne Downs, president and managing director at GrayRobinson.
"Eris Group's impressive client list and seasoned lobbying talent are key to building out our federal component. This is in direct response to our clients requesting our services at the federal level."
Dean Cannon, chairman of GrayRobinson's government affairs practice and a former House Speaker, was just as enthusiastic.
"The addition of Eris Group's talented professionals to our already strong Florida lobbying capabilities really made sense," he said. "We've always enjoyed helping our clients succeed at the local and state level, but the inclusion of Doyle and his seasoned team arms us to fully serve the federal lobbying needs of our Florida clients."
The acquisition bumps up GrayRobinson's lobby corps to 26.
Though Eris was founded as a federal lobbying firm from the start, it does have a strong ties to the Sunshine State — co-founder Doyle Bartlett is a native Floridian who worked as the former U.S. Rep. Bill McCollum's chief of staff.
"Joining forces with GrayRobinson highlights our Florida roots and provides opportunities to assist our clients at the state level," Bartlett said. "The cultural fit and like-minded goals we share made this an easy decision, and we are excited for our firm and our clients as this acquisition brings the best of the business, political, and legal communities together."
GrayRobinson's news is the second major announcement to come from a major Adams Street firm this week. On Monday, Ballard Partners said it was branching out into the public relations game under the "Ballard Media Group" banner.