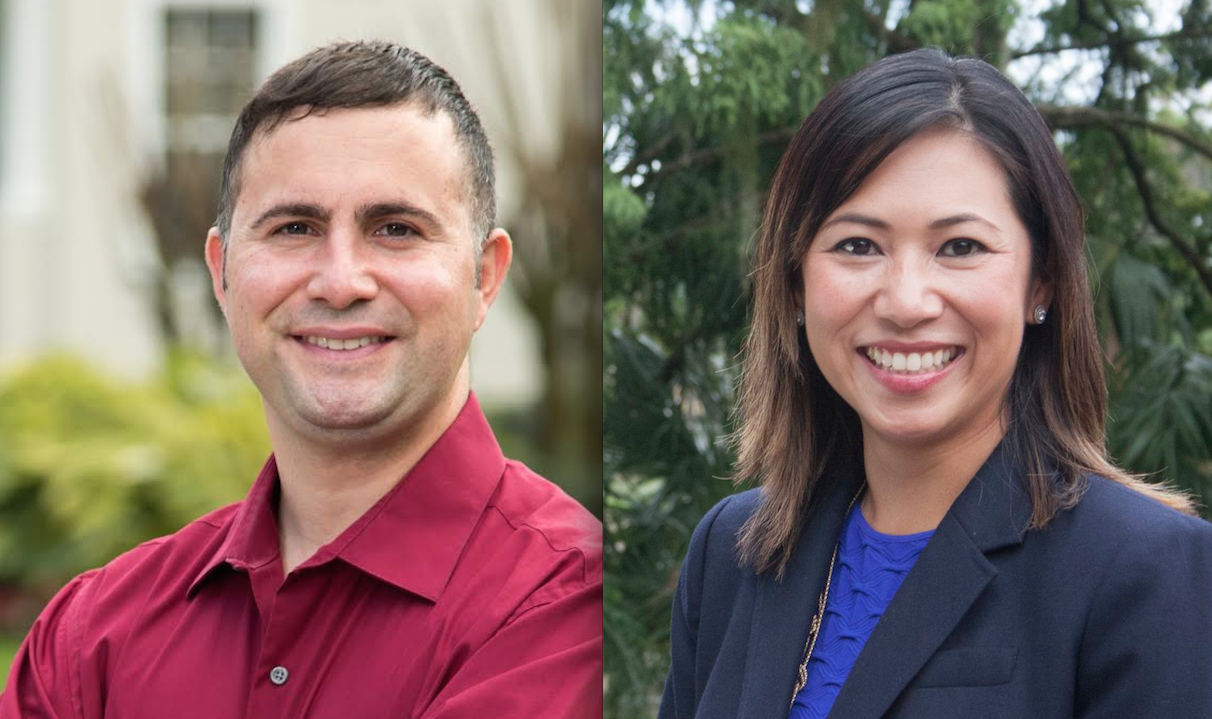 Darren Soto said no, while Stephanie Murphy's office indicated she wasn't invited this time.
Another day of meetings between President Donald Trump and members of Congress seeking to build support for a border wall as part of efforts to fund the government and end the partial government shutdown has led to another Central Florida member sending his regrets.
The White House noted Wednesday morning that Trump plans to meet with members of the congressional Problem Solvers Caucus, a bipartisan group that includes U.S. Reps. Stephanie Murphy of Winter Park and Darren Soto of Kissimmee.
Wednesday Soto said no, while Murphy's office indicated she wasn't invited this time.
Murphy, who emerged as one of the leaders of the caucus when it battled with now-House Speaker Nancy Pelosi over rules in November, had been invited to a meeting Tuesday in the White House but said no to that meeting, citing a scheduling conflict.
Soto isn't bothering to cite a scheduling conflict.
The meeting is set for 11:30 a.m. Wednesday in the White House. There was no clear indication early Wednesday morning about who was invited and who would attend.
"I stand in solidarity with my House colleagues to pass budgets without an ineffective border wall and reopen government immediately," Soto said in a statement to Florida Politics Wednesday morning.
Problem Solvers a group of moderate members of Congress who commit to bipartisan efforts, typically keeps its membership evenly split between Democrats and Republicans.