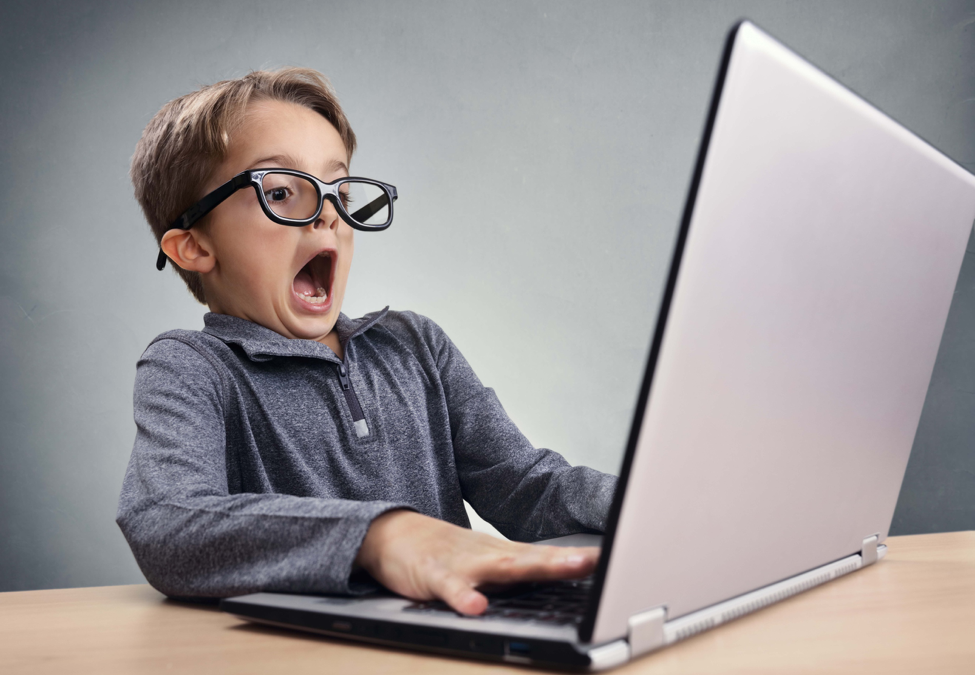 Regulators also confront problems in the long-term care and flood insurance markets.
The Office of Insurance Regulation has more than assignment of benefits reform and one-way attorney fees to worry about. Regulators also confront problems in the long-term care and flood insurance markets.
The office's executive team discussed both matters Wednesday at the conclusion of the OIR's two-day annual industry summit.
Regarding long-term care, it had become clear that, when carriers began offering the coverage during the 1990s, they did not fully realize how expensive the care would be.
"There's a lot of sticker shock associated with these types of policies. They're cost-prohibitive in a lot of cases," Insurance Commissioner David Altmaier said.
"But, certainly, they cover services that the vast majority of our aging population is going to need. This is a critical issue."
The policies pay for nursing home or home care for elderly and disabled people. Customers might begin paying premiums 20 or 30 years before they need coverage.
But premiums "are not even adequate to service the block of business," Deputy Commissioner for Life and Health Craig Wright said.
"There are a lot of legacy products that were issued a long time ago, and they were just issued at prices that were too low, but nobody knew it at the time," Altmaier said. "It's a hard conversation about bringing the rates back to the level that they should have been originally."
In the meantime, live expectancies have increased and care has become more expensive. Interest rates also play a role.
Carriers have been seeking substantial rate increases, sometimes in the double digits, Wright said.
"The challenge is: How do you balance the need for rate increases while also recognizing these consumers who bought these policies in good faith and that are now in a vulnerable position?"
Florida regulators have approved around 20 substantial rate increases during the past one-and-a-half years. But they take effect over multiple years, and carriers are barred from seeking additional increases for extended periods.
"Typically, it's about a 10-year period," Wright said.
For example, the office OK'd a 130 percent rate hike for one carrier (short of its 310 percent ask). But the increase will phase in over three years, with no increases allowed for the next seven years.
It's up to the consumer whether to go without the coverage or scale back benefits — and cost — if that makes better economic sense.
"If you climb the mountain and decide this coverage is worth it, you want to stay with it, you know that for at least the next 10 years you're protected from any future rate increases," he said.
The office is working with insurers to tailor such coverage to the actual risk, now that the industry has enough long-term information to make informed judgments.
"The consumers want clarity and choices," Wright said. "We want the consumers to know what the real cost of their benefits are up front. Then they can decide, Is this coverage appropriate in general? Is there a better option where I buy down?"
Other states are capping long-term care premiums, but customers then face additional increases in subsequent years.
Florida regulators are bound by a statutory obligation to ensure that premium levels are actuarially sound.
"If carriers aren't able to charge rates that allow them to service their consumers, they're likely going to stop offering that product," Altmaier said.
"This is certainly a service that consumers are going to need, and it's a very pricey service. They're going need some assistance via insurance to help cover it."
As for flood insurance, Florida faces unique risks, given its geography — even if most Floridians don't appreciate the danger. Of the 6 million customers for property coverage, 4 million lack flood policies, Deputy Commissioner Susanne Murphy said.
"The risk of flood is a risk to everyone who lives here. It's not limited to those who may live along the coast and who may be in a special flood hazard area," she said. "Everyone in Florida is in a flood zone."
Many people find the National Flood Insurance Program's rules confusing. The NFIP program designates flood risk zones, with mortgages contingent on coverage. But that leaves many homes at risk.
The state has been encouraging private insurers to offer coverage, and 29 companies have issued more than 44,000 policies to date. "That number grows by double digits each year," Murphy said.
She hopes to work with the Federal Emergency Management Agency, which is attempting to double the number of homeowners with coverage.
"According to FEMA, it's irrelevant to them whether those policies are 100 percent private flood policies or a combination of NFIP policies and private policies," Murphy said.
"Their goal, having seen the devastation in Houston, with more than 80 percent of the people who were flooded not having flood coverage, is to make sure that people understand the risk."
The federal government requires private coverage to meet or exceed coverage under the NFIP.
A state panel, the Florida Commission on Hurricane Loss Projection Methodology is building flood models to gauge the peril, Altmaier said. But that might take years. "It's a pretty long process," he said.
Meanwhile, insurers are "dipping their toes in a responsible fashion, so they don't get ahead of themselves. The models, once they are developed and can be used, will go a long way with helping carriers quantify this."
Of course, the summit did include extensive discussion about assignment of benefits reform. Altmaier issued a written statement outlining his hopes on that score.
"Some may say this is a conversation about insurers. Some may say this a conversation about attorneys," he said.
"In reality, this is a conversation about consumers and the steps that need to be taken to protect Florida's policyholders. My office looks forward to joining all parties in discussion with a sole focus on doing what is best for Floridians while making sure consumers remain at the forefront of our conversations."