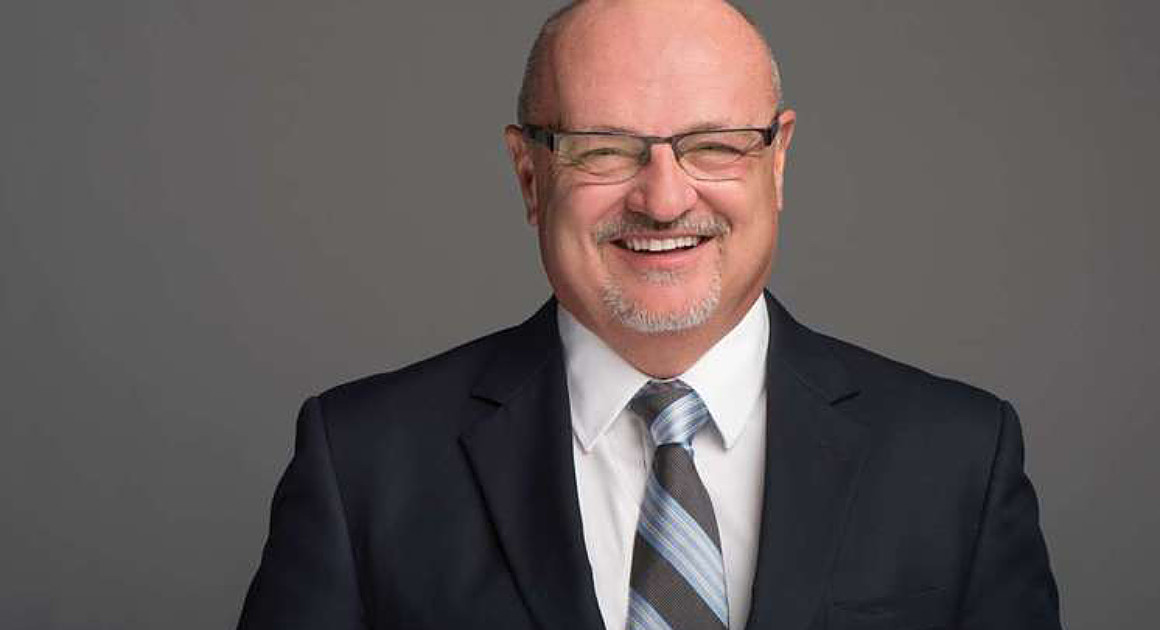 Clendenin is running in a crowded field of five.
Democratic National Committee Executive Board member Alan Clendenin officially qualified for the Tampa City Council's citywide District 1.
Clendenin is in a five-way race to replace Mike Suarez who is leaving office due to term limits and running for mayor.
Clendenin is a nearly lifelong civic activist and a retired Tampa International Airport Air Traffic Controller.
"For many years, residents of the City of Tampa trusted me to safely guide them home as they flew into Tampa International Airport. Being an Air Traffic Controller requires the analytical skills to receive, process and act on information at a moment's notice. I want to take those skills and put them to work for the people of Tampa," Clendenin said.
Clendenin has served in various leadership positions within the Democratic Party including as chair of the Democratic National Committee Southern Caucus which includes several states in the southeastern U.S.
Clendenin is focusing his campaign on three areas including economic opportunity, safety and climate readiness and environmental protection.
He said he plans to help make Tampa the most business friendly city in the state by assisting local entrepreneurs achieve success. That includes expanding transportation networks within the city to connect all of Tampa's neighborhoods and reduce traffic congestion.
On Safety, Clendenin is focused predominantly on transportation solutions that make commuting safer whether by car, transit, bicycle or foot, but is also honed in on expanding after school programs to keep kids off the streets and out of trouble.
He also wants to expand Tampa's parks and work to improve water infrastructure and support policies to help keep Tampa's waterways clean.
Clendenin is planning an official campaign kickoff February 2, which state Sen. Janet Cruz is hosting. The host committee also includes Congressmen Charlie Crist and Darren Soto, state Sens. Darryl Rouson and Victor Torres, state Reps. Ben Diamond, Carlos Guillermo Smith, Dianne Hart and Adam Hattersley, Clerk of the Court Pat Frank, former Mayor Sandy Freedman and several other prominent local Democrats.
Clendenin faces Joe Citro, David Loos, Craig Newman and Walter Smith II. Smith is the only candidate who has not yet qualified in the race. The qualifying deadline is Friday.
The election is March 5 with a runoff scheduled, if necessary, April 23.
Last updated on January 16, 2019