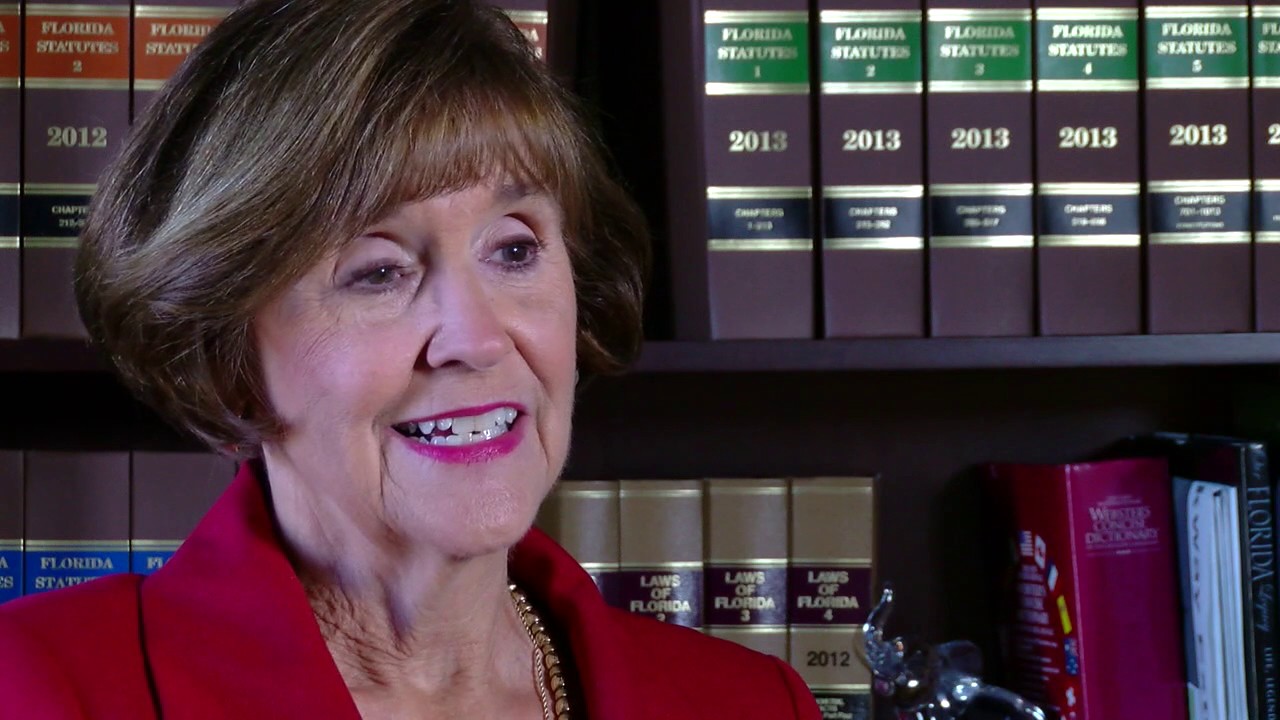 Bill looks to set aside at least $50 million per fiscal year
Sen. Gayle Harrell has filed a bill following up Rep. Randy Fine's efforts in the House to help clean up the Indian River Lagoon.
The Stuart Republican's legislation (SB 368) would set aside a minimum of $50 million "each fiscal year for projects dedicated to the conservation and management of the Indian River Lagoon."
"Preference must be given to projects that monitor ecosystems and restore habitats, connect onsite sewage treatment and disposal systems to central sewer systems, and manage stormwater, freshwater, and agricultural discharges," it adds.
Like Fine's legislation in the House, Harrell's bill calls for a 50 percent local match for any project grants pertaining to sewer system connections or discharge management.
"There is no issue more important to the future of Brevard County than restoring the Indian River Lagoon," Fine said when introducing his bill (HB 141) last month.
"The state has an important role in both financially supporting that recovery as well as guiding local governments to get the job done."
Harrell's measure would utilize funds from the Land Acquisition Trust Fund. Any funds remaining after the payment of debts or rebates related to Florida Forever bonds and Everglades restoration bonds would be available to pull from.
"I am very excited that the bill prioritizes sewer main line extensions, plant upgrades, and assistance with septic-to-sewer conversions," said Brevard County Commission chair Kristine Isnardi after Fine filed his legislation.
"Until we prioritize our infrastructure, we will continue to fight a losing battle to restore the Lagoon."