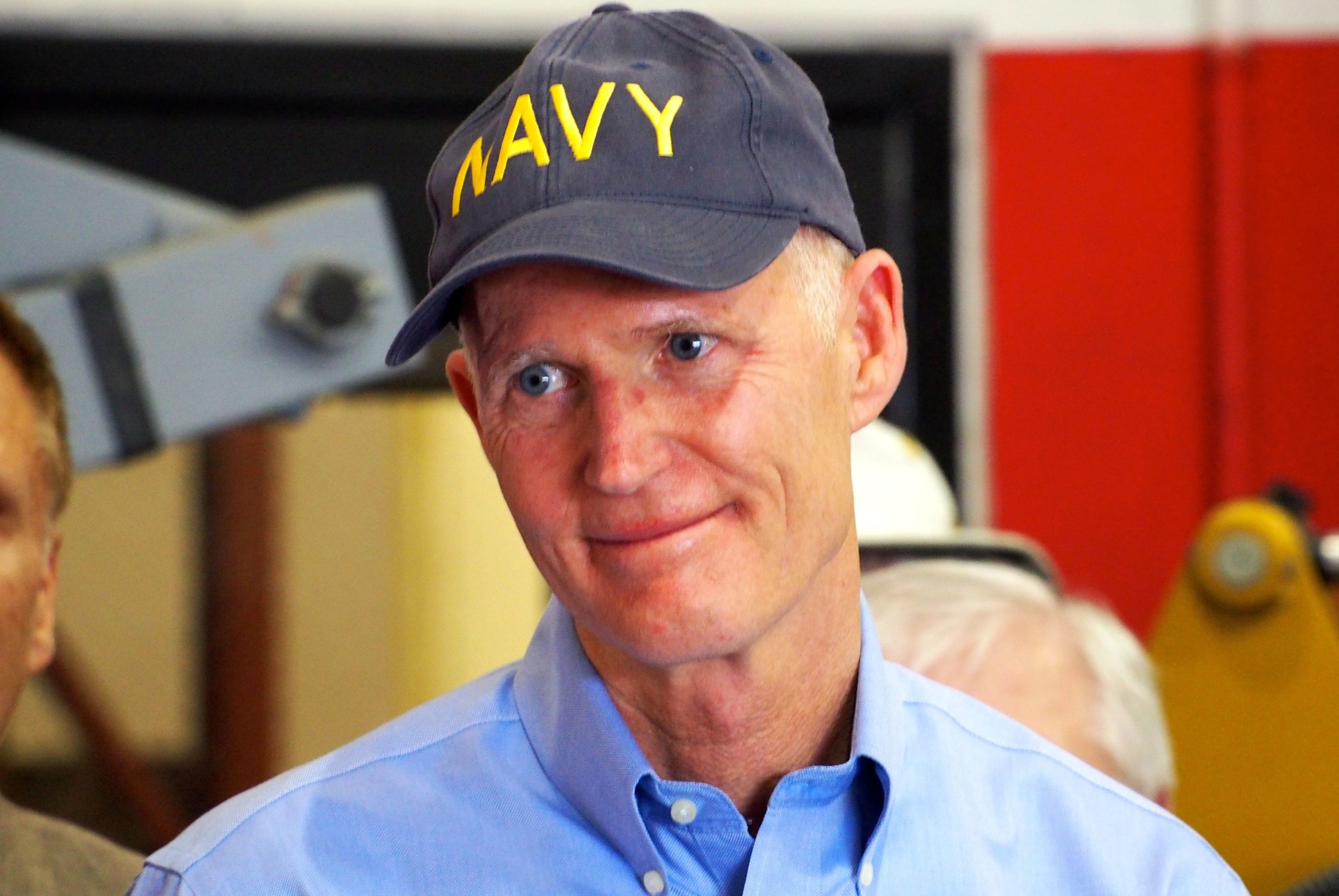 Scott wants Coast Guard to get paid during government shutdown
U.S. Sen. Rick Scott says Senate Minority Leader Chuck Schumer is "refusing to negotiate in good faith" to pay members of the U.S. Coast Guard.
Scott, a Naples Republican elected in November and a Navy veteran, said his chamber's Democrats won't vote for the Pay Our Coast Guard Act. Scott is one of the measure's 25 co-sponsors from both major parties.
The bill, filed by South Dakota Republican Sen. John Thune, would ensure members of the U.S. Coast Guard get paid during the ongoing partial government shutdown.
It's now in its 28th day — the longest in American history.
"Not only is Sen. Schumer refusing to negotiate in good faith on taking real steps to secure our border, now he's blocking bipartisan efforts to make sure the men and women of our Coast Guard get paid," Scott said in a statement.
"That's reprehensible," he added. "The Coast Guard risk their lives every day to protect our coasts in Florida. They shouldn't suffer because of the dysfunction of Washington."
Schumer, a New York Democrat, "should immediately allow this bipartisan bill to move forward," Scott said. A request for comment is pending with Schumer's office.