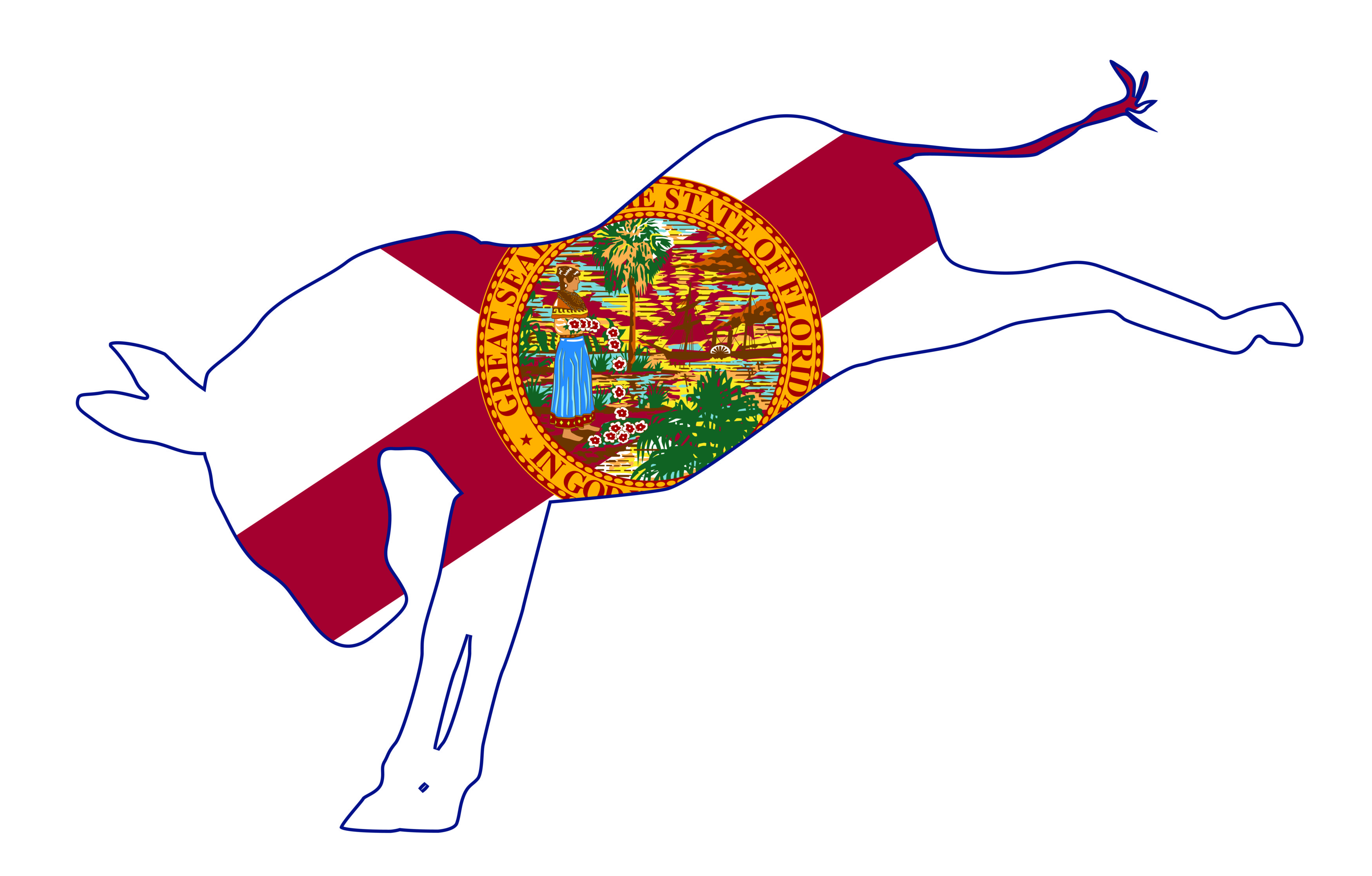 The NDTC's site offers free training to prospective Democratic candidates.
Democrats may have been celebrating after a historic Election Day this past November. But the National Democratic Training Committee (NDTC) has its sights on repeating that success in 2020 — and beyond.
"Our goal is very simple: It's to provide free campaign training to any and every individual who wants to run as a Democrat anywhere in the country," said Kelly Dietrich, the group's founder and CEO.
"How do we build the systems that help us 5 years, 10 years, 20 years from now?"
Dietrich's group has earned several headlines since it began in 2016. He sat down with Florida Politics amid a visit to South Florida to network and fundraise for his nascent group.
Dietrich says the organization, which functions as a hybrid PAC, aims to use the reach of the internet to provide resources to any Democrat interested in running for office.
The NDTC's site contains free training and questionnaires available to any Democrat that wants them, with the aim of expanding the pool of Democratic candidates. The NDTC doesn't make endorsements. So if multiple candidates in the same race want training, they all get it.
The group also doesn't take positions on issues, allowing the candidates to pick the message that works best for them.
"We saw a need for us to lower the barrier of entry for people who want to be involved in politics," Dietrich said.
"All too often, it's only those candidates who have personal financial resources or are running in a big, sexy race that have access to people who have experience on campaigns."
In June of 2016, its first year in existence, the site had fewer than 10 courses online. As of September 2016, there were just a few dozen users.
That changed when the Hillary Clinton presidential campaign linked to the NDTC as a campaign resource. The move caused a spike in signups which continued on through the 2018 midterms. Dietrich says that last year the NDTC raised $4.7 million and hit 24,000 registrations.
The group also offers one-day, in-person trainings at sites across the country as a way to connect one-on-one with people interested in running on the Democratic ticket.
According to Dietrich, the NDTC held 14 such trainings in 2017. In 2018, that number jumped to 64. He plans to top 80 this year, with up to a half dozen here in Florida. The organization's first training was in Indianapolis in early January.
"We had to turn off registration and create a waitlist because we had more than 300 people register," Dietrich said of the event.
The day-long event covers tips on fundraising, field work, messaging and digital outreach. Two of these trainings were held in Florida last year — one in Miami and the other in Melbourne. The dates and sites for the group's 2019 Florida trainings are still being finalized.
Lauren Underwood, the youngest black woman to ever serve in Congress, won her election in Illinois last November after attending an NDTC training in 2017. But Dietrich sees the online tools as especially useful to state and local candidates who may not have comprehensive support from bigwigs in the party.
"It's the local candidates who are knocking on your door, who you develop relationships with," Dietrich said.
"That's where the real power and future of the Democratic Party lie."
Dietrich says many of the resources and recommendations stem from his own experience in Democratic Party politics.
"I've been in politics for 20-plus years. It started with me creating a lot of the content. My specialty was new campaign creation and fundraising."
But now that the group has grown, the NDTC works with field directors, digital directors, strategists and other Democratic staffers to help develop tips and tools for potential candidates. And the NDTC offers training tailored to non-candidates as well.
"We're looking to help not only candidates, but local party leaders, staff who want to work on campaigns, people who want to come out and be more than just a volunteer," Dietrich noted.
"How do we help empower them and teach them how to run better campaigns?"
The NDTC recently launched a 30-day challenge to give prospective candidates daily tasks to help set up a potential run.
"We had more than 800 people who signed up for this 30-day challenge and are getting daily emails throughout the month of January now on things they can do and should prepare for running for office. So the enthusiasm among the base is there."
That enthusiasm was apparent in 2018. While Democrats were stymied by a difficult map in the U.S. Senate, the party won dozens of seats in the House to take control of that body and scored big at the state level as well. Dietrich says many Democrats were motivated to run as a response to the Donald Trump presidency.
"Trump is denigrating a lot of the fundamental fabric of tolerance, of Democratic ideals," Dietrich argued.
"People are feeling threatened and so they're standing up and fighting back and realizing that running for office is something that they may have to do to help protect our Democracy."
But he predicts that 2018 wasn't a one-off.
"I personally think 2020 is going to be an even bigger year for Democrats than 2018 because Trump at the top of the ticket is an incredibly energizing, motivating factor," Dietrich said.
"Democrats are angry, frustrated, nervous, scared. They want to do something and realize that they can't sit on the sidelines anymore."