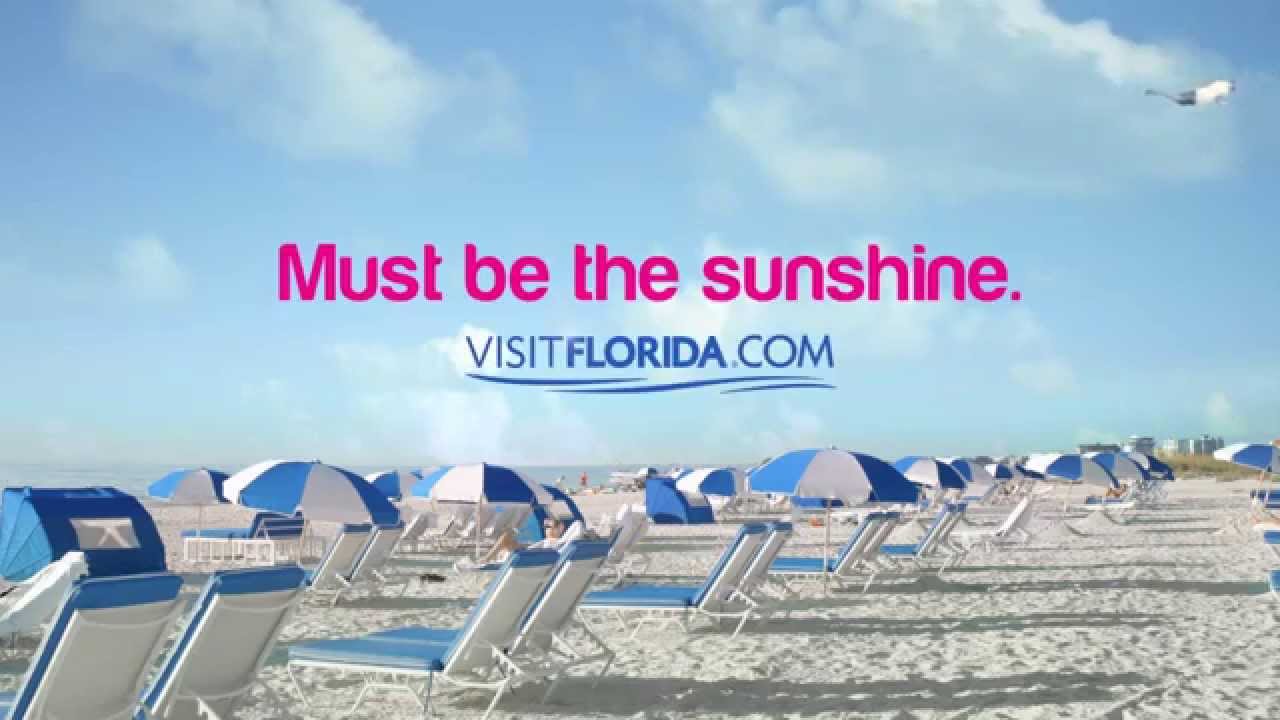 Tupps most recently was Rick Scott's communications director.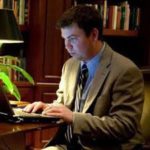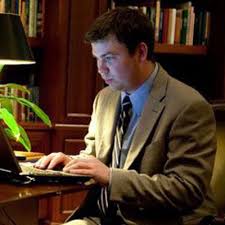 After his last stint as Gov. Rick Scott's top spokesman, John Tupps is heading back to VISIT FLORIDA.
Tupps, Scott's last communications director, was tapped by VISIT FLORIDA chief executive officer Dana Young to be Vice President of External Affairs for the state's public-private tourism marketing arm. 
"We are pleased to welcome John back," Young told Florida Politics on Sunday. "His talent and years of experience make him a valuable addition to our team as we work to welcome visitors from around the globe."
Tupps will "oversee corporate communications, relationships with partner agencies and our response to crisis events," added Young, a former state Senator confirmed as CEO earlier this month.
While in the Governor's Office, Tupps served as a deputy press secretary, press secretary, and deputy communications director before becoming communications director, replacing Jackie Schutz Zeckman, promoted to chief of staff in May 2017.
Tupps worked in the Governor's press office from 2011-16, then was vice president of government relations for VISIT FLORIDA. He also has been a deputy chief of staff at the Florida Fish and Wildlife Conservation Commission.
The graduate of the University of Tennessee previously worked as a producer for the South Central Radio Group in Knoxville, Tennessee.
VISIT FLORIDA has had a troubled history in recent years.
Former House Speaker Richard Corcoran had aimed to gut the organization in 2017 from nearly $80 million in state funding to $25 million, even suing after it refused to reveal a secret deal with Miami rap superstar Pitbull to promote Florida tourism. Pitbull himself published a copy of the contract via Twitter, revealing he was promised a maximum of $1 million.
Corcoran, Gov. Scott and then-Senate President Joe Negron later agreed to a deal that ensured $76 million in state funding with increased transparency measures on spending.
Corcoran again went after the agency last year, signing a subpoena the first week of Session. Corcoran wanted to know how much it paid directly to celebrity chef Emeril Lagasse, who starred in a cooking show it paid for.