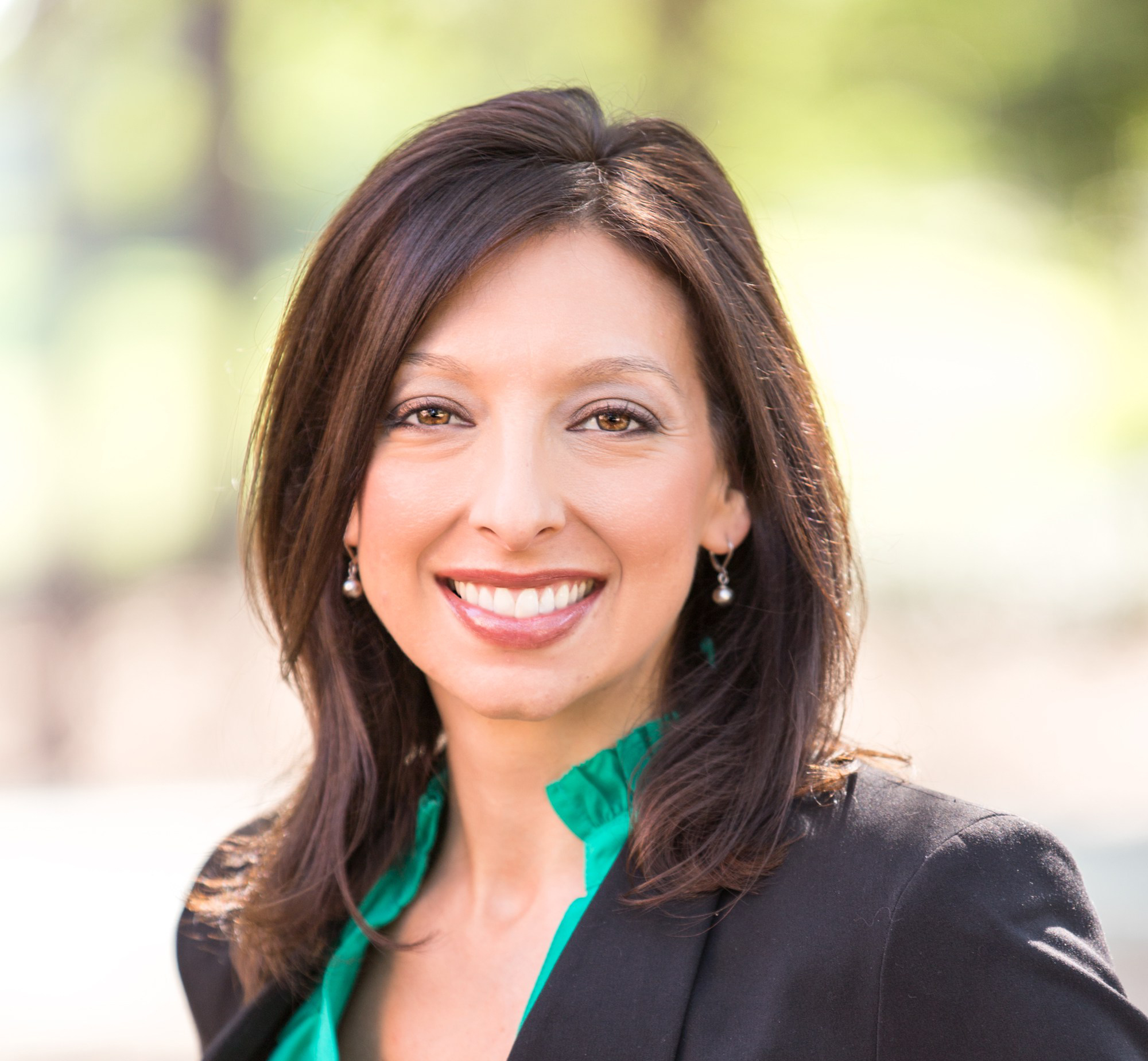 She is the face of school choice in Florida.
Erika Donalds today serves as the face of school choice in Florida.
But just a decade ago, the Naples mother and former Collier County School Board member had no strong opinion on the political issue that's come to define her.
Donalds' oldest child performed well at the neighborhood public school, and she didn't want another option. She didn't even think to ask.
"Similar to other parents, I didn't know (about) school choice," the Collier County activist said. "That's until you need it. Then you realize there are not many options."
When her second child had a negative experience in the public schools, she confronted the administration, who sided with the educator.
"It wasn't the right fit," she said. Then she looked for another place her child could learn. That was in 2013.
She ended up enrolling her son in a small private school. Then she learned of an effort to found a charter school her son could go to for free.
Donalds became involved in launching Parents ROCK, and when the school opened, there was an 800-student waiting list for a campus with 450 spots.
"That told me there were a lot more parents out there like me who wanted something different."
In 2014, Donalds ran for Collier County School Board and won a seat there.
"I ran to be a parent voice," she said, "and in hopes traditional public schools would become more responsive to parent feedback and students' needs. My vision was (that) students would not need to leave public schools."
She grew agitated, though, when she learned the Florida School Boards Association not only had put up a legal fight trying to stop state vouchers, but that they actively sought to limit the number of charter schools in Florida.
Soon, she led a fight to ensure school board members statewide need not become members of the FSBA. With other pro-school choice elected officials around the state, she became a founding member of the rival Florida Coalition of School Board Members.
Her husband, Byron Donalds, meanwhile won a seat in the Florida House and became a voice on school choice. And Erika's own role continued to grow as a state advocate.
She elected not to run for re-election to the Collier County School Board in 2018, she said. That came partly from a desire for family time before her oldest son graduates.
Also, she grew tired of being in the minority on the local board even as her stature in Tallahassee grew, she said.
"The majority of the school board was not as passionate about public school choice as I am," she said. "It was a better use of my time, passion and resources to direct energy toward what I think is the best way to reform. That's an expansion of competition."
With new Republican Gov. Ron DeSantis, and former House Speaker and newly appointed Education Commissioner Richard Corcoran, both choice advocates, she feels good about the role she can now play.