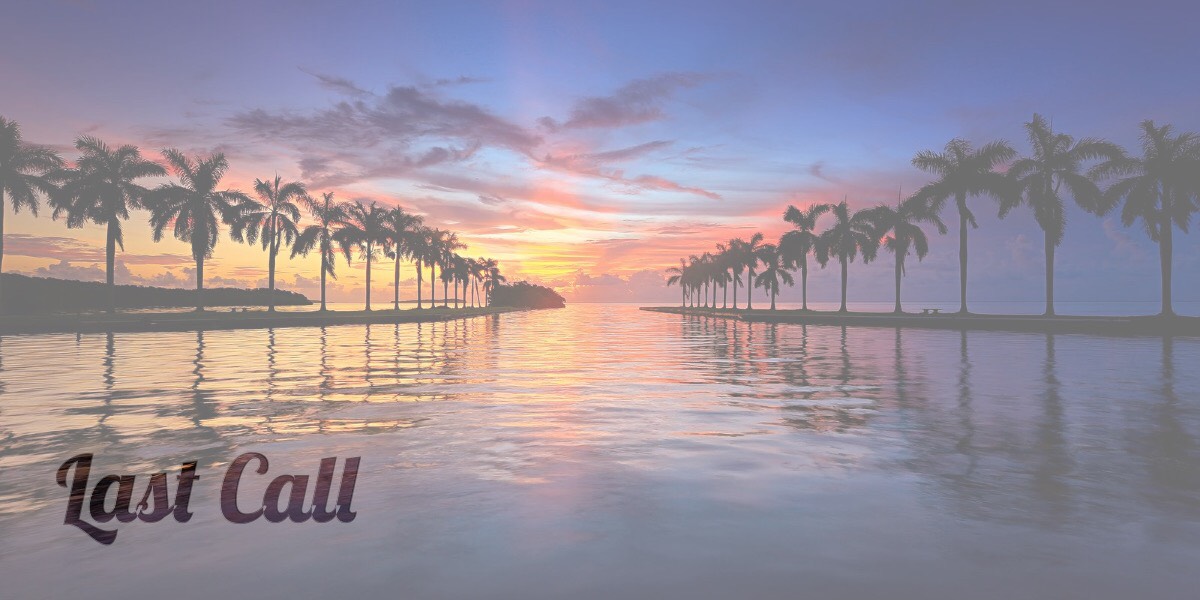 A digest of the day's politics and policy while the bartender refreshes your drink.
Last Call — A prime-time read of what's going down in Florida politics.
First Shot
Republican Gov. Ron DeSantis and the Florida Cabinet meets Tuesday to, among other things, consider and approve Jim Zingale as the next head of the state's Department of Revenue (DOR).
Zingale previously served 18 years with the department, serving as deputy director for nine years and seven years as Executive Director, the top job, under former Gov. Jeb Bush.
Zingale also was House Appropriations Committee staff director under a Democratic majority.
The position answers to both the Governor and Cabinet, meaning hiring and firing also requires the consent of CFO Jimmy Patronis, Attorney General Ashley Moody and Agriculture Commissioner Nikki Fried. Fried is a Democrat; the rest are Republicans.
Fried wholeheartedly endorsed another recent DeSantis recommendation: former state Rep. Danny Burgess to take over as head of the Department of Veterans Affairs.
"With his prior experience at the department, Jim has a deep understanding of this agency that has 5,400 employees and a budget of more than $500 million,' DeSantis previously said of Zingale.
"His knowledge of the inner workings of DOR, paired with his innovative ideas for modernization, make Jim the ideal choice to lead this department into the future."
The name may be familiar to billiards players in Tallahassee: Zingale and his family also operate a pool hall and sports bar in Tallahassee, managed by his son Mike, in a former Gold's Gym location near downtown.
Evening Reads
"'For the People': Kamala Harris's 2020 slogan echoes John Morgan's famous phrase" via Steve Lemongello of the Orlando Sentinel
"Marco Rubio says U.S. to sanction Venezuela's oil company" via The Associated Press
"Appointment oversight? What's that? Happy Honeymoon, Gov. DeSantis" via Nancy Smith of Sunshine State News
"Ron DeSantis names Tampa judge Laurel M. Lee Secretary of State" via James Call of Tallahassee Democrat
"Rick Scott said he always supported Dreamers, but that's not correct" via Amy Sherman of PolitiFact Florida
"With Rick Scott gone, $85M infrastructure fund faces scrutiny" via Matt Dixon of POLITICO Florida
"Nikki Fried, GOP lawmakers tour Hurricane Michael damage near Marianna" via Michael Moline of Florida Politics
"Good luck with your plan to control Florida women, dude" via Diane Roberts of the Florida Phoenix
"Will Florida Legislature pass an 'anti-sanctuary cities' bill in 2019?" via Mitch Perry of the Florida Phoenix
"John Stemberger wants LGBTQ-friendly Joe Gruters gone as Florida GOP chair" via Jacob Ogles of Florida Politics
"Airbnb Florida annual tax bill nearly doubles, pays $2.4 million to Orange County" via Marco Santana of the Orlando Sentinel
"Panel puts brakes on efforts to unionize Disney Lyft drivers" via Mike Schneider of The Associated Press
Quote of the Day
"I do believe anyone who is cooperating with them, wittingly or unwittingly, is doing the work of a foreign intelligence agency to harm us." — U.S. Sen. Marco Rubio, commenting on WikiLeaks.
Bill Day's Latest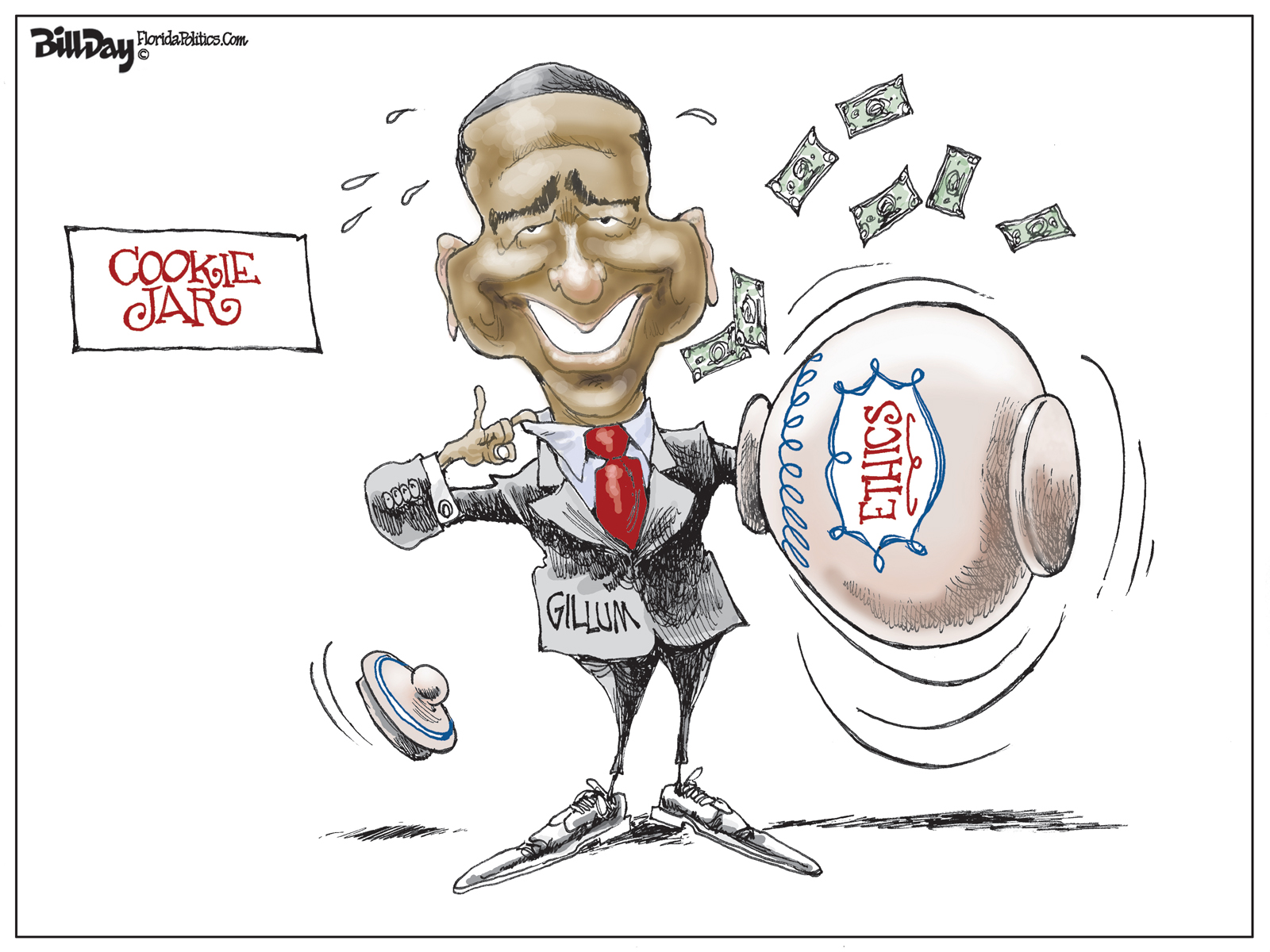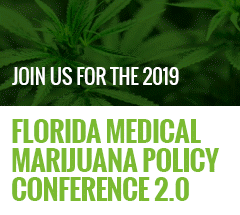 Breakthrough Insights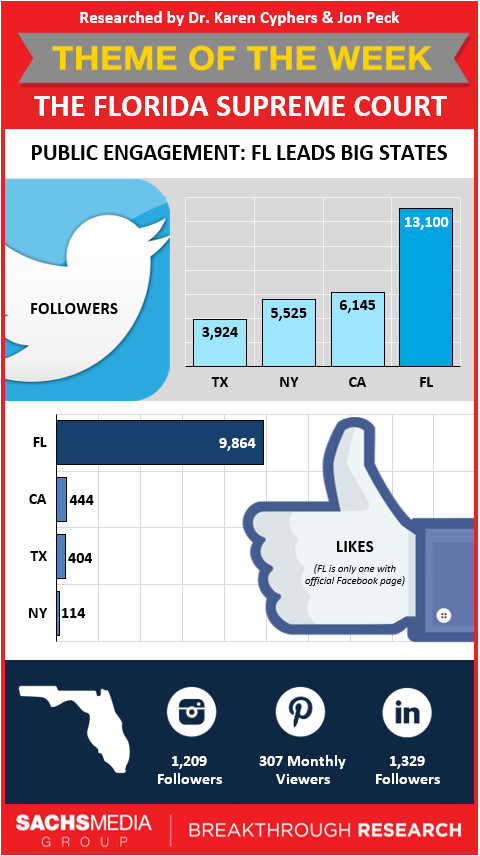 Wake Up Early?
Gov. DeSantis and the Florida Cabinet — Moody, Fried and Patronis — will meet. On the agenda:
— A vote on the appointment of Zingale to serve as executive director of the Department of Revenue.
— Consideration of a resolution that would recognize Jerusalem as the capital of Israel. Patronis proposed the recognition, which would follow the lead of President Donald Trump's decision to move the U.S. embassy from Tel Aviv to Jerusalem.
That's at 9 a.m., Cabinet meeting room, The Capitol.
The Florida Defense Alliance will hold a conference call at 9 a.m. Call-in number: 1-800-501-8979. Code: 1869945.
U.S. Sen. Marco Rubio's office and the Federal Emergency Management Agency will hold an "appeals clinic" for people who might appeal denials of FEMA claims from Hurricane Michael. That's 10 a.m. to 5 p.m., Gulf County Library, Port St. Joe branch, 110 Library Dr., Port St. Joe.
State Rep. Matt Willhite and state Sen. Bobby Powell will be hosting a town hall to discuss the upcoming 2019 Legislative Session. That's at 6:30 p.m., Royal Palm Beach Cultural Center, 151 Civic Center Way, Royal Palm Beach.