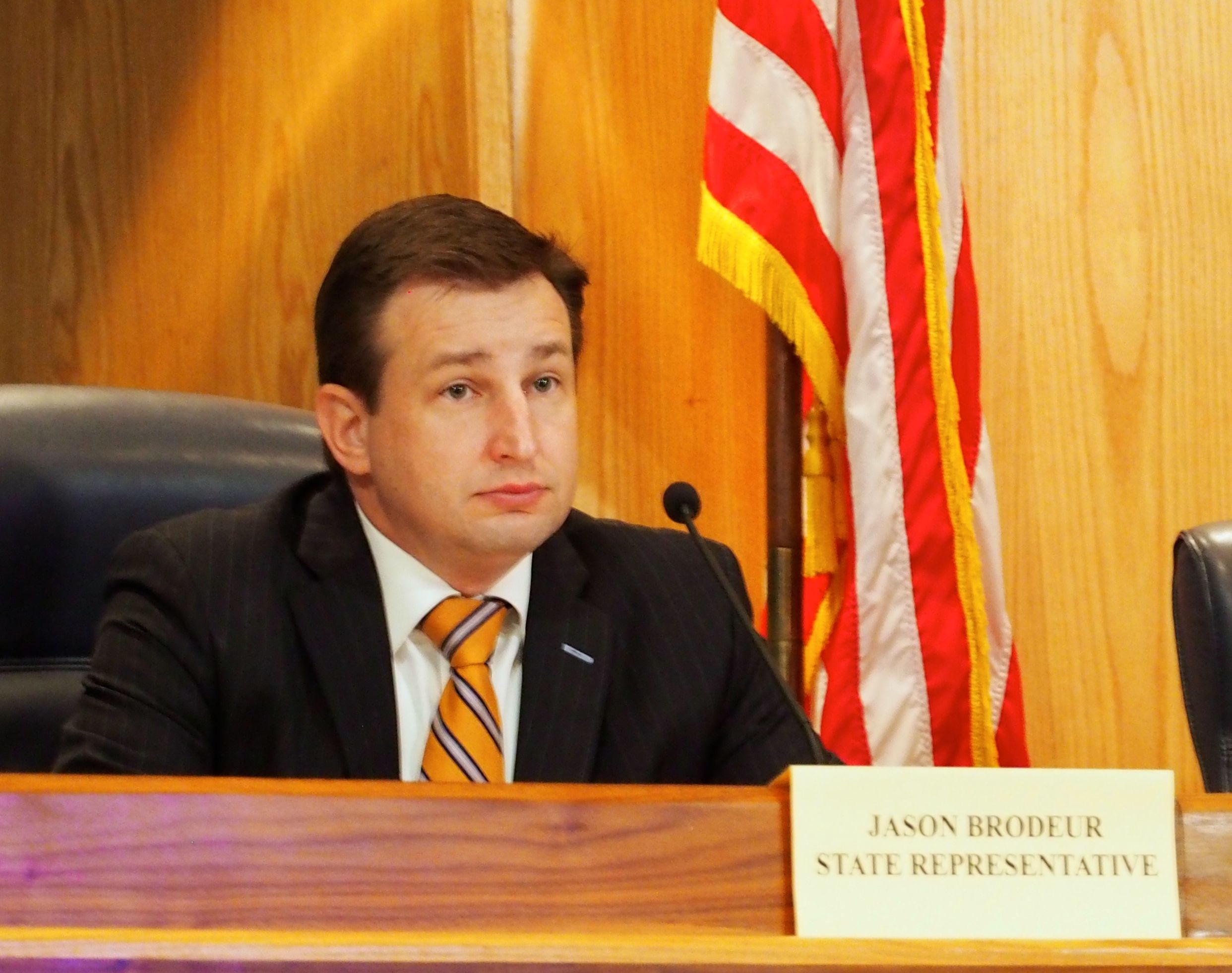 "We can trust Jason to fight for the unique issues facing our community."
Former state Rep. Jason Brodeur announced a volley of endorsements Monday for his bid to take over Senate District 9.
The Sanford Republican touted endorsements from the mayors of every Seminole County municipality — Altamonte Springs Mayor Pat Bates, Casselberry Mayor Charlene Glancy, Winter Springs Mayor Charles Lacey, Lake Mary Mayor David Mealor, Longwood Mayor Ben Paris, Oviedo Mayor Dominic Persampiere and Sanford Mayor Jeff Triplett.
The mayors each lauded Brodeur as a successful advocate for the district during his eight years representing House District 28, which covers eastern Seminole County.
"I'm a strong believer in having a local voice for our community in Tallahassee. As a resident of Sanford, we can trust Jason to fight for the unique issues facing our community and the families and businesses who call it home. I'm proud to support his candidacy for the Florida Senate," Triplett said.
In a news release announcing the endorsements, Brodeur said he was honored to have the mayors' backing.
"As someone who is proud to seek bipartisan solutions for the local issues facing our cities, earning the support of these mayors means a great deal," he said. "Each one of these leaders have worked incredibly hard to make Central Florida such a great place to live and do business, and I look forward to continue working with all of them."
Brodeur is looking to succeed Republican Sen. David Simmons, who will be unable to run for re-election in 2020 due to term limits.
Brodeur, who termed out of the House last year, has been actively campaigning for the seat since early 2017. He is currently the only Republican seeking the seat, which includes all of Seminole and part of Volusia County.
Heading into 2019, Brodeur had raised more than $240,000 in hard money for his campaign and had about $122,000 in the bank.
Democrats Justin Miller and Fredrick Ashby have also put their names down for the 2020 race, though they face long odds given SD 9's Republican lean. Though the election is far off, neither Democrat has shown much traction in the money race.