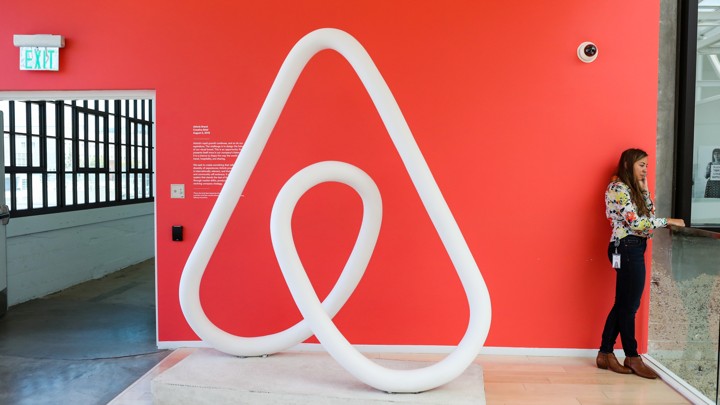 Airbnb remitted $62.5 million in sales tax to the state  in 2018.
Airbnb's collection of taxes for Florida and local governments nearly doubled in 2018 to $89.5 million, the company announced Monday.
The vacation rental home marketing platform previously announced its 2018  business activities supported a combined $810 million in vacation rental home income for its 45,000 host properties, paid by approximately 4.5 million guest arrivals.
The announcements come as Airbnb finds itself buffeted by criticism reaching the office of Gov. Ron DeSantis regarding the company's policies in Israel and the West Bank territories.
Airbnb is the leader in a rapidly growing sector in Florida that also features HomeAway and its affiliated companies and brands VRBO and VacationRentals.com.
In 2017 Airbnb reported remitting $45.7 million in various taxes. Monday's announcement reflects both the company's growth and also growth in its efforts to contract with counties and cities to collect taxes from host properties. The company now has agreements with 40 of Florida's 67 counties.
Monday's announcement stated that Airbnb remitted $62.5 million in sales tax to the state  in 2018, up from $33 million in 2017. It also reported collecting a combined $27 million in local tourism development taxes, also known as bed taxes, in 2018. That's up from $12.7 million the previous year.
The most recent state-commissioned report demonstrates that Florida hotel occupancy rates, daily prices and revenue have grown steadily even as local hosts welcomed millions of guests. This data leads Airbnb to contend that it and its host community appear to be complementing – rather than competing with – the Florida hotel industry.