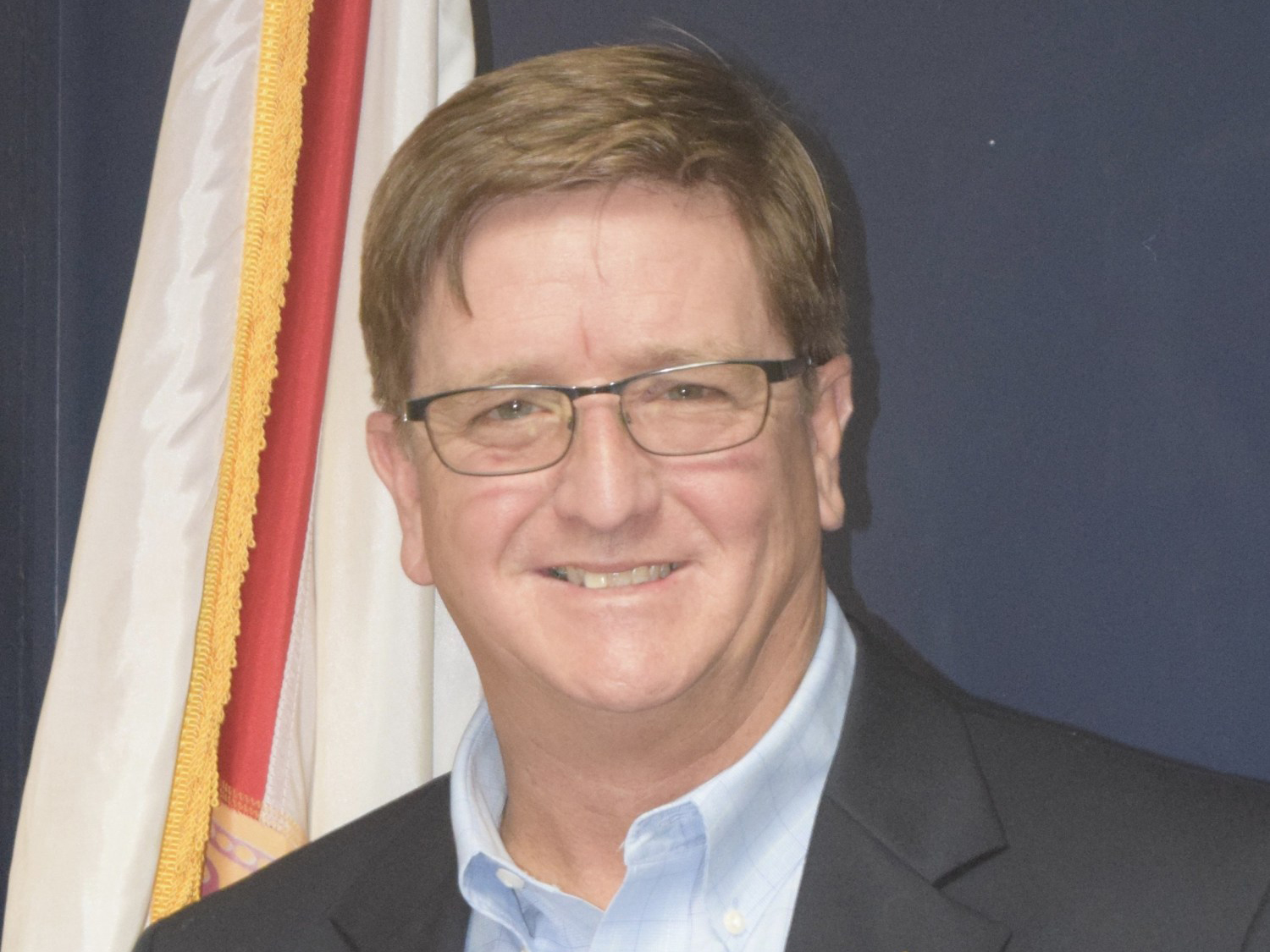 It's Maggard's fourth major endorsement in as many days.
Call it "endorsement week."
Dade City Republican Randy Maggard, a candidate for House District 38, announced an endorsement from Pasco County Commissioner Mike Moore Thursday, making for his fourth major endorsement in as many days.
"In the special election for House District 38, I'm standing with Randy Maggard," Moore said in a news release. "Randy and I have known each other for many years. As a successful small business owner, I've sought out his advice and counsel. As a community leader, he and I have spent hours together, working to solve challenges in our community.
"Randy's fought hard to protect our natural resources and he has been a strong voice to protect and improve our water quality as a member of the water management district. I know we can count on Randy Maggard to fight hard for us in Pasco County and in the special election, Randy has my endorsement and my vote," he concluded.
Maggard accepted the endorsement saying, "Commissioner Mike Moore has worked to grow our local economy, bring new jobs to Pasco County and improve transportation.
"Mike's taken his experience in business and is helping Pasco County to be more efficient with taxpayer dollars and more responsive to the needs of the people of our community. I am honored to have been Mike Moore's friend for many years and am grateful for his support and endorsement in this election."
The Moore nod follows endorsements from Trilby Sen. Wilton Simpson, Pasco Sheriff Chris Nocco and Pasco Tax Collector Mike Fasano, which were announced on successive days.
Maggard is currently the only Republican signed up to run for HD 38, the eastern Pasco seat left empty when Danny Burgess was confirmed as the head of the state Department of Veterans Affairs.
As of Thursday, the only other candidate to declare is Wesley Chapel Democrat Kelly Smith, the vice chair of the Pasco County Democratic Executive Committee. Democrat Kathy Lynn Lewis, also of Wesley Chapel, put in her paperwork for the 2020 cycle last month but had not switched over to the special as of Wednesday afternoon.
Maggard could face a primary challenge from former Tampa Rep. Shawn Harrison, who has a boatload of cash socked away in his political committee, though Maggard's consistent stream of endorsements from influential Republicans could keep that battle from manifesting.
Any potential challenger would need to get their paperwork and petitions in by Feb. 8 or have their ballot fee paid by Feb. 11. The primary election, if necessary, will be held April 9. The general election is scheduled for June 18.