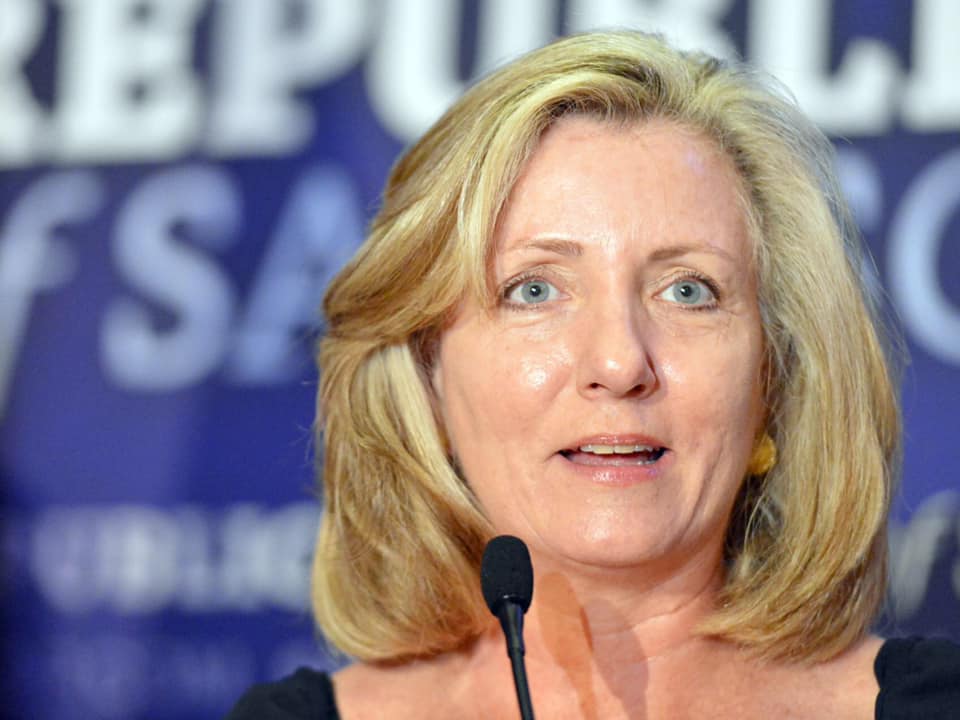 The Republican candidate serves on Sarasota County's charter review board.
Sarasota business owner Donna Barcomb officially filed her paperwork to challenge state Rep. Margaret Good in Florida House District 72.
"Sarasota and all of Florida need to get back to the basics," Barcomb said. "We need to improve our public schools, access to quality-affordable healthcare and make sure every Florida family can achieve prosperity."
Barcomb becomes the first Republican candidate to file for District 72 in 2020, where Good, a Sarasota Democrat, already filed for re-election. She previously said she views Good as vulnerable.
Already, Barcomb earned the endorsement of former state Rep. Ray Pilon, who challenged Good in November and came within 1,200 votes of unseating the incumbent.
"Donna has what it takes, she will give Sarasota the clout we need at a critical time," Pilon said. "She isn't divisive or partisan and will be fair in representing our community."
Barcomb now holds a seat on the Sarasota County Charter Review Board and previously served on the Sarasota County Public Hospital Board. While those are low-profile public offices, that means she's won several countywide elections in row in a county that encompasses all of District 72.
Republican leaders do expect other candidates to file, and acting Republican Party of Sarasota chair Jack Brill as a top priority in 2020.
But Good has won in the district twice in the last year, first in a February special election, where she defeated Republican James Buchanan by 7 percent, and again in November, where she won by just 2 percent. And she spent over $1 million over the course of both those campaigns boosting her profile in the region.
In addition to her public office, Barcomb owns Professional Physical Therapy in Sarasota, where she also serves as director of professional physical therapy. She has lived in Sarasota since 1986, and has been involved in the Sarasota Republican Club, Junior League, Sarasota Tiger Bay and the Southside Elementary School parent-teacher association.
In announcing her formal candidacy, she stressed an intimate understanding of the health care industry, a matter that leaders expect to dominate state House discourse in coming years.