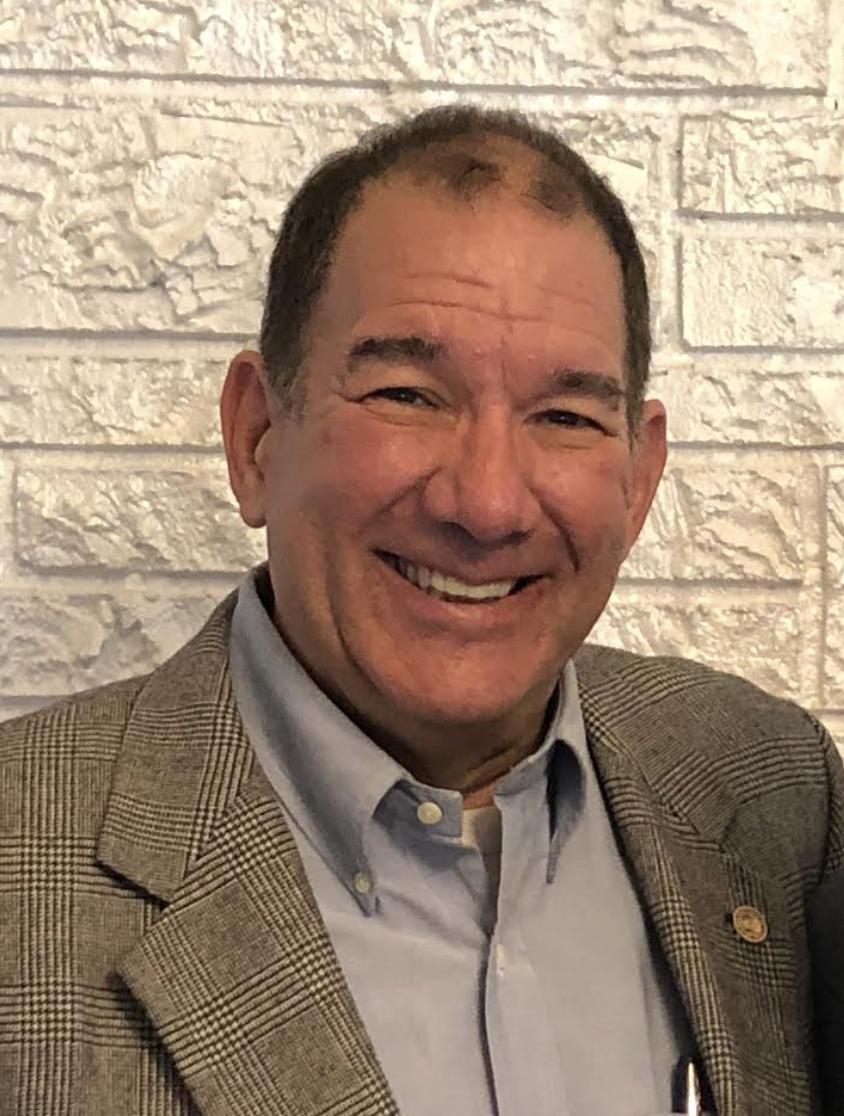 The newspaper said Citro's "extensive record of community service" gives him the edge.
The Tampa Bay Times is endorsing Joe Citro for Tampa City Council District 1 Monday, giving Citro an important boost in a competitive race.
The paper touted Citro's "extensive record of community service" as having given him the edge. Citro has run three times before, a fact the Times cited as proof he'd be serious about the job. 
Citro is a regular face at City Council meetings and has participated on numerous boards and city initiatives including work on the city charter, code enforcement and civil service boards.
"These are not glamorous posts. But improving the appeal of neighborhoods, or the quality of city staff, benefits residents and businesses alike," the Times editorial board wrote. "It reflects a dedication to Tampa and an awareness of what local office means. Citro knows every corner of the city, and his practicality, open demeanor and sense of fairness would make him an effective council member."
While the Times gave Citro the edge in the race, it also spoke highly of other candidates.
The board applauded Craig Newman, a retired chiropractor, for his "deft understanding of city issues" and compared his abilities to Citro. The board called retired air traffic controller and Democratic Party organizer Alan Clendenin and middle school teacher Walter Smith "sensible candidates with responsible agendas."
The Times also wrote that workplace consultant David Loos has "promising ideas" but that "his agenda needs sharpening."
Citro's latest endorsement rounds out an already growing list of nods from local groups and leaders.
He's raked in endorsements from Hillsborough County Public Defender Julianne Hold, Property Appraiser Bob Henriquez, State Rep. Susan Valdez, former Hillsborough County School Board member Carol Kurdell and former City Council member Mary Alvarez.
The Times endorsement came the same day Hillsborough County State Attorney Andrew Warren backed Clendenin for the citywide seat.
The candidates are running to replace incumbent Mike Suarez who is leaving office due to term limits and running for mayor.
Election Day is March 5 with a runoff, if necessary, scheduled for April 23.
All seven City Council seats are on the ballot this election, including four for open seats.