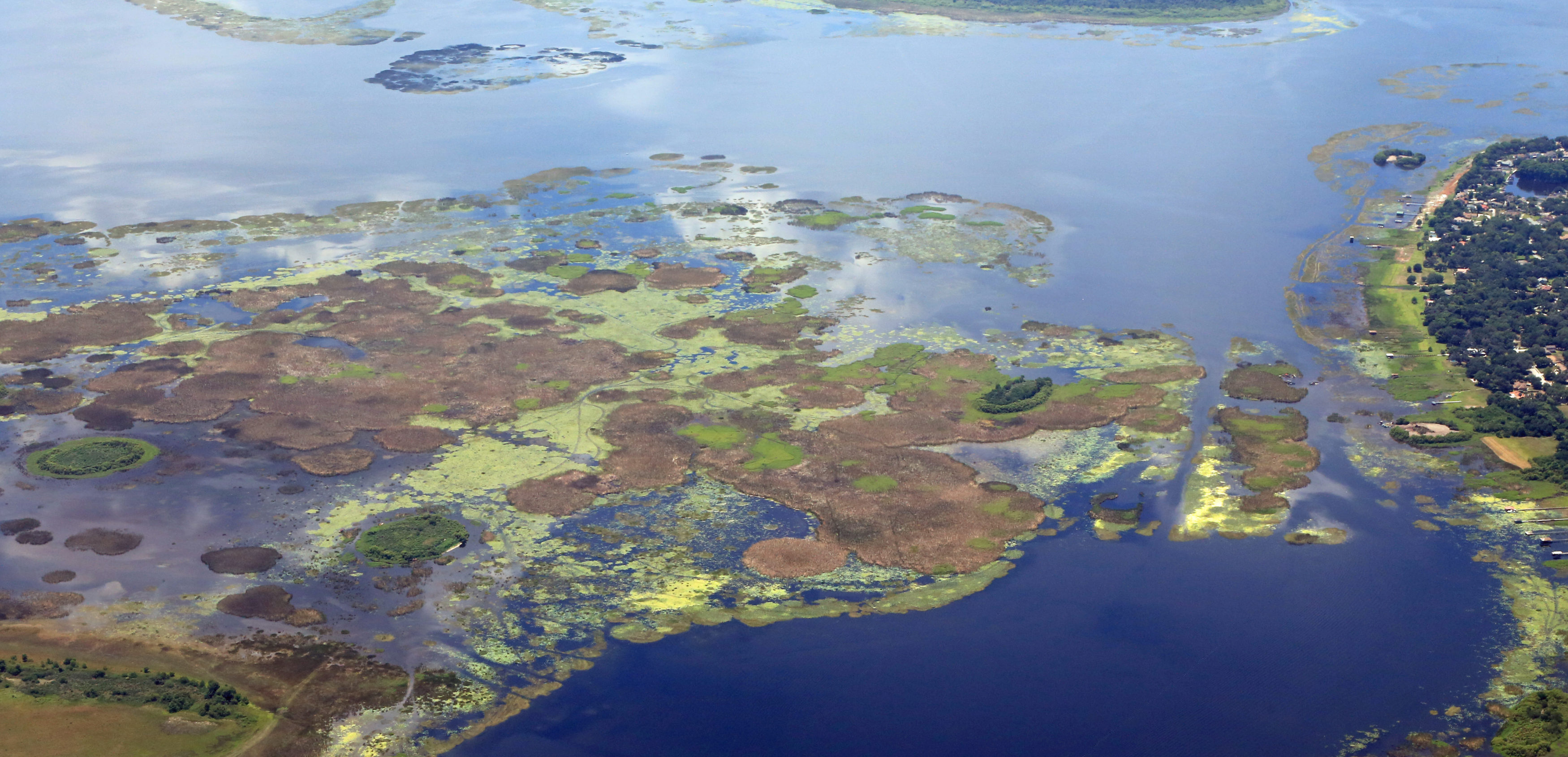 Less phosphorus is flowing into Lake O.
When viewed in the proper context, Florida's Agricultural Best Management Practices are producing tangible water quality results.
That's according to Rich Budell, who delivered a presentation to the Senate Agriculture Committee Monday afternoon.
The longtime Department of Agriculture and Consumer Services employee who now runs Budell Water Group told the panel that, in aggregate, Florida's agriculture industry is ahead of schedule in reducing the amount of nutrients it pumps into Florida's water supply.
"They're removing, on average, 54 percent of the load. They're only required to remove 25 percent," he said.
The "in aggregate" caveat is important, however, as differing planting and fertilizing dates as well as weather can throw a good deal of variability into measurements.
"You're going to see variability from farm to farm … it doesn't do much good to monitor each farm," he said. "The important thing to monitor is the cumulative measure."
Recent algal blooms have been pinned on nutrients flowing into Lake Okeechobee from the north, and discharges from Lake O have carried the blooms into the St. Lucie and Caloosahatchee estuaries, wreaking havoc on their economies and raising serious health concerns.
"The trendline is showing a decreasing amount of phosphorus entering Lake Okeechobee and the estuaries — so it's getting better, but we still have a long way to go," Budell said. "This is not due to BMPs alone. But things are getting better."
While there are signs the situation is improving, other contributing factors deserve some attention.
The water table north of Lake O is home to plenty of nonagricultural nutrient sources — Orlando International Airport, for example.
Budell's presentation followed another by Rod Clouser, the associate chair of the University of Florida's Food and Resource Economics Department.
Research in recent years has pinned the blame for blooms on aging septic tanks and inadequate sewer infrastructure for properties near waterways flowing toward Lake Okeechobee. They are certainly a factor, Clouser said, but there are many others.
"Does anybody have an idea when the first fish kill algae bloom was reported in Florida? 1840," he said. "Do you know what the population of Florida was in 1840? 53,000. There was no agriculture industry to speak of."
Sen. Doug Broxon, a Gulf Breeze Republican, asked Clouser what he would tell South Florida citizens about how water quality issues could be improved.
Clouser, citing Florida's population growth nearly 1,000 people a day, said the state needs to be constantly educating residents. To do so, state, county and municipal governments must partner up to support initiatives such as curbing the use of septic tanks.