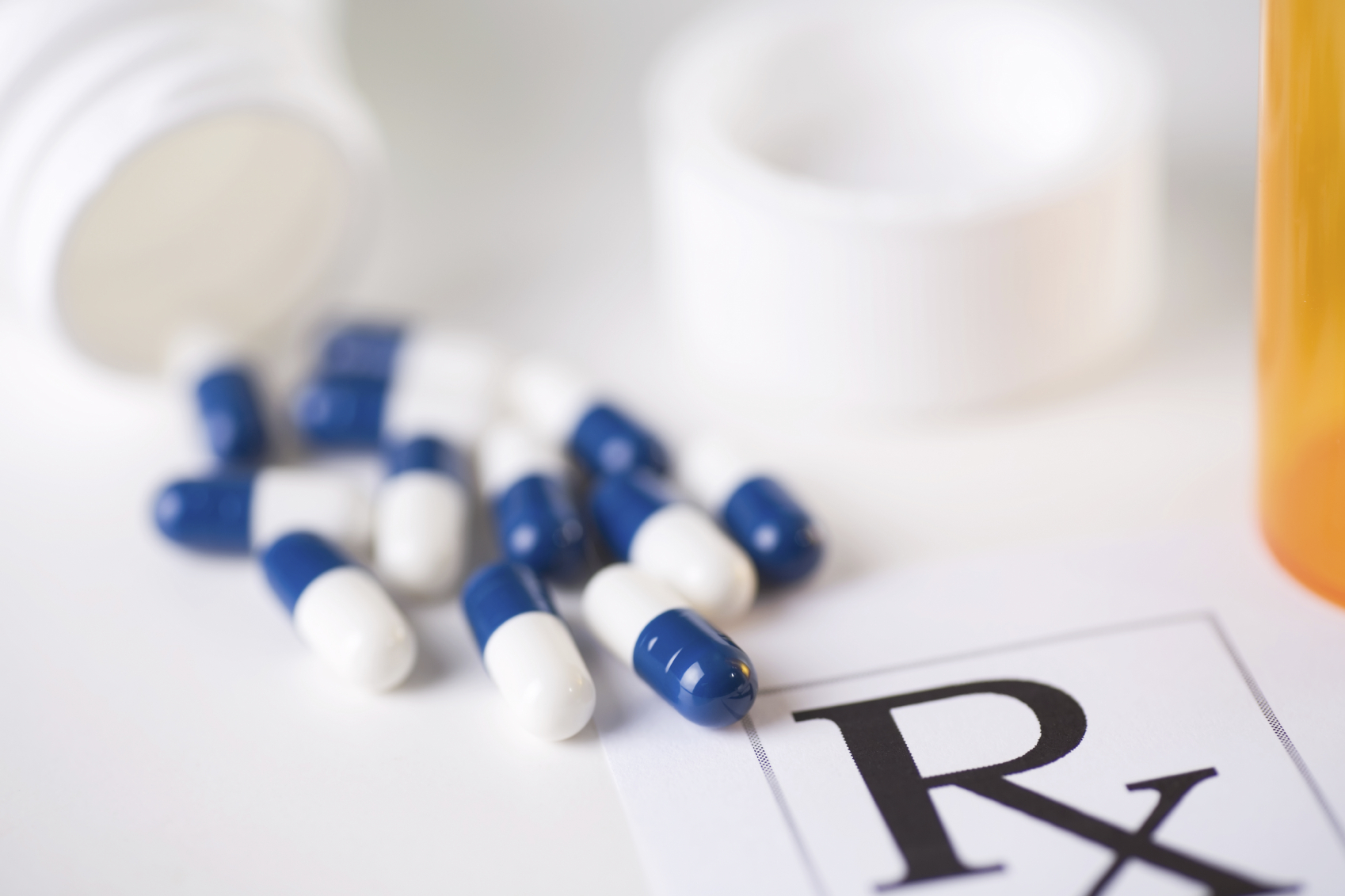 "Florida's patients need the right medication at the right time."
Bills filed in the House and Senate last week would allow doctors to prescribe the medications and treatments that are best for their patients without worrying about protests from health insurers.
Currently, insurers have the right to reject paying for certain treatments ordered by a physician. Known as "fail first" or "step therapy," the process often sees insurers order docs to prescribe one or more inferior meds to see if they fail before greenlighting the treatment the doctor originally wanted.
As described by advocacy group Fail First Hurts, the protocols require the cheapest drug to be prescribed to a patient first, rather than the medicine originally prescribed by the doctor. Often, the reset button is hit if a patient changes policies.
Sen. Debbie Mayfield's SB 650 and Rep. Ralph Massullo's HB 559 would make some changes to that process. The bills are not identical, though both contain provisions that would allow doctors to override insurers' wishes.
Each would require such overrides to be granted "expeditiously" if any of several factors apply, such as the insurer-recommended treatment would cause an adverse reaction, be ineffective based on medical history, the patient has tried a drug in the same family to no avail, or if it would impact a patient's ability to perform daily activities.
"Florida's patients need the right medication at the right time," said Massulo, a Lecanto Republican. "As a physician, I know all too well the impacts this policy can have on our patients. We must work to ensure physicians have access to a full range of options and keep that decision between the patient and their physician — not an insurance bureaucrat."
Mayfield's bill would make additional changes to the doctor-patient-insurer relationship by requiring insurers to clearly spell out their criteria for authorizing certain treatments and to make any changes to those criteria publicly available 60 days before they go into effect.
It would also require insurers to make a decision on a given treatment plan within 72 hours.
"This legislation will work to ensure our physicians make the determination on the best course of treatment and medications for their patient, rather than an insurance company," said Mayfield, a Melbourne Republican. "This bill will ensure there is a balance of power between all parties."
On Wednesday, the Florida Breast Cancer Foundation lauded proposal.
"Senator Mayfield and Representative Massullo are helping to preserve the patient/physician relationship for Florida's patients by putting the decision back into the hands of the patient and physician," said Russell Silverman, the group's interim president. "This legislation would be a major win for Florida."
FBCF said more than 20 states have already adopted laws reforming and standardizing the prior authorization, with a handful of others instituting fail first overrides. Another 10 states are considering similar legislation this year.