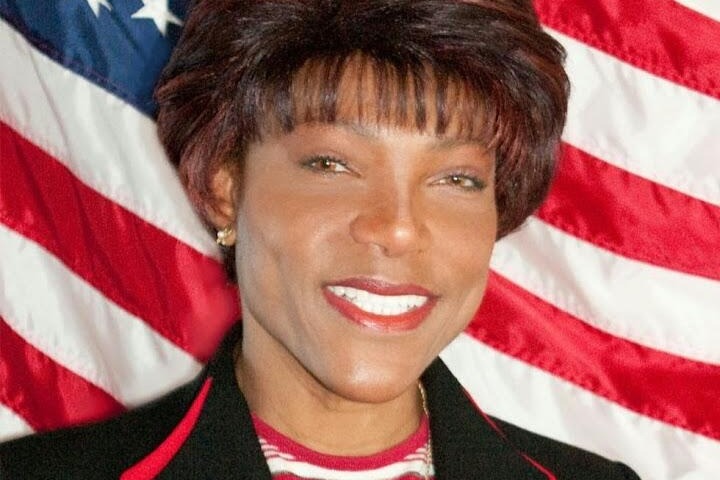 Four Republicans are now lined up to run for Halsey Beshears' old seat.
Virginia Fuller is the fourth Republican to say they'll run in a special election to fill the empty House District 7 seat.
Fuller, who last year failed to unseat U.S. Rep. Al Lawson, opened a campaign account for the special election in the state Legislature earlier this week. The two-day qualifying period begins Wednesday.
House District 7 covers or includes 10 counties in the Big Bend and Panhandle region. Former incumbent Rep. Halsey Beshears exited the seat after Gov. Ron DeSantis picked him to lead the state Department of Business and Professional Regulation.
Fuller spent more than $40,000 against Lawson in 2018 and took about a third of the vote.
Three other GOP candidates have said they'll run or already have started raising money for the race. Among them: Jason Shoaf, Mike Watkins and Lynda Bell.
Shoaf is a vice president at the St. Joe Gas Company and member of the Triumph Gulf Coast board.
Watkins is the CEO of Big Bend Community Based Care. He had filed a year ago, anticipating a 2020 race.
Bell entered the race last week. She's the former Mayor of Homestead and the current president of Florida Right to Life, a nonprofit pro-life advocacy group.
Ryan Terrell so far is the only Democrat lined up to run for the seat.