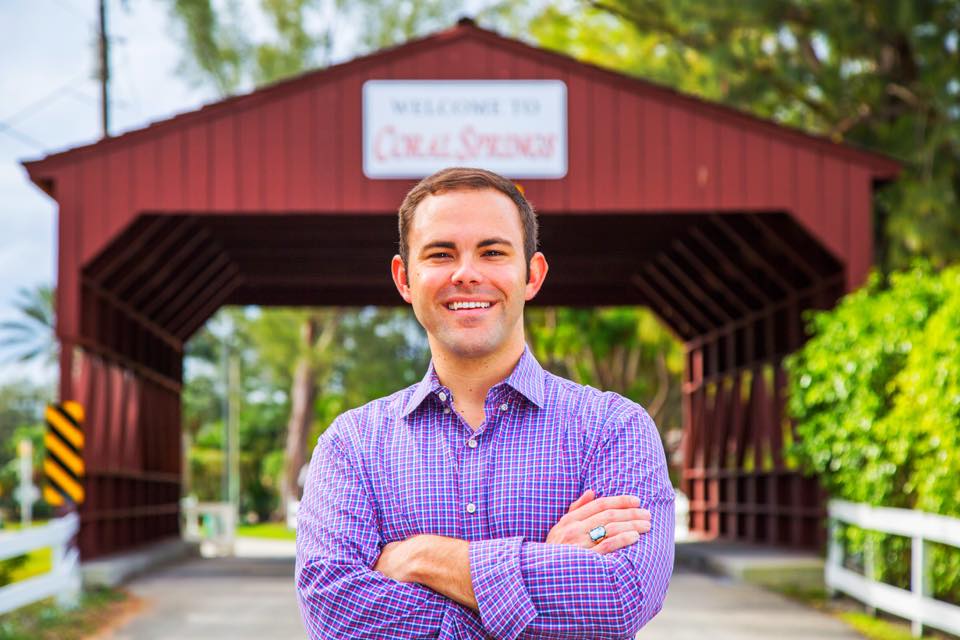 Daley will succeed former Democratic Rep. Jared Moskowitz
Democrat Dan Daley is heading to Tallahassee.
The Coral Springs Commissioner was the lone candidate to qualify for the House District 97 special election ahead of the noon deadline, earning him a win without opposition.
Daley will succeed former Democratic Rep. Jared Moskowitz, who left the Broward County seat vacant when he was appointed by Gov. Ron DeSantis as the next head of the state Division of Emergency Management.
The win by default comes after Daley raised more than $75,000 for his campaign and netted endorsements from a long list of South Florida politicians, including Moskowitz and U.S. Rep. Ted Deutch.
Since Daley was elected to a partial term he will be eligible to run for re-election four times, which will allow him to serve in the state House for nearly a decade.
The HD 97 special was one of three called by DeSantis to replace lawmakers he tapped for leadership roles in the executive branch.
Thursday saw three candidates qualify for a special election in Pasco County's House District 38, which was left vacant after former Rep. Danny Burgess resigned to take the top job at the state Department of Veterans Affairs.
In North Florida's House District 7 four Republicans and one Democrat qualified in the race to succeed former Rep. Halsey Beshears, DeSantis' pick to run the Department of Business and Professional Regulation (DBPR).
The primary elections for those seats will be held April 9. The general elections will be held June 18.