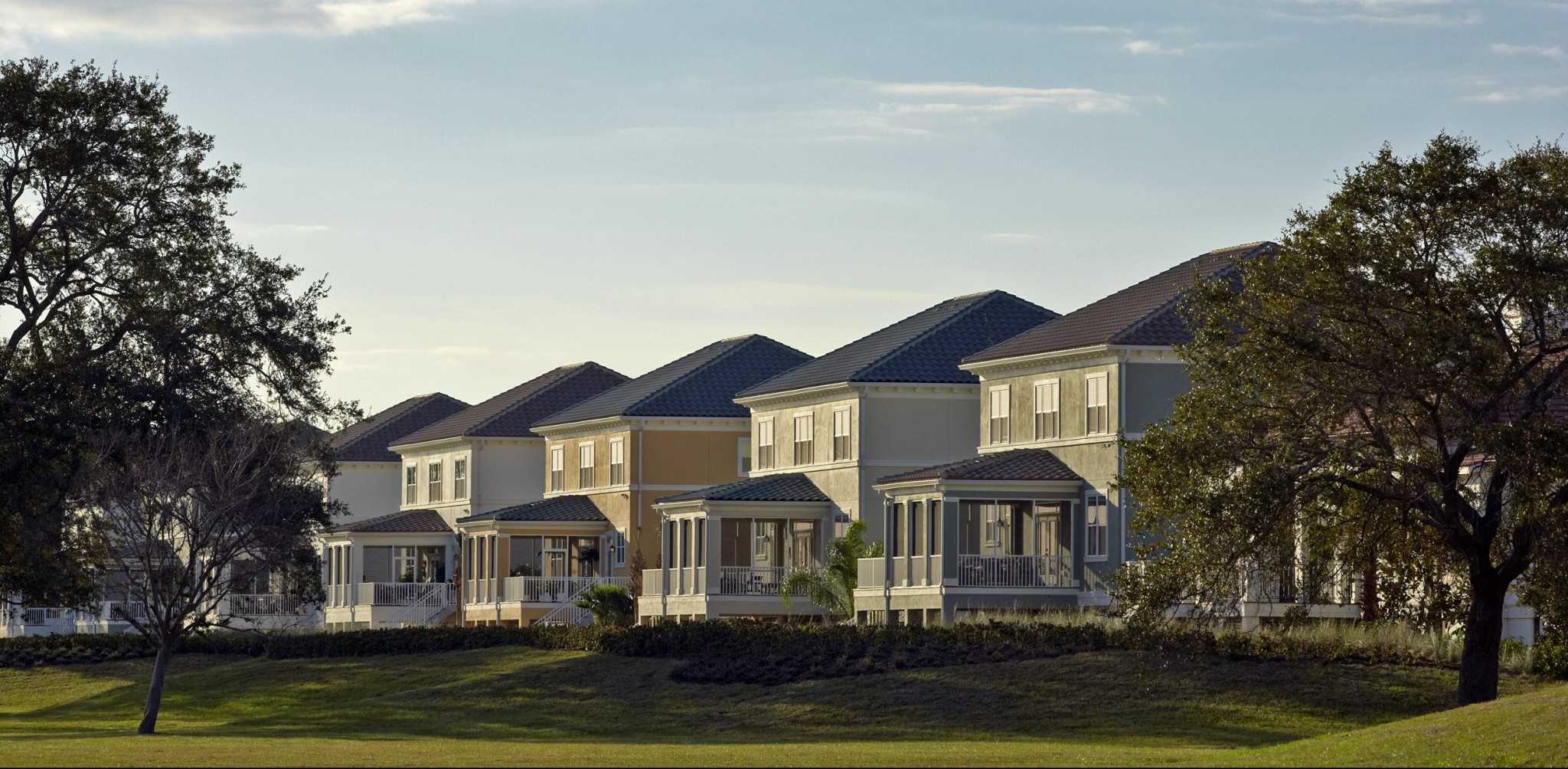 The Tampa Bay Republicans want answers on poor conditions.
U.S. Reps. Vern Buchanan and Gus Bilirakis want a thorough inquiry of housing conditions at MacDill Air Force Base in Tampa.
The investigation call comes a day after Stars and Stripes published an investigation of poor conditions at U.S. bases.
"Our soldiers and their families living on military bases should not be subjected to squalid conditions and health hazards like mold and lead," Buchanan, a Sarasota Republican, said in a statement.
"I've launched an inquiry with the Air Force and will continue to demand answers."
Bilirakis and Buchanan filed inquiries of Michaels Military Housing. That's the parent company for Harbor Bay, a property manager for many homes serving MacDill families.
The newspaper investigation, done by The Washington Post's Alex Horton, included the story of Amie Norquist.
An Army wife living at MacDill, her family was placed in a home with toxic mold blooms. After moving in last July, Norquists' children suffered months of health problems.
The Tampa Bay Times separately released its own story with accounts from former Green Berets who said they lived in similarly poor conditions.
"This is the worst place I have ever been for base housing," said Master Gunnery Sgt. Blaine Jones, who earned a Bronze Star for valor during one of nine deployments overseas.
Bikirakis, who serves as vice chair of the House Veterans Affairs Committee told Bay News 9 those conditions are unacceptable.
"Active duty personnel, they are going overseas to protect us," the Tarpon Springs Republican said.
"They shouldn't have to worry about their families getting sick."
The Norquist home is one of a number of properties managed by Harbor Bay.
Horton's report said the company sanded through the mold but did not fix any personal property of the Norquist family ruined by conditions.
The House Armed Services Committee held a closed-door meeting on the matter today.