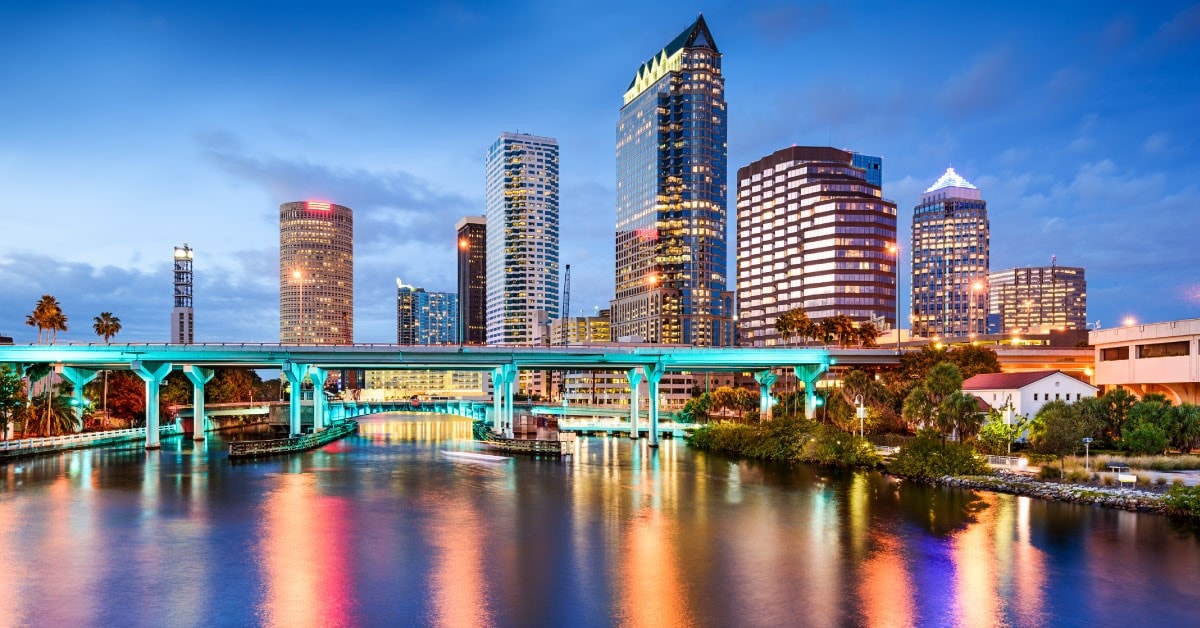 Castor's campaign dropped $35,000 on the ad buy.
Tampa Mayoral candidates Jane Castor and Harry Cohen are about to drop more television ads according to purchasing records with Spectrum.
Castor, through her campaign, is running 2,199 spots on various Spectrum channels. The 30-second spots will begin airing Monday and run through next Sunday.
Castor's campaign dropped $35,000 on the ad buy. The spots will run on AMC, BET, BRAVO, CNN, Discovery, ESPN, Food Network, HGTV, TLC, USA, Travel and others.
One of the spots will run on CNN and MNBC on Direct TV in Tampa.
Castor's campaign used Multi Media Services based in Alexandria, Virginia to produce the ads.
Meanwhile, Cohen will run 751 spots on Spectrum channels – most of the same Castor's will air on – beginning Saturday. The 30-second spots will run through Tuesday.
Cohen's political committee, Tampa Together, paid $34,929 for the spots running in central and northwest Hillsborough.
He used the agency Screen Strategies Media for the spot. That company is based on Fairfax, Virginia.
It's not clear whether Cohen's ad will be a new one or if it will be a rebroadcast of the lighthearted ad he dropped earlier this month.
That spot, entitled "interesting" was paid for through his campaign, not his PAC so it's likely the new ad will be different.
Television viewers might be hoping it's similar though. Cohen's ad was a step away from traditional political advertising, eschewing the typical image of a candidate on the beach, at a desk and meeting with voters for images of Cohen, dreaming while he sleeps, timing traffic in a neon safety vest and standing in an elevator dwarfed by several much taller men.
In an interview with Florida Politics earlier this week, Cohen said that was the tone he wanted to strike with voters to remind them he doesn't take himself too seriously, but still knows how to get stuff done.
Cohen is in a fight for second place in the race. Castor has a firm grip on the lead in the race, polling at 45 percent as of the most recent survey.