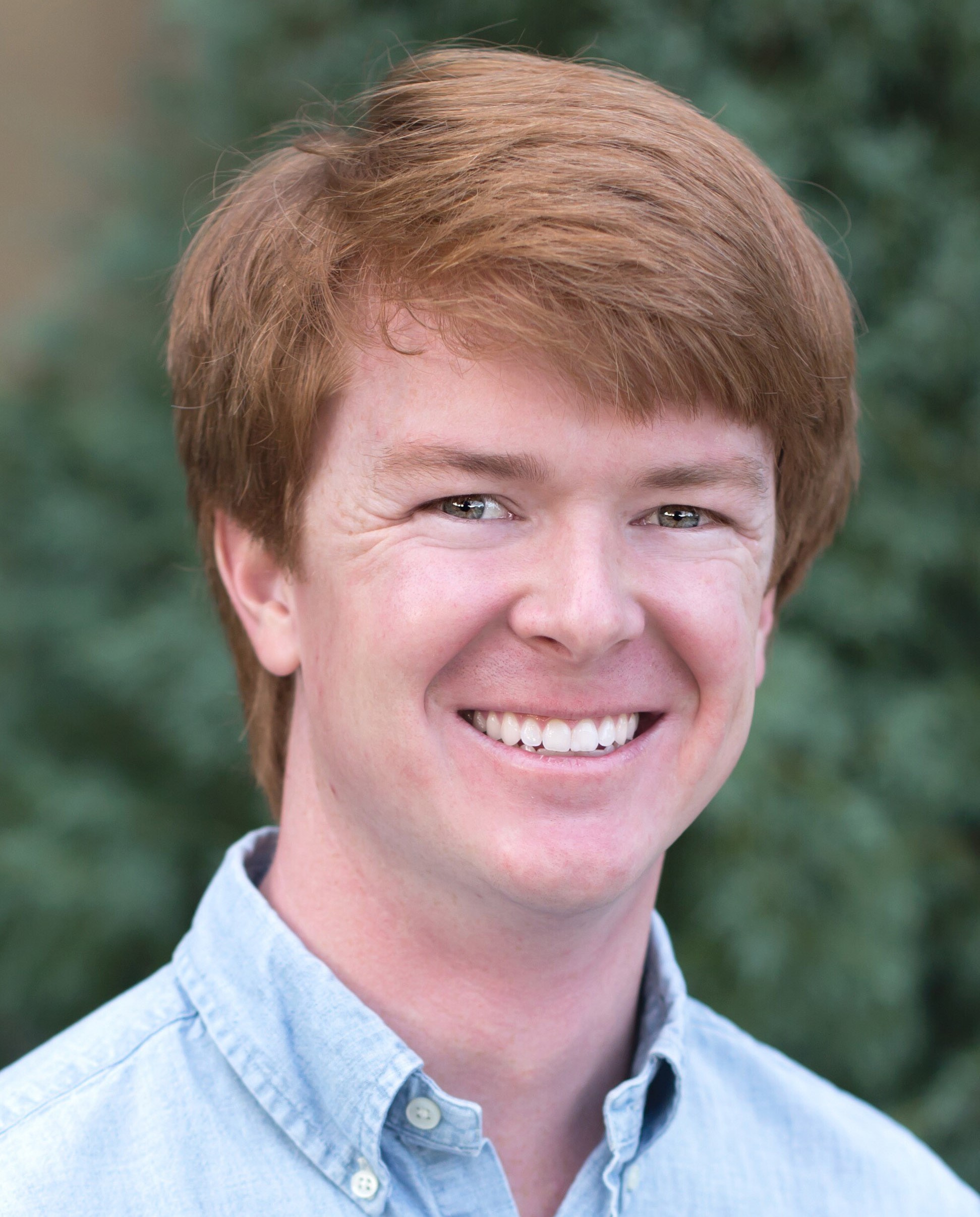 "I'll be looking to expand and really solidify the Port's role."
Clay Hollis III starts his new job as chief of staff for Port Tampa Bay Monday.
And he's got some big (yet basic) plans for the new gig.
The bottom line: Be enough of a leader that CEO Paul Anderson can be in multiple places at once.
Hollis comes to the Port after working for both former Commissioner of Agriculture Adam Putnam and Congressman Tom Rooney. He also has experience working in Tallahassee, building a Rolodex that could come in handy.
"I want to have that connection between what Paul has done and what he wants to get accomplished and be able to really push that out throughout the state," Hollis said.
That includes working with people I know in Tallahassee and, getting into the D.C. game more is going to also be part of that push."
"I'll just be another person there being able to answer questions and talk about questions people might have about the Port," Hollis continued.
Hollis is replacing Jamal Sowell who left the agency after Gov. Ron DeSantis tapped him to lead Enterprise Florida.
Hollis will pick up where Sowell left off serving as a policy adviser and right-hand man to Anderson and advocating for the port in both Tallahassee and Washington D.C. He'll also play a key role in attracting and recruiting new businesses to the port whether that's a new cruise line or a shipping and cargo operations.
"I'll be looking to expand and really solidify the Port's role," Hollis said. "If there's a choice between Tampa and Savannah or Houston or anywhere else, I'll need to make sure we're positioning ourselves as the right choice."
The Port is an often overlooked asset in Tampa. It brings in tourists and business people from all over the world, which increases economic activity in surrounding areas including the burgeoning new Water Street Tampa district.
Hollis said he plans to develop strong relationships with the city, businesses, and groups in the area to ensure the Port is accessing resources and being a good neighbor.
While Hollis will have the typical onboarding process in his new role, he's also not planning on wasting any time getting started.
"The main goal is to not lose any time," he said. "Working for an organization like the Port — it's a very dynamic place and very fast-paced."