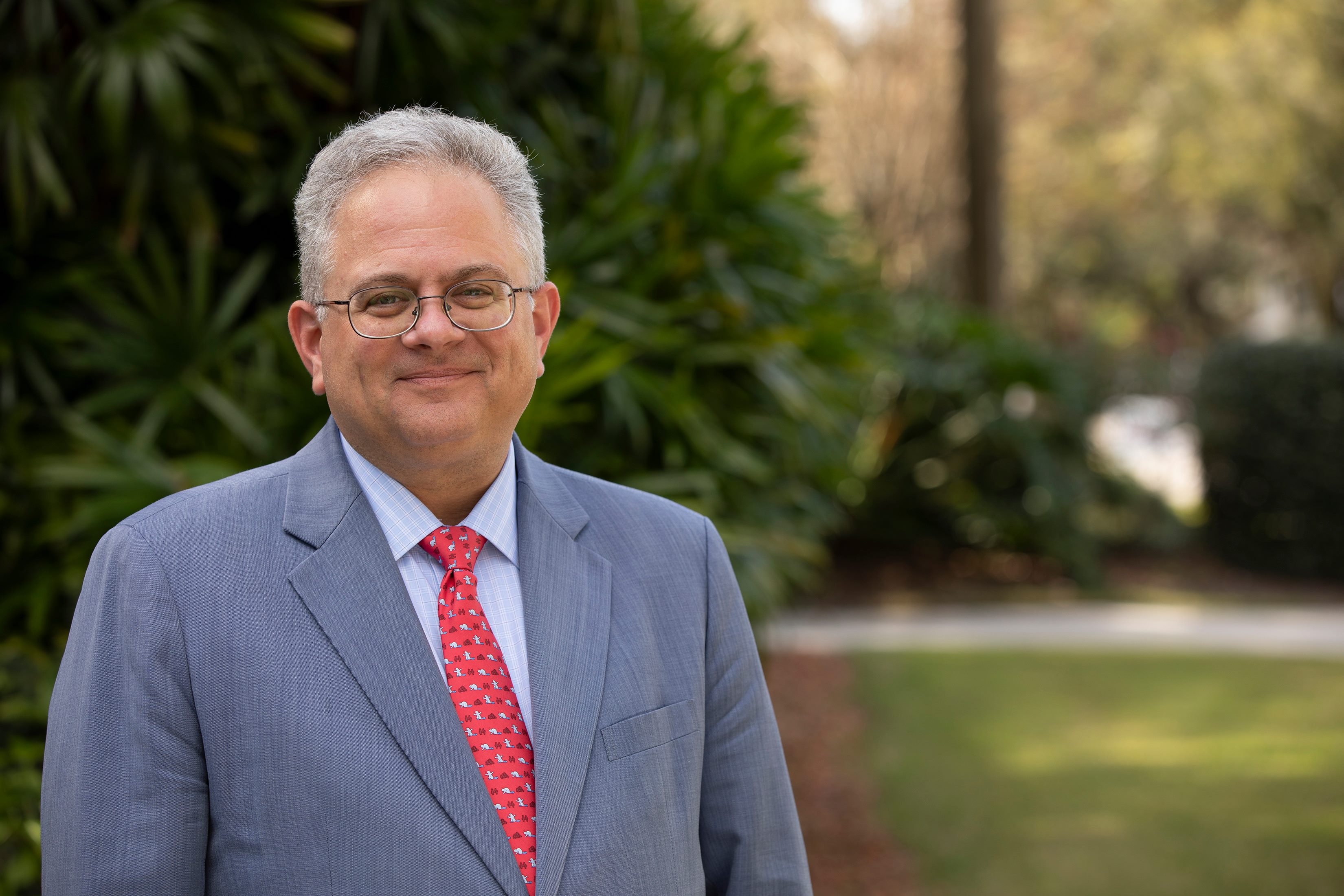 "We have a real opportunity to learn from the mistakes that other cities have made."
Tampa City Council member Harry Cohen would overhaul the way Tampa approaches affordable housing if elected mayor. Cohen released a multifaceted plan Friday to increase the availability of affordable, accessible and attainable housing in the city.
"Tampa is one of the nation's fastest-growing cities, and this growth has driven-up housing costs for families at all income levels," Cohen said. "We have a real opportunity to learn from the mistakes that other cities have made, and need to tackle this challenge before it's too late and our housing costs skyrocket to Portland or Miami levels."
According to Bloomberg, Tampa has the 11th most expensive rental market in the nation, and the average one-bedroom apartment passed the $1000 mark in 2018. The median price of homes currently listed for sale in Tampa is $300,000.
"Our next Mayor needs to take proactive steps to increase Tampa's supply of affordable housing for all income levels in a way that protects the character of residential neighborhoods and reduces the impact of issues like parking and traffic. I have a plan to do that," Cohen said.
"My plan for affordable and accessible housing recognizes that transportation, land-use, economic development, and resiliency planning need to be integrated for our city's growth to be both deliberate and sustainable."
As Mayor, Cohen would create a long-range plan for affordable housing that leverages his transportation plan to increase affordable housing opportunities near transit stops in corridors where residents have access to nearby jobs, retail, entertainment and other quality of life amenities.
His plan would preserve historic neighborhoods while also targeting innovative housing solutions like container housing and tiny homes. It would leverage all types of housing including apartments, condominiums, single-family homes, co-ops, and in-law suites. But his plan would also be cautious not to increase gentrification.
Cohen would mitigate potential gentrification by increasing the supply of affordable housing in areas where people are most likely to be priced out of developing neighborhoods.
He would re-evaluate the city's comprehensive plan and land use regulations and strategies to encourage density while also preserving green space and protecting the city's tree canopy.
As part of his plan, Cohen would also establish an Office of Transit Oriented development to work with neighborhoods to guide smart growth and recruit mixed-use redevelopment.
He would also better encourage homeownership by fully utilizing existing programs for down payment and home repair assistance and offer classes to prospective homeowners on what it takes to become and stay a homeowner.
Cohen also calls for reforming the way the city offers density bonuses to developers. Currently, developers can receive bonuses like tax incentives for reaching certain density requirements but do not have to include affordability in those plans.
In those bonuses, Cohen's proposal would include affordability.
Cohen released his plan the same day Jane Castor released another plan. Castor also included transit enhancements as a way to increase affordability within the city.
The two are running in a seven-way race to succeed Bob Buckhorn as mayor. Other candidates include David Straz, Dick Greco Jr., Ed Turanchik, Mike Suarez and Topher Morrison. Election Day is March 5 with a runoff, if necessary, April 23.