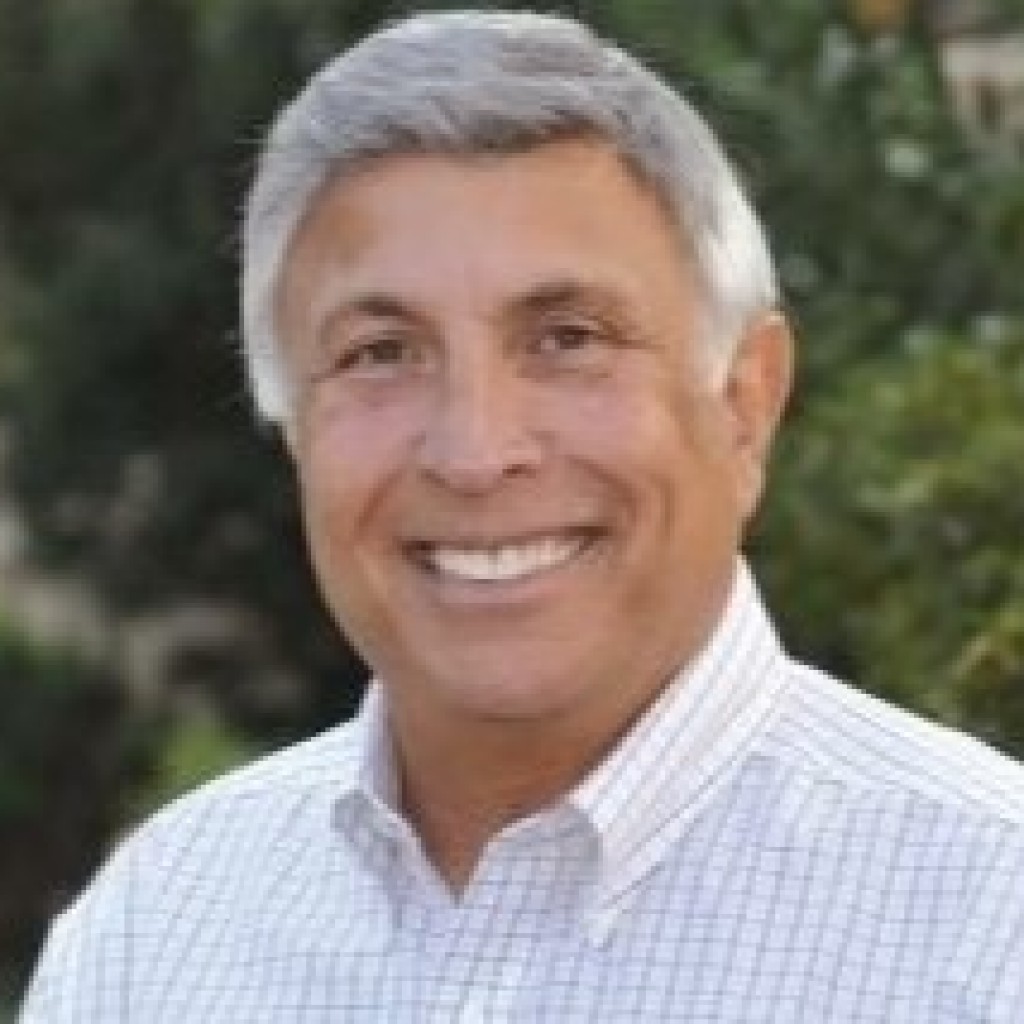 Former Jacksonville Mayor Tommy Hazouri continues to marshal resources, as he seeks a second term on the City Council. Republicans are helping out.
Former Jacksonville mayor Tommy Hazouri continues to raise money at a healthy clip as he seeks a second term on the City Council. Republicans are helping out.
The last two weeks of reported fundraising (Jan. 26 to Feb. 8) were fruitful, with Hazouri raising $30,000 more for his re-election bid against two underfunded political neophytes.
Of that sum, $22,500 went to Hazouri's Let's Stay Together committee (which has over $22,000 on hand).
Named after the Al Green classic, this is another Eric Robinson committee (a rare one for a Democratic candidate).
Big donors in the most recent fortnight: developer and Lenny Curry ally Tom Petway; the Jacksonville Association of Firefighters, the Jacksonville Kennel Club and the Orange Park Kennel Club.
Establishment buy-in continued in the hard money account, with $8,858 of new cash in the two week period, including donations from Jacksonville University President Tim Cost and "For the Beaches," a political committee associated with Jacksonville City Councilman-elect Rory Diamond.
Hazouri has enjoyed a media boost beyond formal accounting, as his cross-party endorsement of Curry had over $200,000 of buy-in from the Florida Republican Senatorial Campaign Committee.
Hazouri faces two opponents. As of their most recent reports (through Jan. 25), Democrat James Jacobs has under $500 on hand, and Republican Greg Rachal has just over $5,000.
Widely acknowledged as one of the few Democrats with meaningful countywide name recognition, Hazouri faces few obstacles ahead of the March election.
When Hazouri was first elected in 2015, he faced two opponents in March, before dispatching Republican Geoff Youngblood in the May runoff.