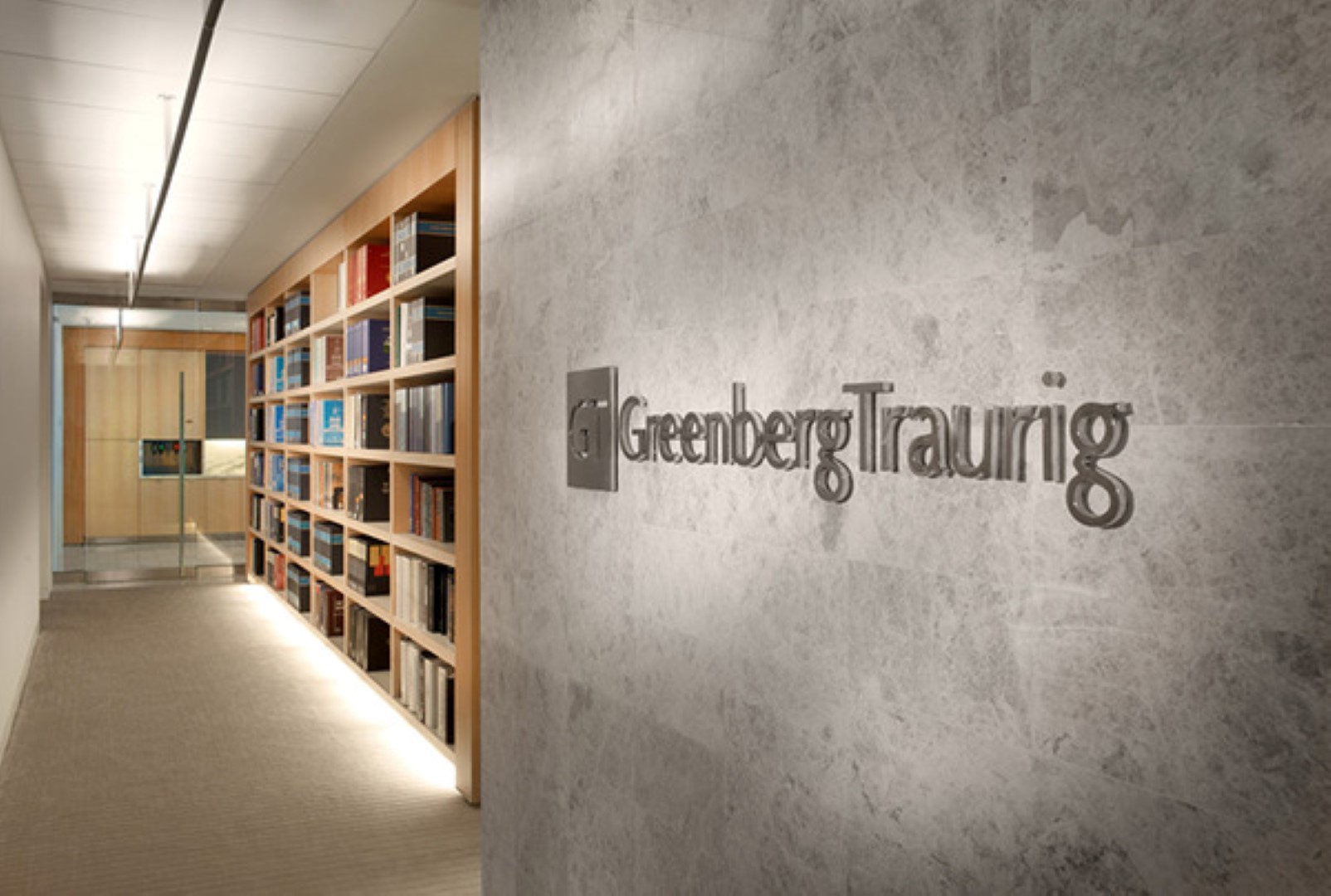 Top-end estimates show Greenberg Traurig could have earned as much as $11 million last year.
When lobbying compensation reports hit, international firm Greenberg Traurig typically posts one of the top 5 earnings reports among Florida's many consulting shops.
Last quarter was no different. Thanks to a robust performance in the October through December reporting period — and the three preceding it — the firm is boasting total earnings of $7.7 million in 2018.
Consulting firms report their quarterly pay in $10,000 ranges for each client, except for those that pay more than $50,000 over a three-month span. Florida Politics uses the middle figure of those ranges to estimate total earnings.
For Greenberg Traurig, the four lobbying compensation reports they posted for legislative lobbying work make for $4.5 million in earnings, while their executive branch efforts netted another $3.2 million
Over the course of the year, the team composed of Fred Baggett, David Ashburn, Kerri Barsh, Gus Corbella, Hayden Dempsey, Elizabeth Dudek, Leslie Dughi, Richard Fidei, Fred Karlinsky and Barry Richard juggled 121 legislative lobbying clients, 11 of which cracked the $100K paid.
Insurance industry clientele dominated the top of the earnings report — Heritage Property & Casualty Insurance Company was the overall No. 1, paying $185,000 for GT to work its magic in the Legislature. Also in the six-figure club: Humana, Bankers Life Insurance Company, Centauri Specialty Insurance and Olympus Insurance Company.
Those five clients paid a combined $620,000 for legislative work in 2018 and threw down another $275,000 — including another $170K from Heritage — for representation before the Governor and Cabinet.
Still, The Nemours Foundation took the top spot across GT's four executive branch reports with an estimated $185,000 in payments last year.
Greenberg Traurig represents quite a few companies outside of the health and insurance industries, however. And many of them are household names. Some of the most recognizable: AT&T, Florida Hospital Association, Ford Motor Company, Goldman Sachs and the Seminole Tribe of Florida.
The firm is already among elite company when it comes to legislative lobbying pay. If their contracts trended toward the top end of their reported ranges Greenberg Traurig could have earned more than $11 million last year, putting it among the few firms that could boast an eight-figure haul.