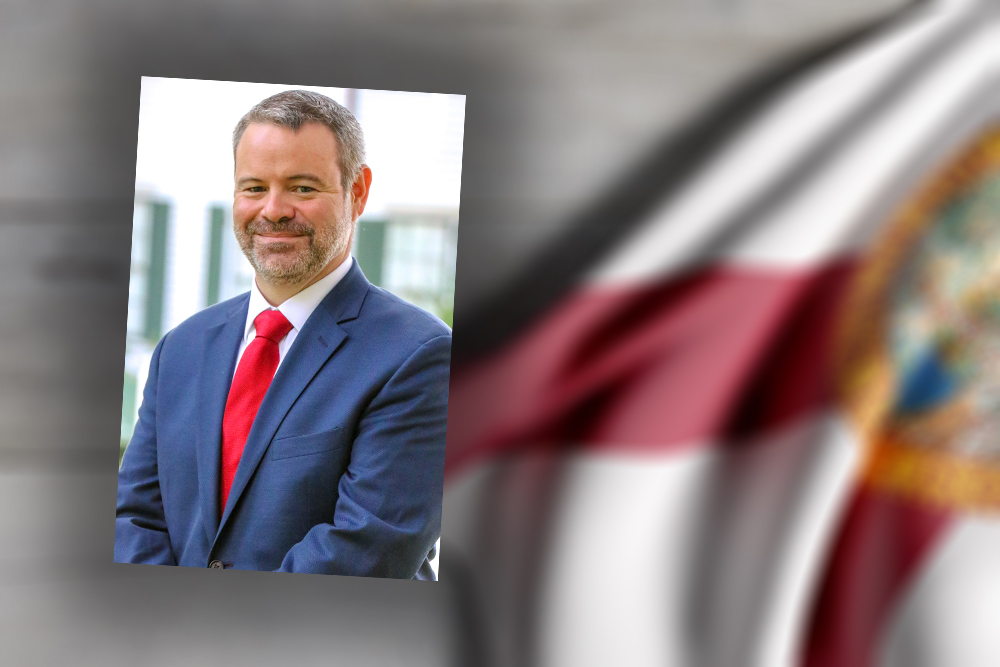 Becker is one of the Top 20 legislative lobbying firms in the state.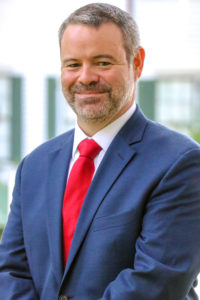 Fort Lauderdale-based law firm Becker, which has a robust lobbying presence in Tallahassee, will announce Tuesday that Mike Grissom is joining its capital city office.
Grissom comes to the firm from Enterprise Florida, where he served as executive vice president and, briefly, as interim president and CEO following Pete Antonacci's appointment as Broward County Supervisor of Elections.
While Grissom's pre-EFI resume includes stints as the senior director of political affairs at the Florida Chamber of Commerce and as executive director of the Republican Party of Florida, it was his time at the public-private partnership that caught the attention of his new employer.
"I have had a great relationship with Becker's founding shareholder, Alan Becker, since his time as Vice Chairman on the board of EFI. I look forward to collaborating with the rest of the top-notch Becker team and assisting our new and existing clients with their economic development issues," Grissom said in a news release.
At Becker, Grissom will work as the firm's Senior Government Relations Director in the Government Law and Lobbying Practice, where he'll be able to flex his knowledge on economic development issues including those related to aerospace and aviation, advance manufacturing, information technology, financial services, foreign direct investment, international trade and development and corporate relocation.
Bernie Friedman, who heads up Becker's lobbying arm, welcomed the hire, saying the firm is "excited to tap into his deep relationships with Florida agencies as well as his broad knowledge of economic development issues across the state. He is certain to strengthen Becker's presence in Tallahassee."
Managing shareholder and CEO Gary Rosen was similarly effusive.
"Mike brings an important perspective to our Government Law and Lobbying Practice, which counsels clients throughout Florida as well as in Washington, DC," he said. "His substantial experience will deepen the capabilities that we have been offering for more than 45 years."
Grissom joins a roster of lobbyists that already includes Friedman, Mario Bailey, Donna Berger, Jose Bermudez, Ellyn Bogdanoff, Jose Fuentes, Yeline Goin, Yolanda Cash Jackson and Nicholas Matthews.
Based on earnings alone, Becker is one of the Top-20 lobbying firms in the state, with clients ranging Fortune 500 companies such as AT&T, to educational institutions such as Bethune Cookman and Florida Poly.