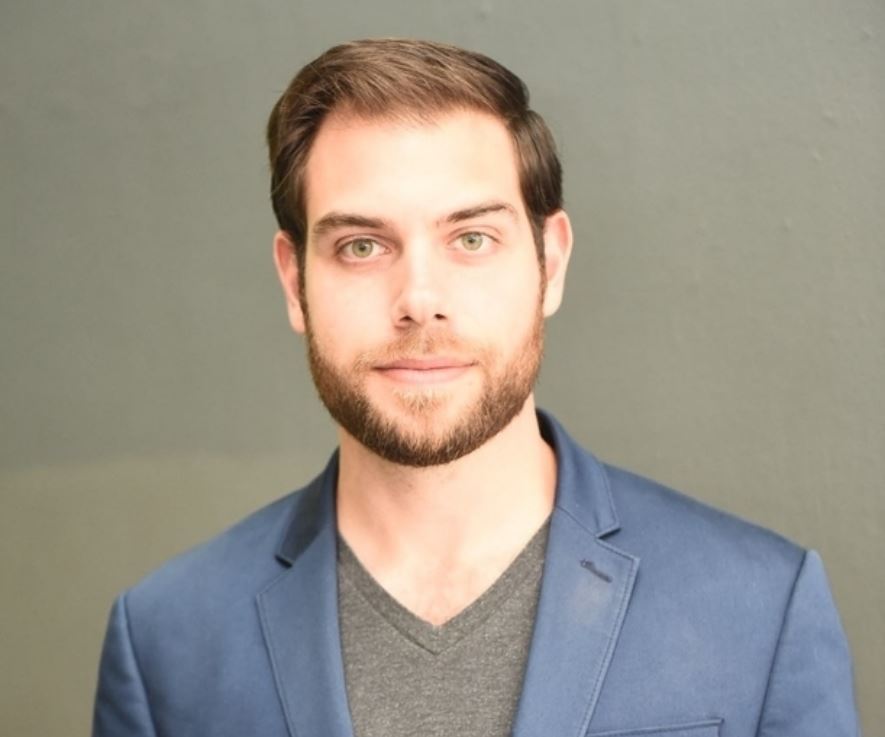 He defeated Ricky Junquera in a runoff.
Attorney Steve Simeonidis, who previously served as general counsel for the Miami-Dade Democratic Party, has now been elected the chairman of that group.
According to the Miami Herald's David Smiley, Simeonidis defeated Ricky Junquera in a runoff.
Junquera also worked on the leadership team of the local party. JP Bado and Jeffrey Solomon competed for the chairmanship as well.
Simeonidis will replace Juan Cuba, who resigned as chair in January. First Vice Chair Maria Elena Lopez had served as acting chair before Monday's election.
"Congratulations, Steve Simeonidis!" said Florida Democratic Party Chair Terrie Rizzo in a Facebook post relaying the news. "Looking forward to your leadership as the new Chair of the Miami-Dade Democrats!"
The 31-year-old Simeonidis has been active in local Democratic politics. He's worked as general counsel for the Florida Young Democrats and as president of the Miami-Dade Young Democrats.
Simeonidis has also been a member of the Miami-Dade Commission on Human Rights and worked as general counsel for the People's Progressive Caucus.
Outside of politics, the newly-elected chairman has worked as deputy general counsel at Windhaven Insurance.
Last May, Simeonidis served as a debate moderator in the Democratic primary for Florida's 27th Congressional District. That race was eventually won by Donna Shalala, who went on to win the general election.
Simeonidis no doubt will try to emulate the success of his predecessor. Cuba oversaw wins by Democrats Shalala and Debbie Mucarsel-Powell at the congressional level, as well as several state and local seats that were flipped from R to D.