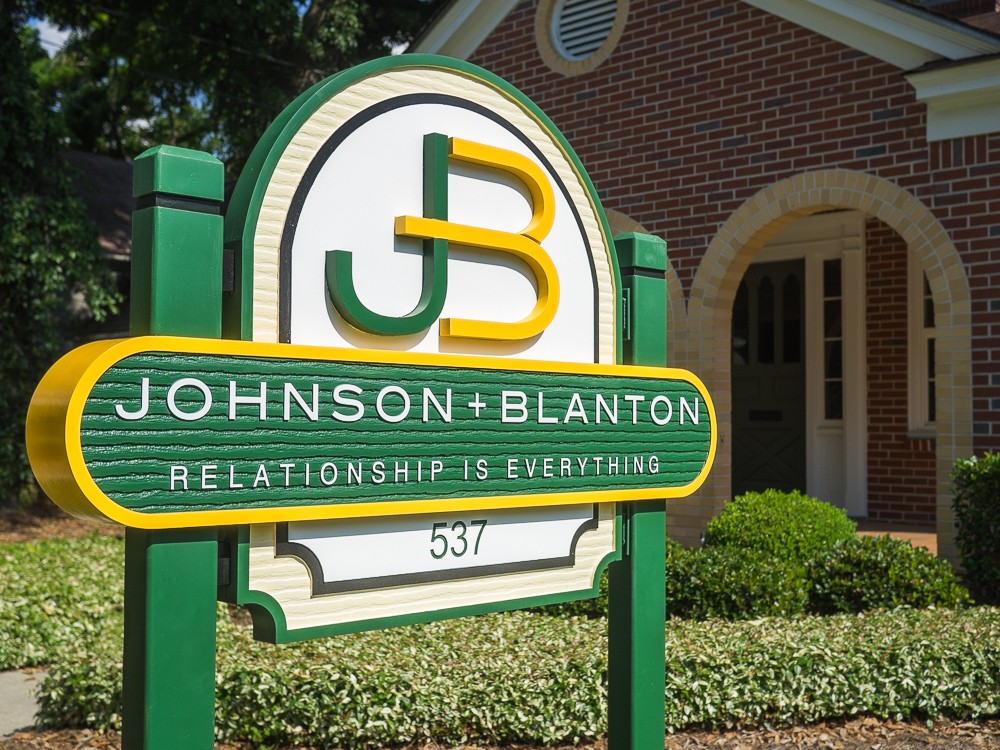 The firm brought in an estimated $4.9 million last year.
The seven-member team at Johnson & Blanton is celebrating a pretty good year.
New lobbying compensation reports indicate the shop run by partners Travis Blanton and Jon Johnson brought in $4.9 million in 2018 through its legislative and executive lobbying efforts.
Working alongside the named partners last year were Melanie Brown, Diane Carr, Darrick McGhee, Dale Patchett and Georgia McKeown, who posted a healthy annual tally of her own.
The bulk of Team JB's earnings — about $3.2 million — were marked down as legislative pay. The other $1.7 million came in via executive branch work.
The numbers are no surprise, as Team JB consistently topped $1 million in each of their prior quarterly compensation reports, including a $1.25 million haul in the first quarter, which included the whole of the 2018 Legislative Session.
Lobbying firms report their earnings in $10,000 ranges for each client, except for those that pay more than $50,000 a quarter. Florida Politics uses the median number in each range to estimate lobbying compensation.
Those figures show five contracts passing the $100,000 mark in for advocacy in the House and Senate, with a trio more breaking the threshold at the other end of the Capitol complex.
The same two clients made the top line in the executive and legislative reports: Florida Hospital and the Florida Hospital Association. Each cut checks totaling $240,000 over the course of 2018.
Health care industry clients BayCare and Sacred Heart Health System filled another two spots in the $100K club, with professional association Florida Engineering Society and private prison company GEO Group rounding out the list.
Other noteworthy principals include Bank of America, Florida Power & Light Company, Florida Crystals, the Florida Retail Federation and Florida Realtors.
If Johnson & Blanton's 84 legislative and 86 executive lobbying clients maxed out their contracts, the firm could have earned as much as $7.3 million.