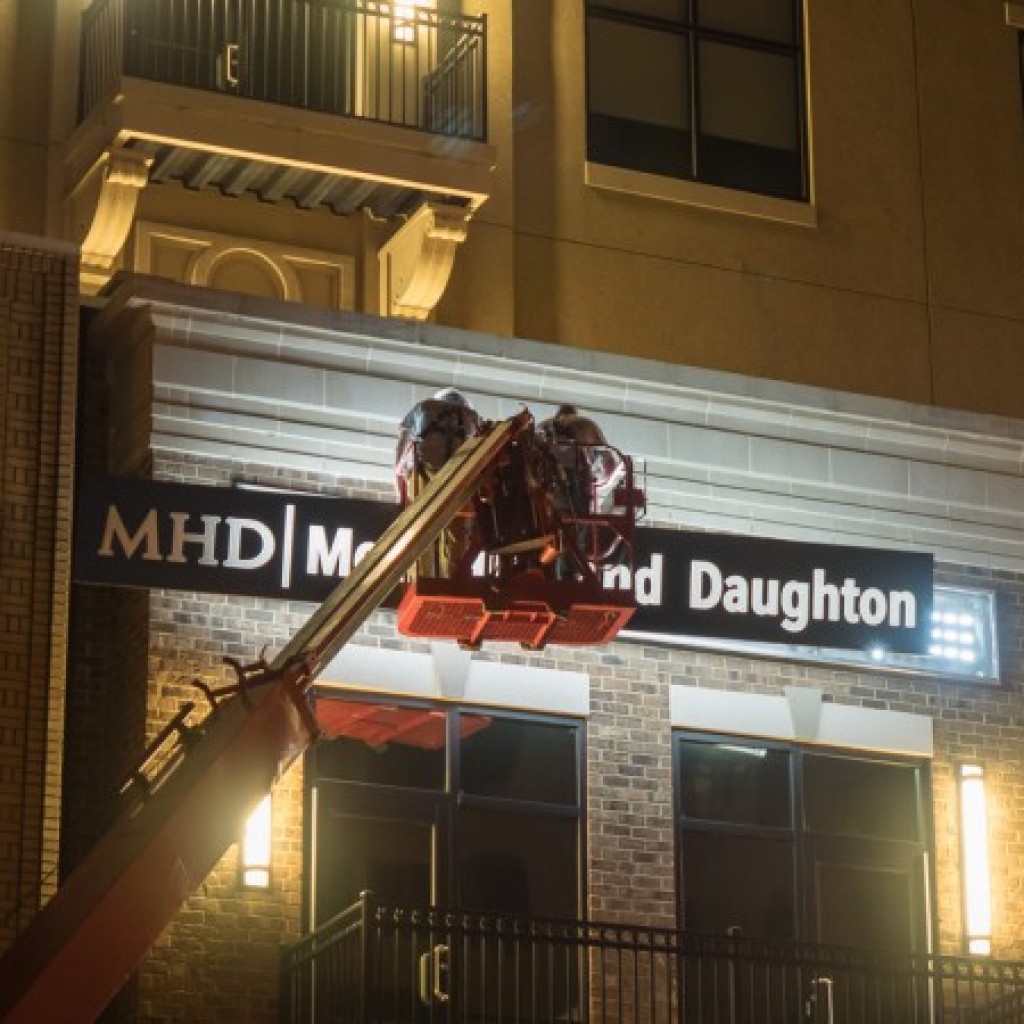 The firm could have earned as much as $6.7 million for the year.
After four consecutive quarters breaking $1 million in earnings, consulting firm Metz Husband & Daughton netted an estimated $4.4 million in total lobbying compensation last year.
Named partners Warren Husband and Jim Daughton worked alongside Douglas Bell, Patricia Greene, Allison Liby-Schoonover, Aimee Diaz Lyon, Andrew Palmer and Pierce Schuessler last year, handling 70 lobbying contracts in the Legislature and another six dozen before the Governor and Cabinet.
Lobbying firms report their earnings in $10,000 ranges for each client, except for those that pay more than $50,000 a quarter. Florida Politics uses the median number in each range to estimate lobbying compensation.
Based on those median figures, MHD's efforts earned them an estimated $3 million via legislative lobbying with the $1.4 million balance coming in via the executive.
That tally includes a $656,000 legislative lobbying haul in the fourth quarter, which was good enough to earn them a spot on the top-10 list among all Florida lobbying firms.
MHD's 2018 client roster featured seven legislative contracts that cracked the six-figure mark. Amscot Financial was far and away the most lucrative, bringing the team an estimated $172,000. Adding in executive contract pegs MHD's contract with the Tampa-based company at $192,000.
The Florida Bar pitched in another $200,000 — $140K legislative and $60K exec — making them top-paying principal overall. Other weighty contracts included Centene (AKA Sunshine Health), the Florida Associated General Contractors Council, the Florida Restaurant and Lodging Association, Microsoft, Siemens Corporation and Disney.
There were plenty of big-name clients further down the list, too. Telecom giant AT&T, rental car company Avis and fast-food staple McDonalds each tossed some cash MHD's way last year.
If each of the deals inked by Metz Husband & Daughton hit the top dollar in their weight class, the firm could have earned as much as $6.7 million for the year.