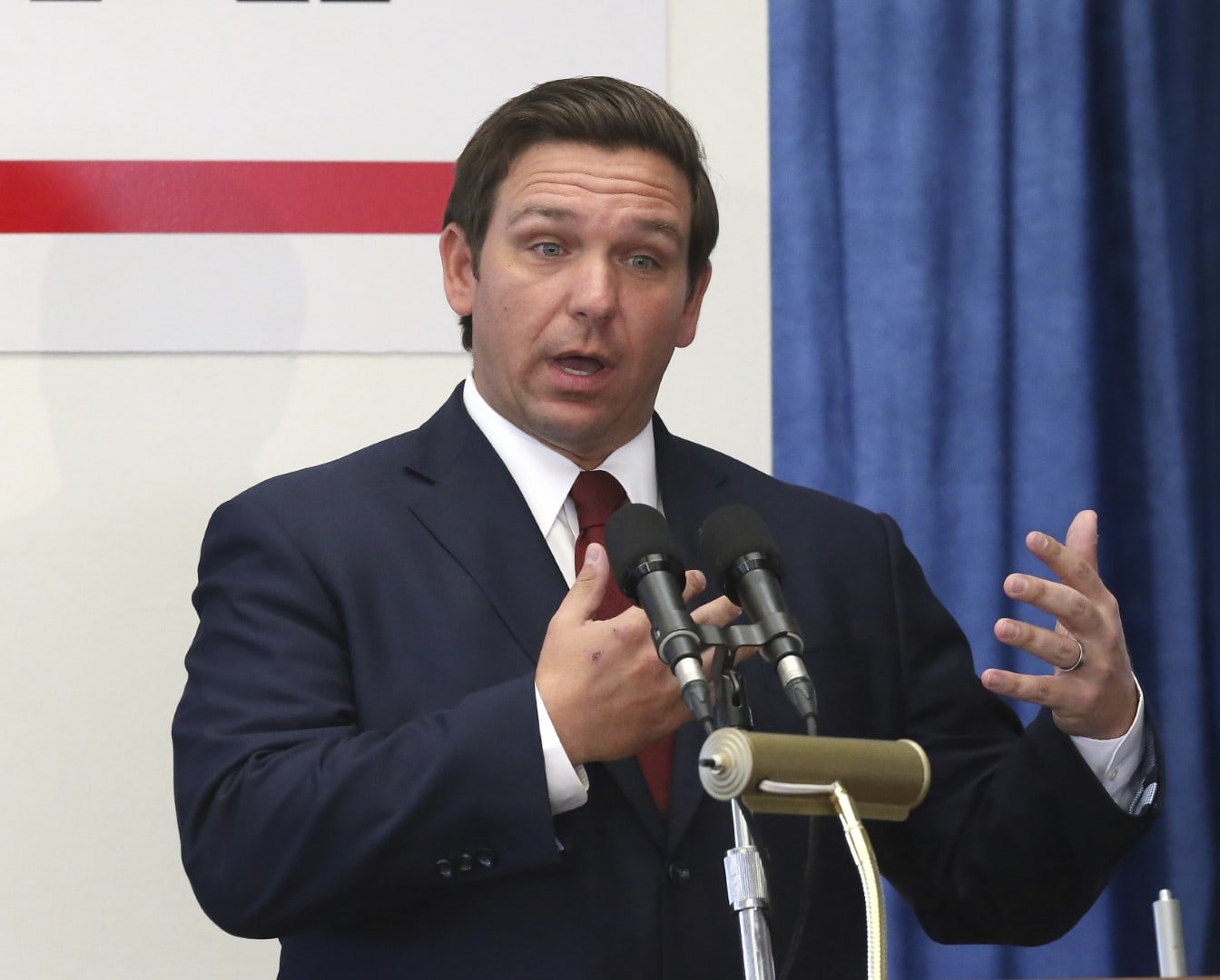 Topping the list was a revamped "Best and Brightest" teacher bonus program.
Chris Spencer, policy director for Gov. Ron DeSantis, offered highlights of some $423 million in education initiatives Wednesday to the House PreK-12 Appropriations Subcommittee.
Topping the list was a revamped "Best and Brightest" teacher bonus program.
Unlike its predecessor, the new program would no longer tie bonuses to a teacher's SAT scores, a feature widely panned by teachers unions. The new program offers a $10,000 bonus to teachers rated "highly effective" in schools that earn a 1 percent increase in school grades.
Principals in Title 1 schools could earn a $6,000 bonus for similar school-grade improvement.
"Teachers are no longer judged based on how they scored on the SAT or ACT, but instead of how effective they were in the classroom," Spencer said.
Spencer also described a $10 million, "Best and Brightest Teacher Talent Pipeline" program that would make $25,000 in loan or tuition forgiveness available for teachers who work in critical shortage areas.
Rep. Patricia Williams, a Broward County Democrat, wanted to know what Pre-K teachers would have to do to be included.
"I'll have to get with you on that," Spencer said.
The committee also approved millions of dollars in proposed local spending projects, including a $500,000 "Read to Lead" program sponsored by Rep. James Bush III, a Miami Democrat.
The reading immersion program has served some 10,000 Miami-Dade County public school children according to a funding request and includes overnight trips for elementary school children to St. Augustine and Rosewood, site of a historic massacre of African-American community.
"During Black History Month, this is so apropos," Bush said. "In my district, we have children who are picking up AK-47s and blowing each other's heads off."
Last updated on February 20, 2019