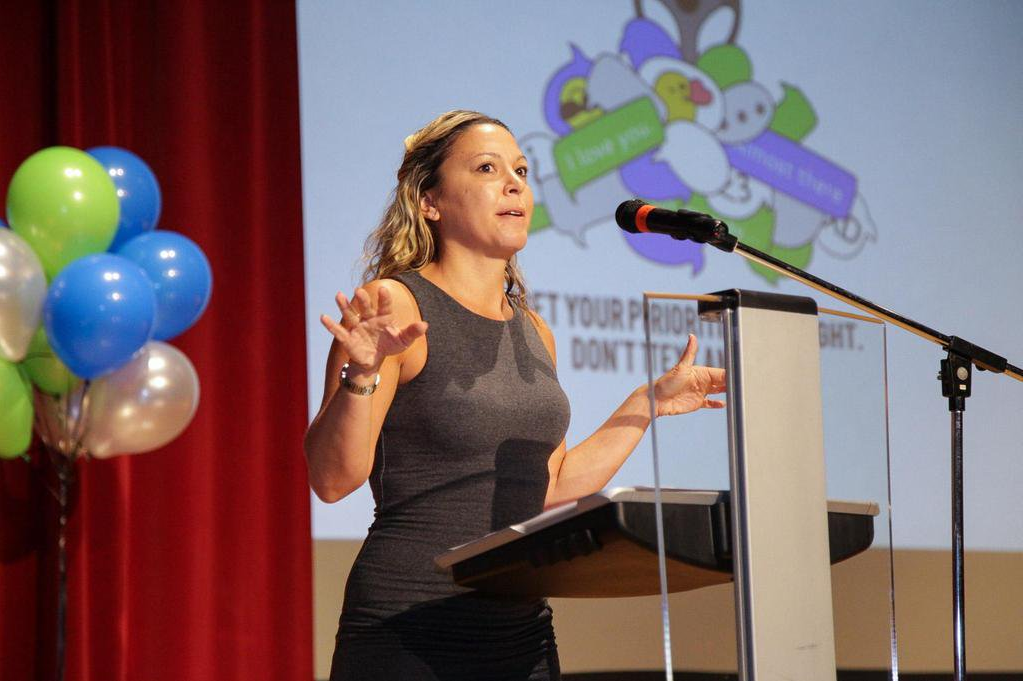 "This is an occupational hazard. I'm a public figure."
State Rep. Emily Slosberg says she can't discuss allegations of "petit theft, trespass … and criminal mischief" that may — or may not — be filed against her.
"It's an active criminal investigation and I can't comment on it," said Slosberg, a Boca Raton Democrat, in The Capitol on Wednesday. Lawmakers are meeting in the last of three back-to-back committee weeks before the start of the Legislative Session on March 5.
Gov. Ron DeSantis issued an executive order transferring the "investigation (and) prosecution" from Palm Beach State Attorney Dave Aronberg to Broward State Attorney Michael Satz. Both are Democrats.
The document was signed and quietly posted to the Governor's website on Feb. 8. News outlets did not report on it till last week.
Aronberg asked his office be removed from any case because he has a "close working relationship" with Slosberg and needs to avoid a conflict of interest or "appearance of impropriety," DeSantis' executive order said.
Mark Economou, Public Information Manager for the Boca Raton Police, last week responded to a question about Slosberg in an email, saying investigators were looking into an "incident" on Jan. 4.
He also forwarded a copy of an incident report of a "burglary to residence" that does not include Slosberg's name.
Slosberg did say she retained a lawyer — West Palm Beach attorney Leonard Feuer — but wouldn't confirm reported details suggesting the case stems from a real estate transaction.
"That's what is being reported," she said. "It's possible." A message seeking comment from Feuer was left Wednesday morning. Messages previously left for the complainants in the incident report have not been returned.
Slosberg, herself an attorney, said she has no plans to resign her seat and has not spoken with House Speaker Jose Oliva, a Miami Lakes Republican. She was first elected in 2016.
"I haven't heard anything," she said. "But look, this is an occupational hazard. I'm a public figure … it's something we all deal with."