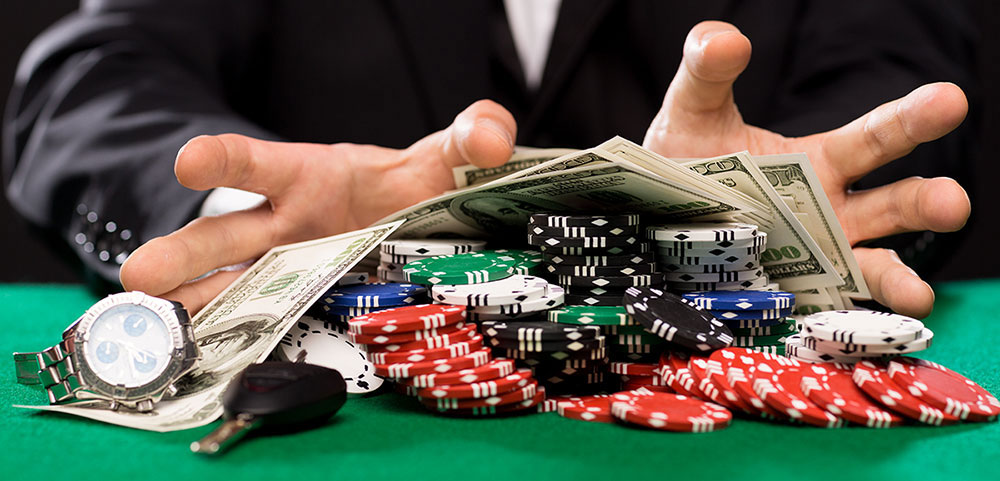 Overall, 43 different metrics were analyzed for the report.
A new study from WalletHub pegs Florida as the second most sinful state in the U.S., behind only the state which houses Sin City itself.
Nevada, home of Las Vegas, ranks number one according to the report.
WalletHub analyzed data points relating to the seven deadly sins such as a state's share of obese adults (gluttony, which is labeled "Excesses & Vices" in the report) and beauty salons per capita (pride, which is labeled "Vanity" in the report).
Researchers then rated and ranked each state according to the seven sins and averaged the ratings together for an overall "Vice Index." Florida, California, Texas and Tennessee round out the top five most sinful states behind Nevada.
WalletHub released the study less than two weeks before Mardi Gras kicks off in New Orleans. Louisiana popped in at number six in the rankings.
Florida was rated number one in WalletHub's "Jealousy" ranking, which is a stand-in for the sin of envy. Researchers factored in thefts per capita, identity-theft complaints per capita, and fraud and other complaints per capita in its "Jealousy" rating.
Florida also placed number four in both the "Lust" and "Vanity" rankings.
The "Lust" rating looked at things like average time spent on adult websites and teen birthrate. The "Vanity" numbers stemmed from Google searches for top 5 plastic surgeries and expenditures per household on personal care products.
The Sunshine State also has the second most beauty salons per capita behind New York, according to WalletHub. That data point also contributes to each state's "Vanity" rating.
Overall, 43 different metrics were analyzed for the report.
The nations' purest state? That would be Vermont, which placed dead last in the study.