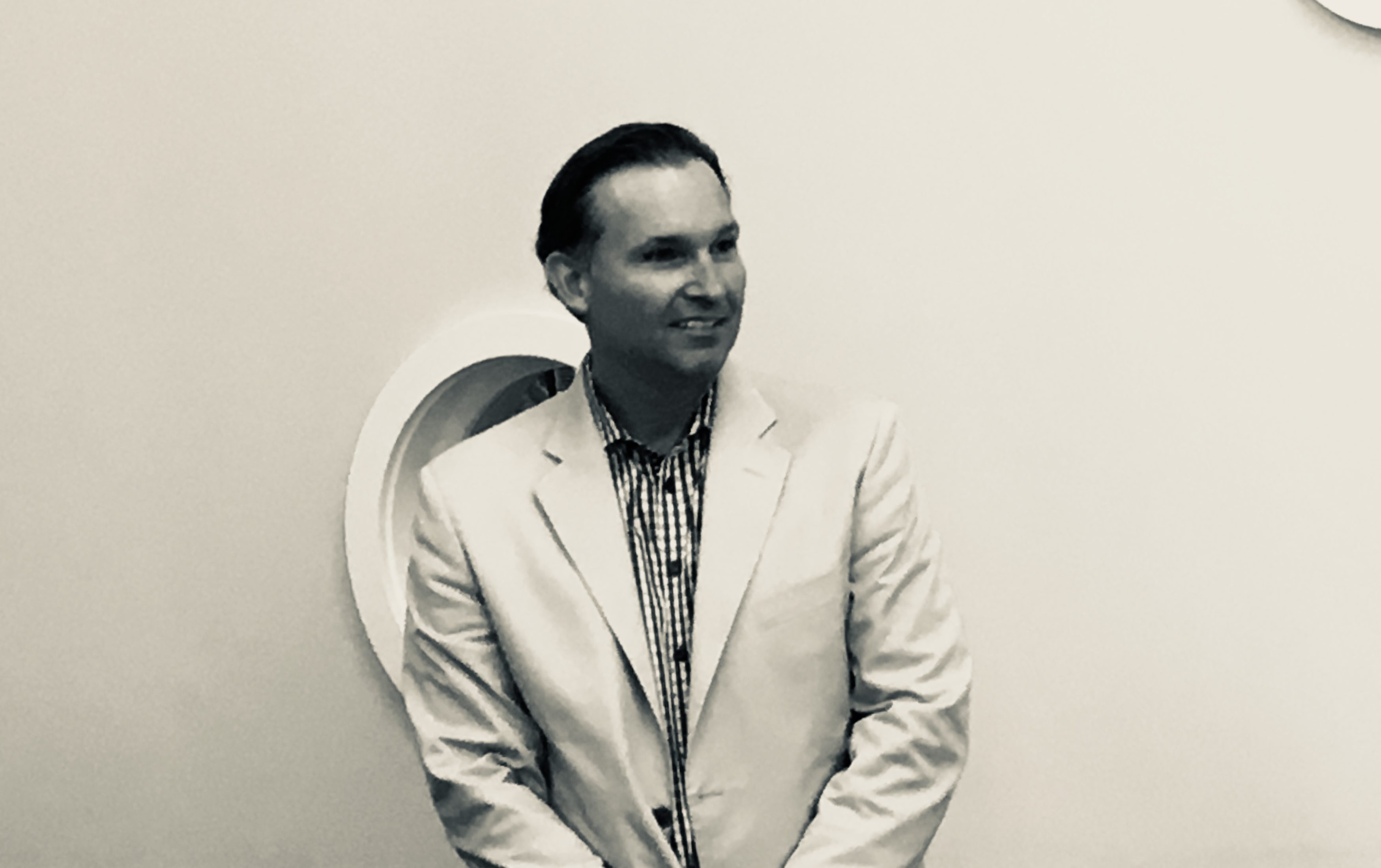 "It is very late in the game to dramatically change the narrative of these races."
A new poll from the University of North Florida's Public Opinion Research Lab is showing Jacksonville Mayor Lenny Curry on his way to an outright win in March.
Released Wednesday morning, the survey found Curry's the choice of 52 percent of participants, with Republicans Anna Brosche and Jimmy Hill at 15 and three percent respectively. Independent Omega Allen is at six percent.
"The election is upon us," said Dr. Michael Binder, UNF PORL faculty director. "It is very late in the game to dramatically change the narrative of these races."
Curry is tied with Brosche among Democratic voters, with each drawing 25 percent. This is notable as the Democrat machine has supported Brosche since her qualification for the Mayor's race. Allen is at 12 percent.
Curry is favored by 78 percent of Republican voters; no one else draws more than four percent.
Resonating with voters is the Mayor's narrative, drilled home through four years of consistent "strong Mayor" messaging.
Of voters surveyed, 62 percent were primarily concerned with "crime." Within that subset, Curry leads Brosche 58 to 13.
This after weeks of messaging from Brosche and her allies pinging Curry for a recent uptick in Jacksonville murders, while third-party validators in the world of law enforcement laud Curry's budgetary commitments to public safety.
Allen's strength didn't surprise everyone: some internal polling noted the second-time No Party Affiliation candidate was performing in the low double-digits with African-Americans, especially as the only non-Republican running.
Curry was ahead of Brosche by 38 points in a public poll of the race conducted last week. Between hard money and his political committee, the campaign has nearly $2.5 million on hand.
Brosche had roughly $100,000 in hard money at last check, and whatever is left in her statewide political committee (which had raised $374,000 by the end of January, but which has been spending also, on television and mail).
Curry has benefited greatly from using the buying power of the Florida Republican Senatorial Campaign Committee in recent weeks, which has given the incumbent a disproportionate edge on television saturation.
While Brosche's "New Day" political committee will have spent nearly $265,000 on television by the end of February, the FRSCC will have invoiced $646,660 by Feb. 25 on Curry's behalf.
The ingredients are there for undecided voters to break for a known commodity over an intraparty challenger who Curry defined for large swathes of voters before she even established an ad buy.
Curry has agreed to one debate at Jacksonville University on Mar. 6. However, he may relent from a debate on Action News Jax next week given the lopsided polling in this race.
Republicans look poised to sweep Constitutional offices. Sheriff Mike Williams leads Democrat Tony Cummings 56 to 33. Williams takes 20 percent of Democrats.
Property Appraiser Jerry Holland is up by 24 over Kurt Kraft. Almost a quarter of Democrats back Holland.
Even John Crescimbeni, a Democratic mainstay of the Council, is down 35-47 to incumbent Tax Collector Jim Overton. Overton is the choice of 14 percent of Democrats, and that explains the spread.
City Council races show a different topography, though with no driver for Democratic turnout atop the ticket (and scant fundraising), one wonders if these results can hold.
Democrat Lisa King, with 32 percent, leads the field in At Large Group 1, with 45 percent undecided. Republicans aren't aware of their options yet.
In AL-2, underfunded Democrat Darren Mason is in a dead heat with big money Republican Ron Salem. The party split is that of a generic race.
Curry-crat Tommy Hazouri looks poised to retain his AL-3 seat, with 38 percent in a three-way race against two candidates with no business running citywide.
AL-4 has no Democrat, but the most liberal Republican in the field, Matt Carlucci, is poised to return to the dais, with 36 percent leading the field.
And in AL-5, Democrat Chad McIntyre is within two points of incumbent Republican Sam Newby. Party splits are as in a generic race.
The poll live-dialed 962 likely voters; the margin of error on the poll was 3.1 percent.