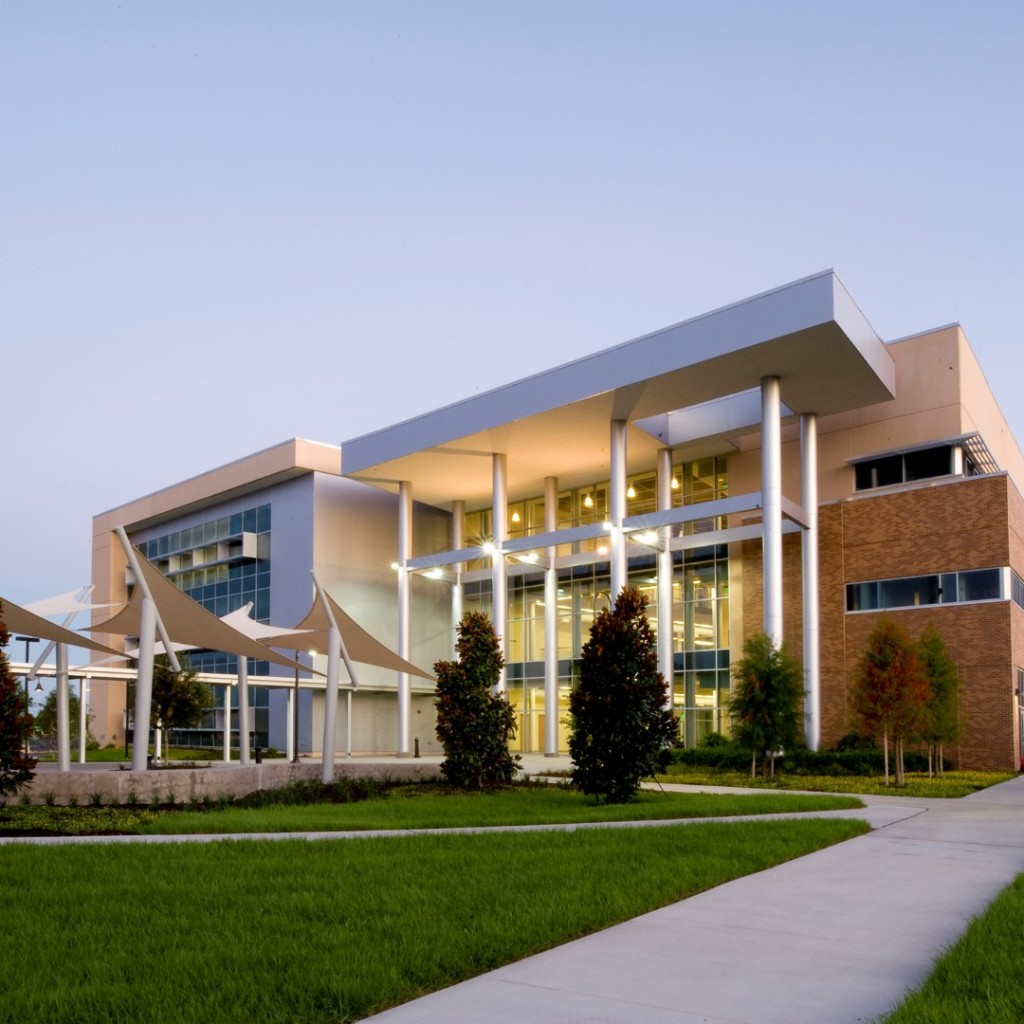 The money was included in the 2018 Bipartisan Budget Act.
Central Florida's Valencia College is receiving $1 million in federal funds to support its enrollment of Puerto Rican students, U.S. Rep. Stephanie Murphy announced Wednesday.
The money — included in the 2018 Bipartisan Budget Act — will go to aid those students who fled the island to Florida and enrolled in Valencia to further their educations after Hurricane Maria decimated Puerto Rico in 2017.
The grants are part of the program Murphy worked to fund that provided federal education money to pick up some of the costs Florida schools, colleges and universities incurred by accepting displaced students from Puerto Rico and the U.S. Virgin Islands, which also suffered from Hurricane Irma in 2017.
Earlier, Murphy's office reported that Florida's K-12 schools had also received $95.8 million.
"The staff and faculty of Valencia College stretched themselves to serve every displaced student we encountered from Puerto Rico and elsewhere who were affected by the hurricane and its aftermath," Valencia College President Sandy Shugart stated in a news release issued by Murphy's office. "It was a privilege to do so."
Thirteen Florida colleges and universities will receive a total of nearly $6.5 million through the program, including almost $2 million to the University of Central Florida and $110,000 to Seminole State College in Seminole County.
Valencia serves students in Orange and Osceola Counties.
"I'm so pleased that my initiative will send critical federal funds to Valencia College to help defray the costs of taking in displaced students from Puerto Rico and other disaster-stricken areas," Murphy said in the release. "Valencia joins numerous other K-12 schools and colleges in central Florida in getting the help they need to support their entire student population.
"It's clear that investments in education such as this one, which I worked hard to secure, will help grow our overall economy, create jobs, and improve the quality of life in our community."