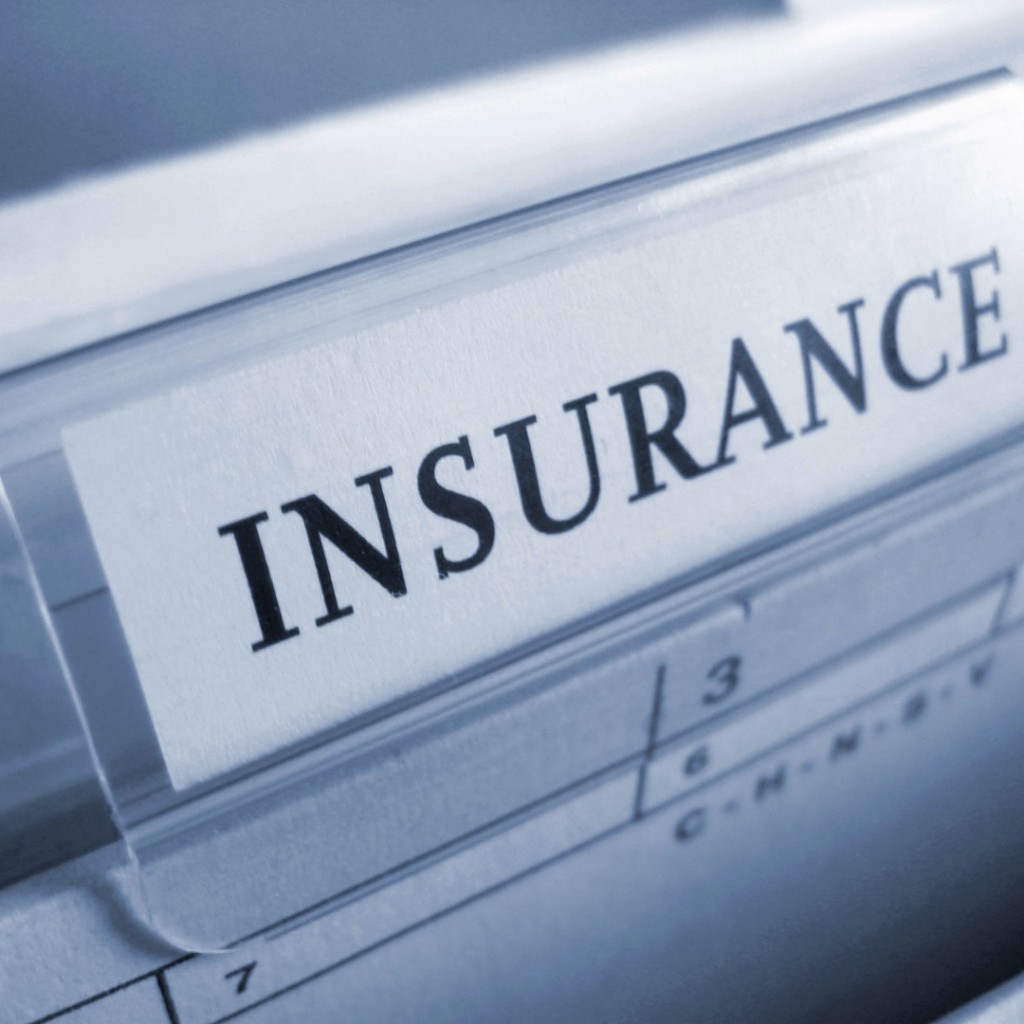 "House Bill 387 will modernize the marketplace"
The Florida Surplus Lines Association (FSLA) on Wednesday cheered the House Banking and Insurance Committee for giving its stamp of approval to a bill that would change the rules surrounding policies covering surplus lines insurance.
"House Bill 387 will modernize the marketplace in a way that helps the surplus lines industry better support and insure Florida's risk-takers, meaning large and small business owners across Florida," said Erin O'Leary, president of FSLA.
Surplus lines insurance policies cover specialty, niche and high-capacity risks that would otherwise be uninsurable by companies authorized by the Office of Insurance Regulation. These "unauthorized" insurers can step in and issue such policies, however, so long as they are made eligible by OIR.
According to FSLA, Florida is one of the top three consumers of surplus lines insurance in the country and the state's regulations are past due for an update.
HB 387, sponsored by Lakeland Republican Rep. Colleen Burton, nixes arcane paperwork requirements and preserves options available to flood insurance customers via surplus lines.
It would also lift a $35 cap on on the fee insurance agents may charge on surplus lines policies and replace it with language requiring fees to be "reasonable" and clearly listed on the policy before consumers sign on the dotted line.
FSLA noted that Florida was one of only a half-dozen states to cap policy fees. That cap carries across any surplus lines policy, no matter the complexity or personnel hours needed to make it actuarially sound.
"Surplus lines insurance is necessary to promote growth and allow Floridians to enjoy and benefit from enterprises that often come with higher risks: think tourism and entertainment, construction, research and innovation and job creation," O'Leary said.
"Surplus lines insurance provides security for entrepreneurs to dream bigger with the comfort of knowing they have insurance."
 HB 387 now heads to the House Ways and Means Committee. A similar bill by Republican Sen. Jeff Brandes, SB 538, has been referred to the chamber's Banking and Insurance, Finance and Tax, and Appropriations committees.