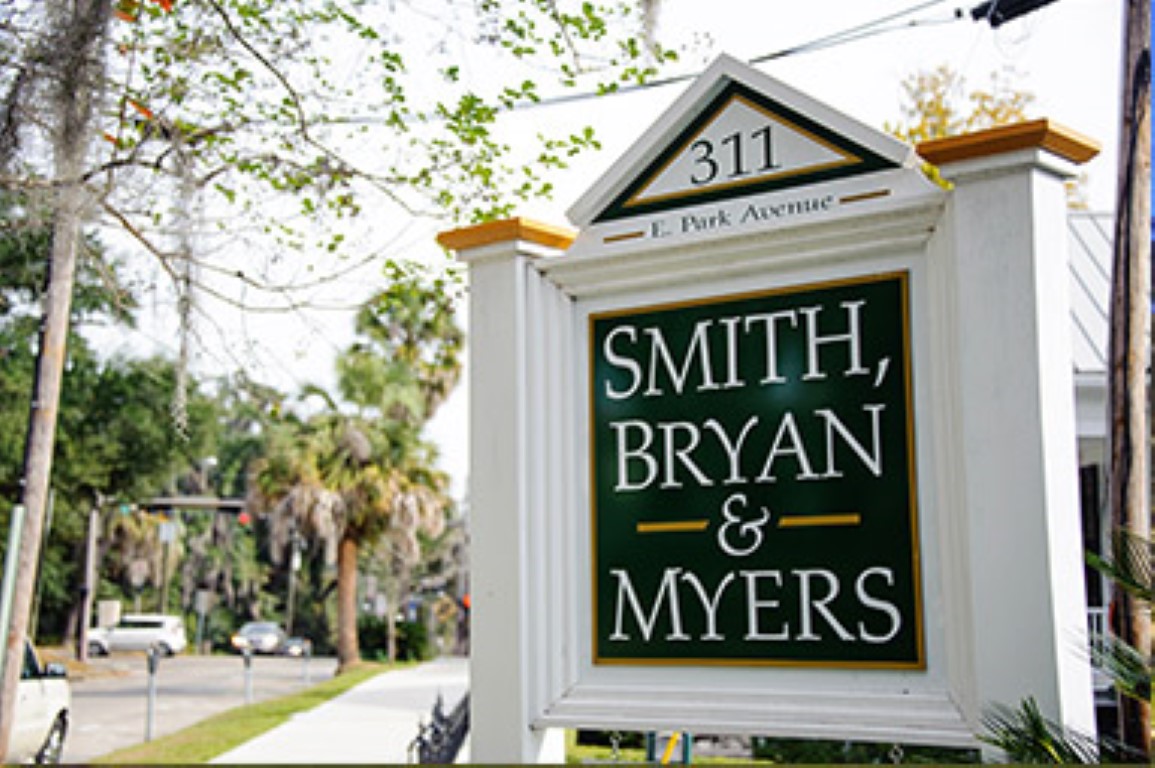 The eight-member firm could have made up to $6.7 million last year.
New compensation reports covering the fourth quarter pushed lobbing firm Smith Bryan & Myers past the $4.1 million million mark in 2018 earnings.
The last three months of the year saw the governmental relations shop helmed by Matt Bryan reel in an estimated $1.05 million, $575,000 of it lobbying the Legislature and another $465,000 pushing their principals' priorities before the Governor and Cabinet.
The Q4 numbers kept pace with the firm's third-quarter haul, which rang up at the same level. The firm's per-quarter average measured in at $1.03 million in 2018.
The SBM team of Bryan, David Daniel, Thomas Griffin, Jeff Hartley, Lisa Hurley, Jim Naff, Teye Reeves and Andrea Reilly handled 92 legislative contracts, which accounts for just shy of $2.5 million of their estimated earnings for the year. Executive branch lobbying netted the $1.65 million balance of their rake.
Florida lobbyists report their earnings from each of their principals in ranges covering $10,000 increments up to $50,000, after which a firm must report the exact amount they received.
Florida Politics uses the middle number of those ranges to estimate lobbying compensation.
The Florida Restaurant and Lodging Association was Smith Bryan & Myers' most lucrative contract of the year. The hospitality industry trade association paid an estimated $110,000 across SBM's four legislative compensation reports and chipped in $20,000 for the firm to work the executive.
Other clients breaking $100K paid: JM Family Enterprises, the Florida Hospital Association, Morpho Trust USA, NTT Data, Phosphorus Free Water Solutions and Everytown for Gun Safety — a longtime client despite the years-late "alert" from Marion Hammer.
Other principals of note include AT&T, Corizon Health, Duke Energy, Microsoft, Oracle America and the University of Florida Foundation. Each paid between $40,000 and $80,000 for the year.
If each of SBM's clients paid the top dollar in their reported range, the firm could have could earned up to $6.7 million last year.
Florida lobbyists are required to report their clients as they ink contracts with them and disclose the compensation they receive from each principal on a quarterly basis. Fourth quarter reports were due from all lobbying firms and solo consultants by the close of business on Feb. 14.