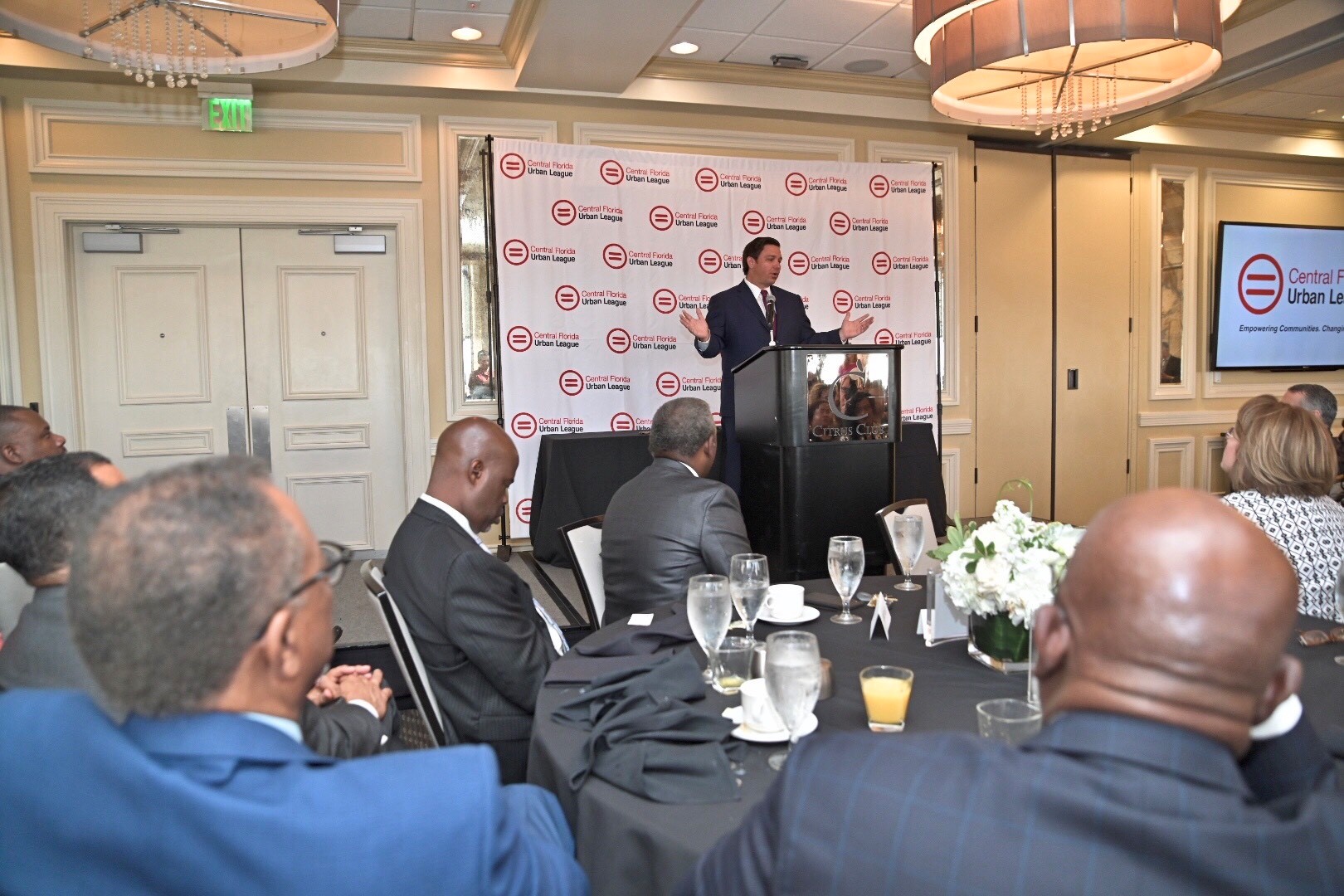 'They call this young man 'Action Jackson',' said Glenton Gilzean Jr.
Republican Gov. Ron DeSantis' whirlwind first six weeks in office has drawn appreciation from the Central Florida Urban League — even earning a nickname.
"They call this young man 'Action Jackson,'" Glenton Gilzean Jr., president of the Central Florida Urban League said in introducing DeSantis Friday morning as the keynote speaker for the league's annual policy breakfast.
DeSantis received vigorous applause as he recalled that in his first week in office he and the Florida Cabinet issued pardons for the Groveland Four, the young African-American men who were killed or imprisoned for false charges of raping a white woman in 1949, pardons his predecessor, former Gov. Rick Scott, had refused to grant.
"I was like, 'It should have happened a long time ago. What are we waiting for?'" DeSantis said to strong applause.
But most of his 18-minute address to the Urban League focused on his appointments and education initiatives, which he broadly described as his efforts to "expand opportunities."
That included broad recaps of his initiatives and proposals involving a new teacher bonus system, a new taxpayer-backed scholarship program for economically challenged students to get into private and charter schools, renewed emphasis on vocational education, programs to provide new paths for people in college to complete and receive college degrees, and other educational programs, as he characterized education as Florida's top economic development driver.
"I think that if you look at people who are looking to invest, probably the number one thing that they want is human capital. Education," DeSantis said. "They want to see places where the school systems are good, universities, and all that.
"So we've done a lot and have put a focus early on, and we're going to obviously have to work hard with the Legislature to bring some of this to fruition, making sure we're expanding education opportunities.
"I want people [business leaders] to think of Florida as a place to come for human capital," DeSantis said. "So yes, there will be tax advantages. There will be this. But if I can sell a business on our university system, on K-12, that to me is really the most effective thing we can do."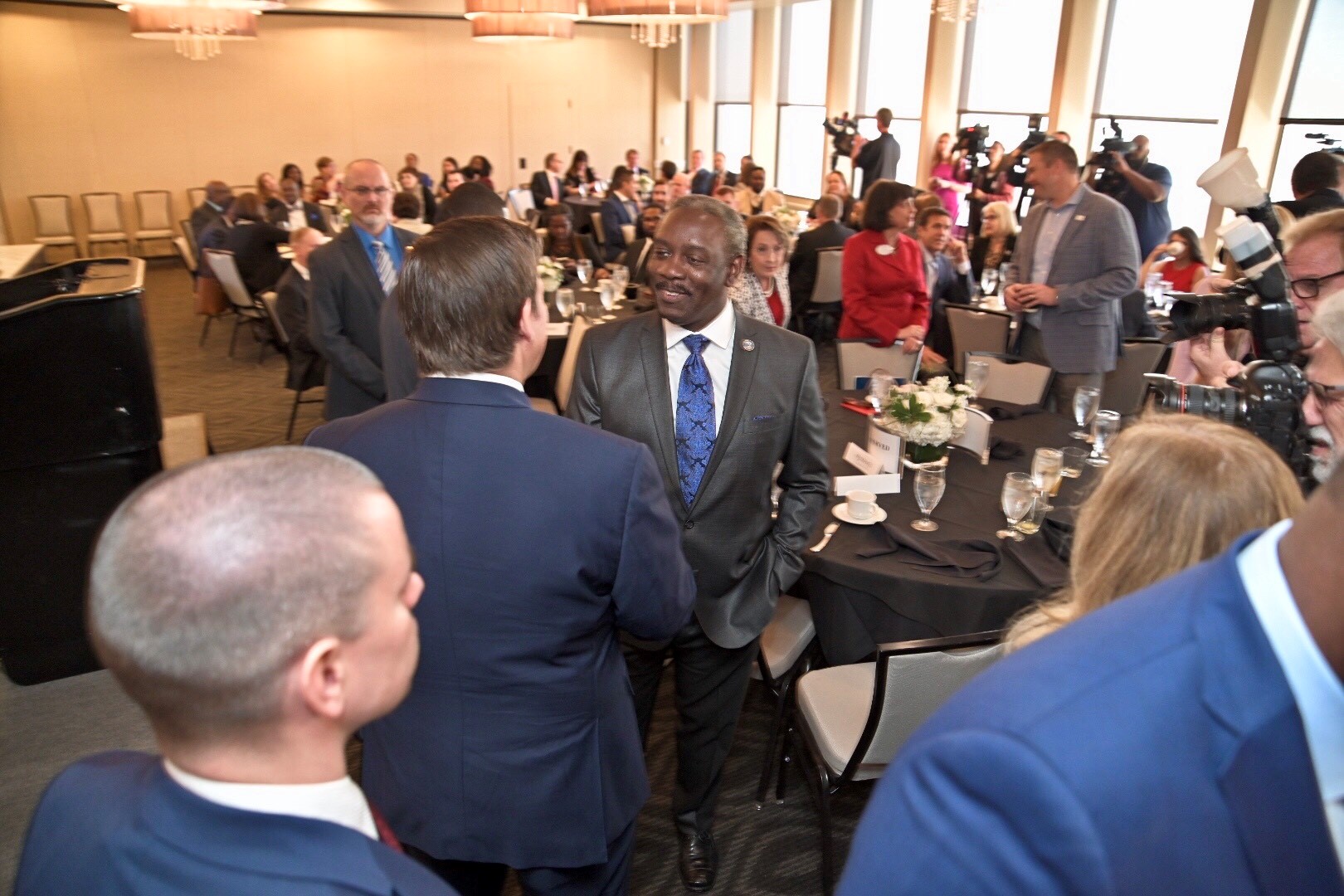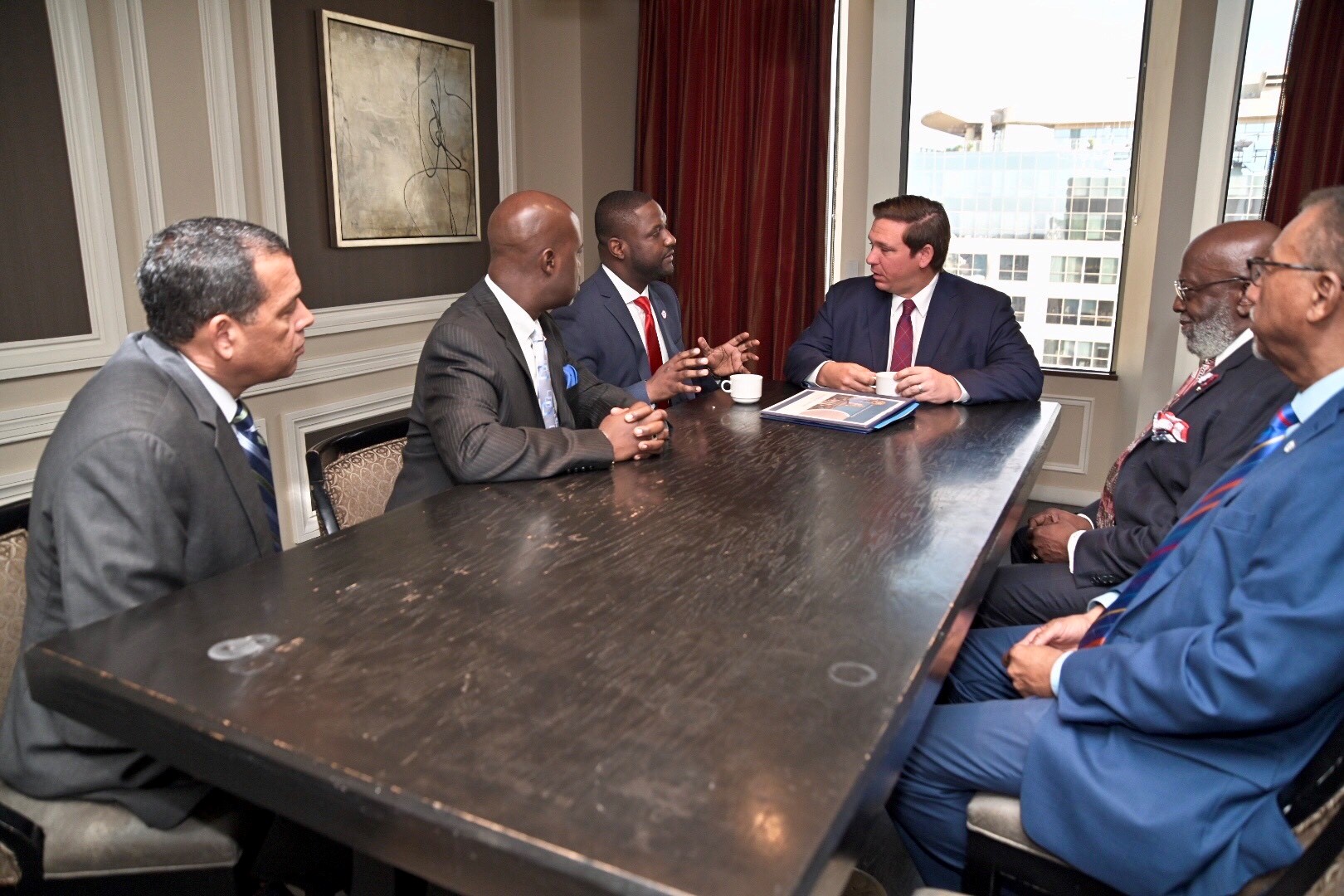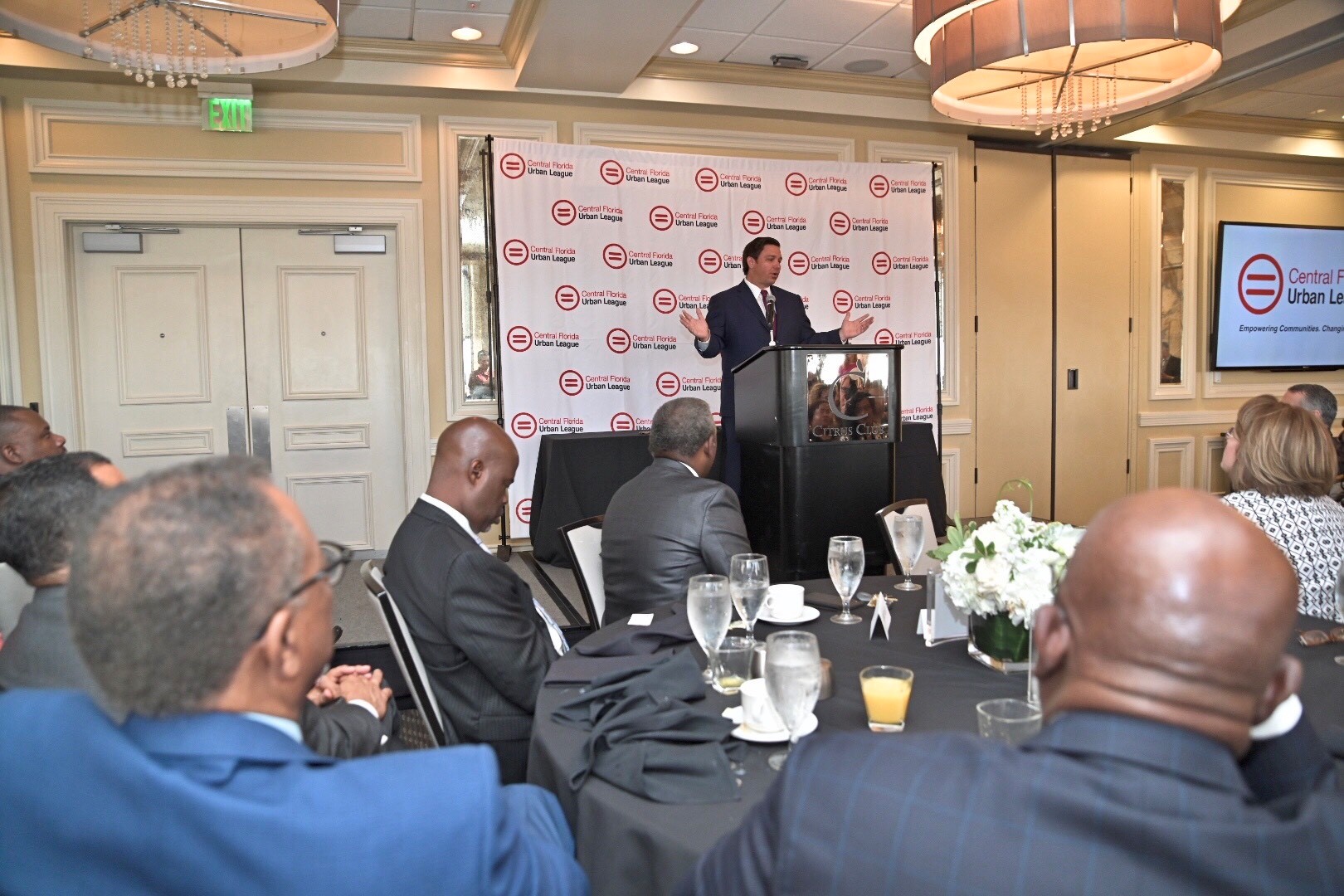 Last updated on February 22, 2019