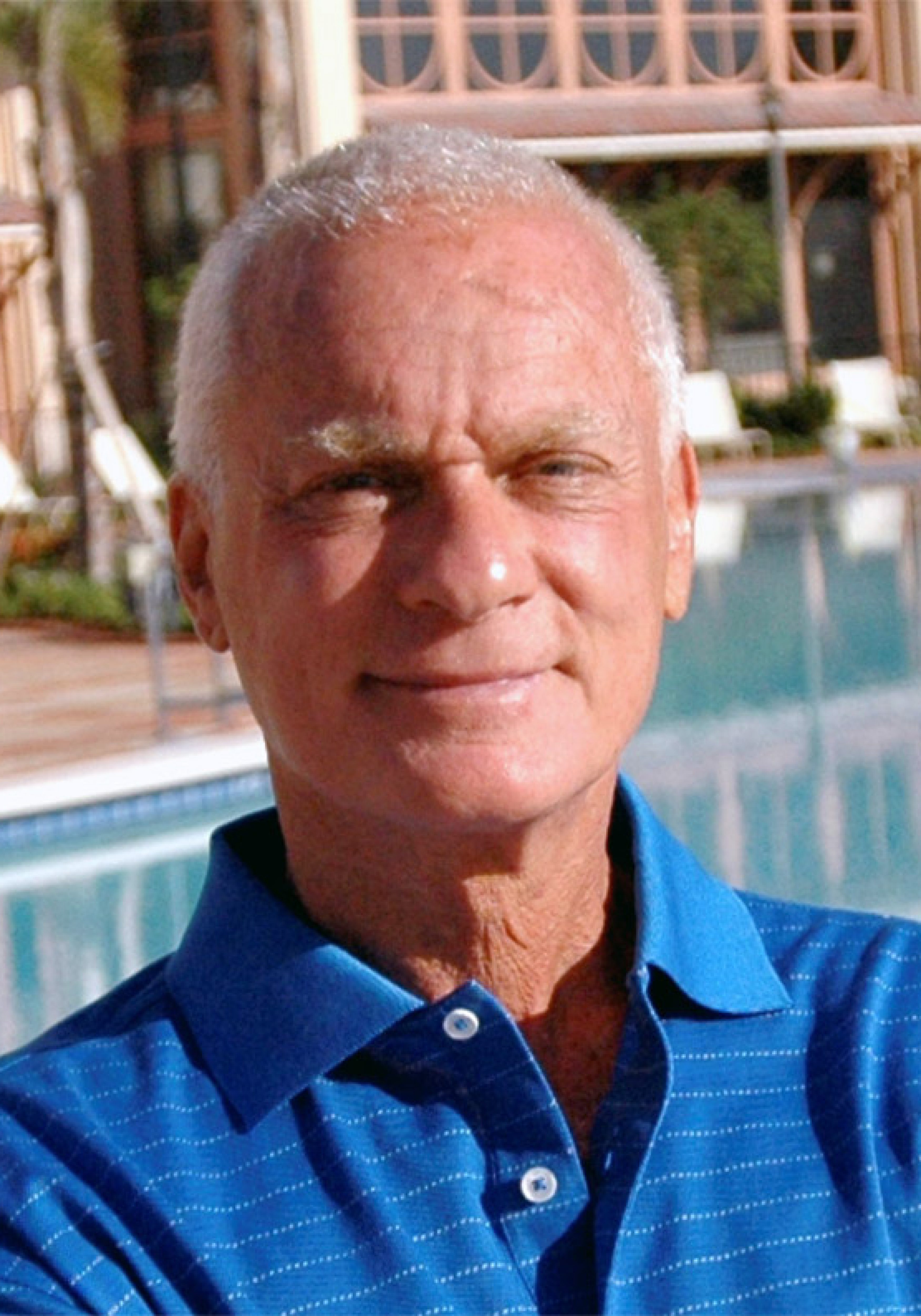 Rosen's gift is part of UF's $100 million fundraising for its reMission Alliance Against Brain Tumors.
Orlando hotels magnate Harris Rosen and his foundation are donating $12 million to the University of Florida's brain tumor research program, the university announced Friday.
Rosen's gift, from himself and The Harris Rosen Foundation, is part of the university's broad $100 million fundraising effort to support its "reMission Alliance Against Brain Tumors," which the university describes as "a groundbreaking, collaborative initiative led by UF that will unite world-leading neuro-oncology physicians and scientists in dynamic research and clinical trials."
The donation was announced Friday at a summit the university sponsored at his Rosen Shingle Creek Hotel. The summit brings together more than 100 experts in neuro-oncology, tumor immunology, genetics, artificial intelligence, neuroimaging and bioinformatics to form an elite research community focused on achieving transformative outcomes for patients with brain tumors over the next decade. The ReMission Summit also serves as the public forum for the debut of the ReMission Alliance, a multi-institutional research collaborative focused on the advancement of novel immunotherapies for adult and pediatric brain cancer.
Rosen, who owns eight hotels and resorts in Orlando's International Drive tourism district, previously has donated millions of dollars to the University of Central Florida for its hospitality program, and through a cooperative program with Orange County Public Schools to sponsor students from low-income neighborhoods.
"I am extremely grateful that Harris Rosen and his family share our vision to make a transformative impact on outcomes for patients with brain tumors," Dr. Duane Mitchell, co-director of UF's Preston A. Wells Jr. Center for Brain Tumor Therapy and director of the ReMission Alliance, stated in a news release. "Their support of our research, patient care initiatives and the ReMission Alliance will allow us to leverage the power of the immune system to combat invasive brain cancers to dramatically improve the lives of brain tumor patients, here at UF and abroad."
Over the past five years, Preston A. Wells Jr. Center for Brain Tumor Therapy has undergone dramatic growth and established itself as a leader for brain tumor treatment and research. Along with Dr. William Friedman, co-director of the Preston A. Wells Jr. Center, Mitchell and his team will support several research projects and clinical trials coordinated with principal partners from among the world's best research institutes and hospitals.
"It was obvious how dedicated they are to improving the quality of life for their patients," Rosen stated in the release. "The team at UF is already doing extraordinary work, and the Alliance will enhance their progress and improve outcomes for patients well beyond Florida. A collaboration like this is difficult and lofty, but my family and I support this vision to rewrite the story of brain cancer."