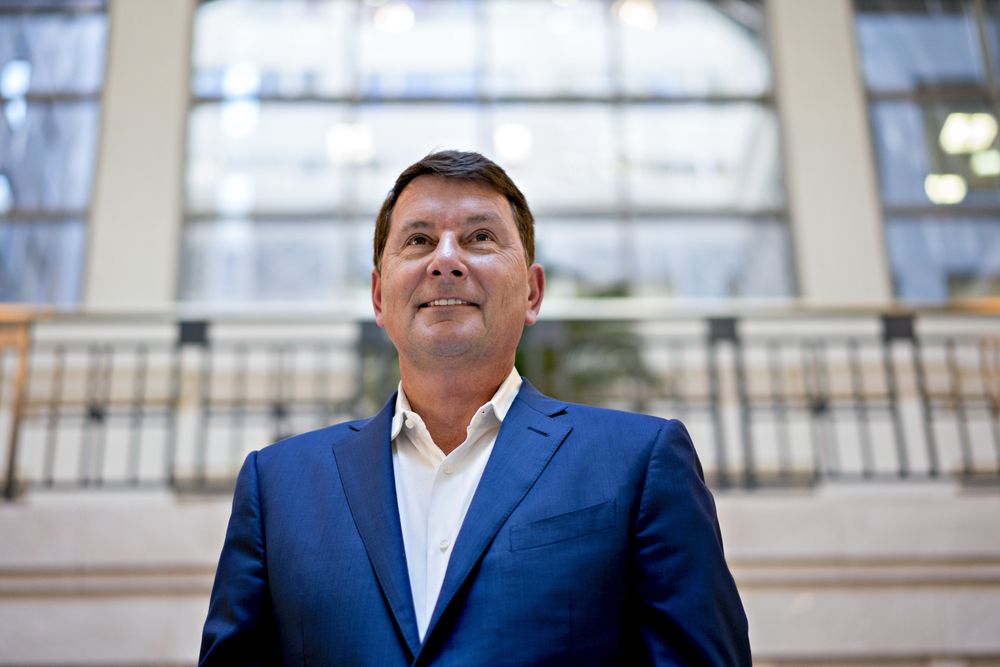 That total includes more than $3.6 million in receipts during the last three months of the year.
Ballard Partners may be one of the fastest growing lobbying and public relations firms in Washington, D.C., but that hasn't put a dent in its Tallahassee operation.
According to newly filed lobbying compensation reports, the firm headed by Brian Ballard received an estimated $16.1 million from its 200-plus clients last year.
That total includes more than $3.6 million in receipts during the last three months of the year — $2 million lobbying the Legislature and $1.6 million lobbying the Governor and Cabinet.
Their legislative lobbying performance was good enough to earn them the No. 2 spot behind Ron Book's three-person operation in the Q4 rankings, though Ballard Partners' executive branch earnings were much higher than the tally posted by Book & Co.
Florida lobbyists report their earnings from each of their principals in ranges covering $10,000 increments up to $50,000, after which a firm must report the exact amount they received. Florida Politics uses the middle number of those ranges to estimate lobbying compensation.
Based on those median figures, Ballard Partners' Tallahassee team raked in an estimated $9.1 million in legislative lobbying fees and another $7 million in executive lobbying pay last year.
If each of the firm's 211 legislative and 214 executive lobbying clients paid redlined in their reported ranges, Ballard Partners could have earned as much as $22.1 million.
Besides Ballard, there were 20 other lobbyists who pitched in on the banner year: Michael Abrams, Brady Benford, Carol Bracy, Christina Brodeur, Bradley Burleson, Ana Cruz, Chris Dorworth, Mathew Forrest, Jan Gorrie, Christopher Hansen, Todd Josko, Donald Payton, Monica Rodriguez, Katherine San Pedro, Justin Sayfie, William Turbeville, Wansley Walters, Amy Young and Stephanie Zauder
Topping the firm's legislative lobbying reports was Shands Teaching Hospital, and there's no guesstimating needed to determine what it forked over as it broke the $50,000 range-reporting cap in every quarterly report. The University of Florida-affiliated facility's grand total: $337,000.
Sitting atop the executive branch reports was medical software and technology company Automated Healthcare Solutions, and it may have edged out Shands as Ballard's overall top client last year. It paid an estimated $380,000 in fees — $190,000 across the firm's legislative reports and another $190,000 across its executive ones.
The Council of Florida Medical School Deans also had an even split, paying the firm about $360,000 last year.
Ballard Partners had a couple dozen other $200K-plus principals, including Tampa General Hospital, sports betting platforms DraftKings and FanDuel, TIKD Holdings, the Safety Net Hospital Alliance of Florida, Halifax Health, the Florida Society of Ophthalmology, Ramiro Companioni and Strategic Property Partners.
Florida lobbyists are required to report their clients as they ink contracts with them and disclose the compensation they receive from each principal on a quarterly basis. Fourth quarter reports were due from all lobbying firms and solo consultants by the close of business on Feb. 14.