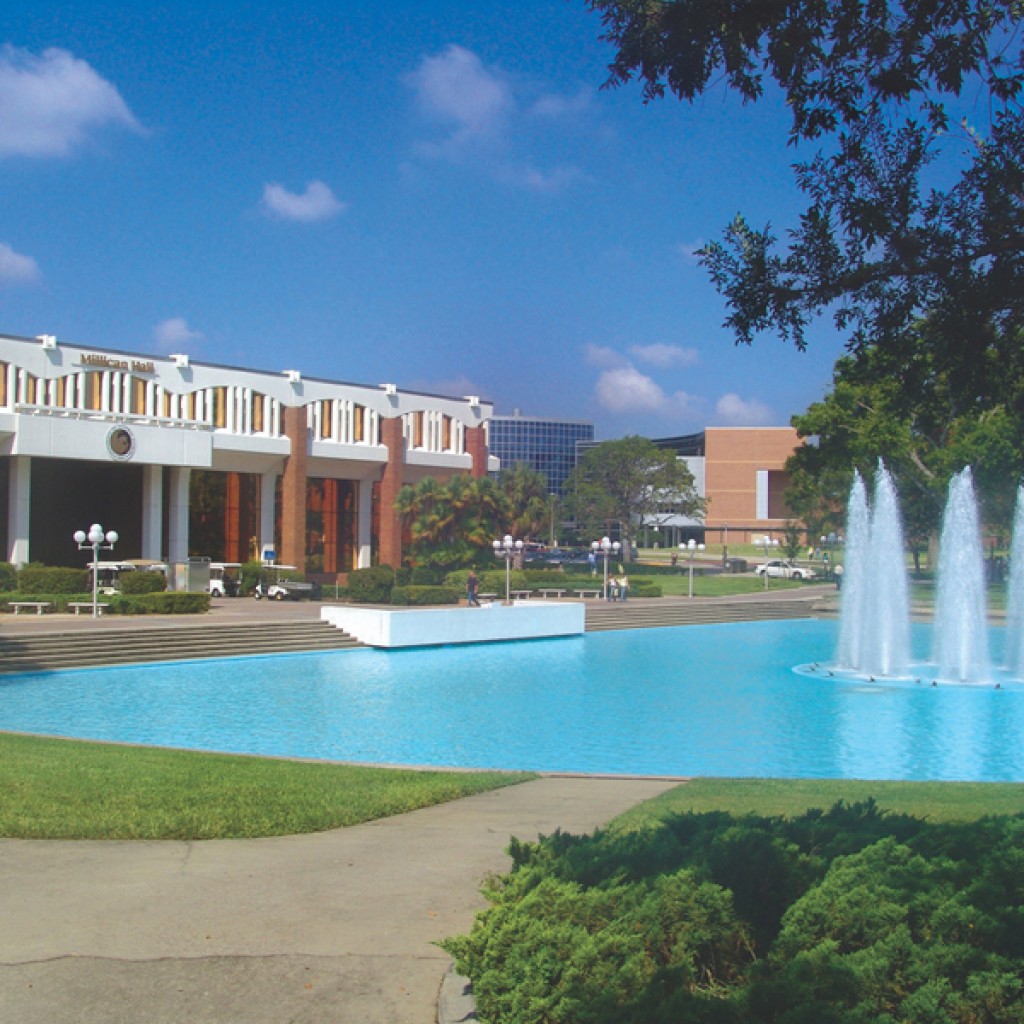 The proposals might not be the only ones now being considered, as the investigation broadened.
A document being cited by Politico Florida states that Florida House of Representatives staffers had proposed last September that the University of Central Florida be hit up for a budget cut covering the $38 million that state officials say the university misspent on a new building.
That recommended response to UCF's spending scandal is the only one punishing or even specifically targeting UCF, in a document that also proposes numerous potential changes in policies and state laws that would seek to clarify and shore up how Florida's 12 state universities spend state money.
The proposals are spelled out in an email which Politico attributed to JoAnne Leznoff, former staff director for the House Appropriations Committee. They recommended reducing UCF's next state appropriations by up to $38 million. That's the amount of state money that UCF was then accused of diverting from the state Education and General Fund into construction of the new Trevor Colbourn Hall building, which was otherwise unauthorized by the Florida Board of Governors and unfunded by the Florida Legislature.
The university responded with a statement that read, "From day one, our top priority has been minimizing any negative impact on our students. It would be sad if students were affected, as they had nothing to do with this."
That sanction and the law and policy change proposals might not be the only ones now being considered by the Florida House, as the probe has broadened since September.
The house is now undertaking a full investigation of a variety of financial questions at UCF, according to depositions released late last week by the Florida House Public Integrity and Ethics Committee. Investigators are asking about UCF's use of up to $85 million of diverted operating money; in-house loans the university may have made from one account to another to move money around temporarily in lieu of official state funding; and ways that UCF invested unused capital, commingling money from different source funds.
Much of what UCF did, particularly in paying for the Trevor Colbourn Hall, which was constructed in 2017 and '18, involved E&G Fund carryforward money and investment gains from it, which state officials were not tracking closely. The memo suggested a series of possible changes to reduce carryforward money, limit its uses, and provide penalties for misuses. The memo also suggests several ways the state might take more budgetary control over universities.
The scandal, which broke last summer, has led to the resignations of UCF's Vice President and Chief Financial Officer Bill Merck, its Board Chair Marcos Marchena, and last week its President Dale Whittaker. Four second-tier executives have been fired. The Board of Governors and the House Public Integrity and Ethics Committee continue their investigations.