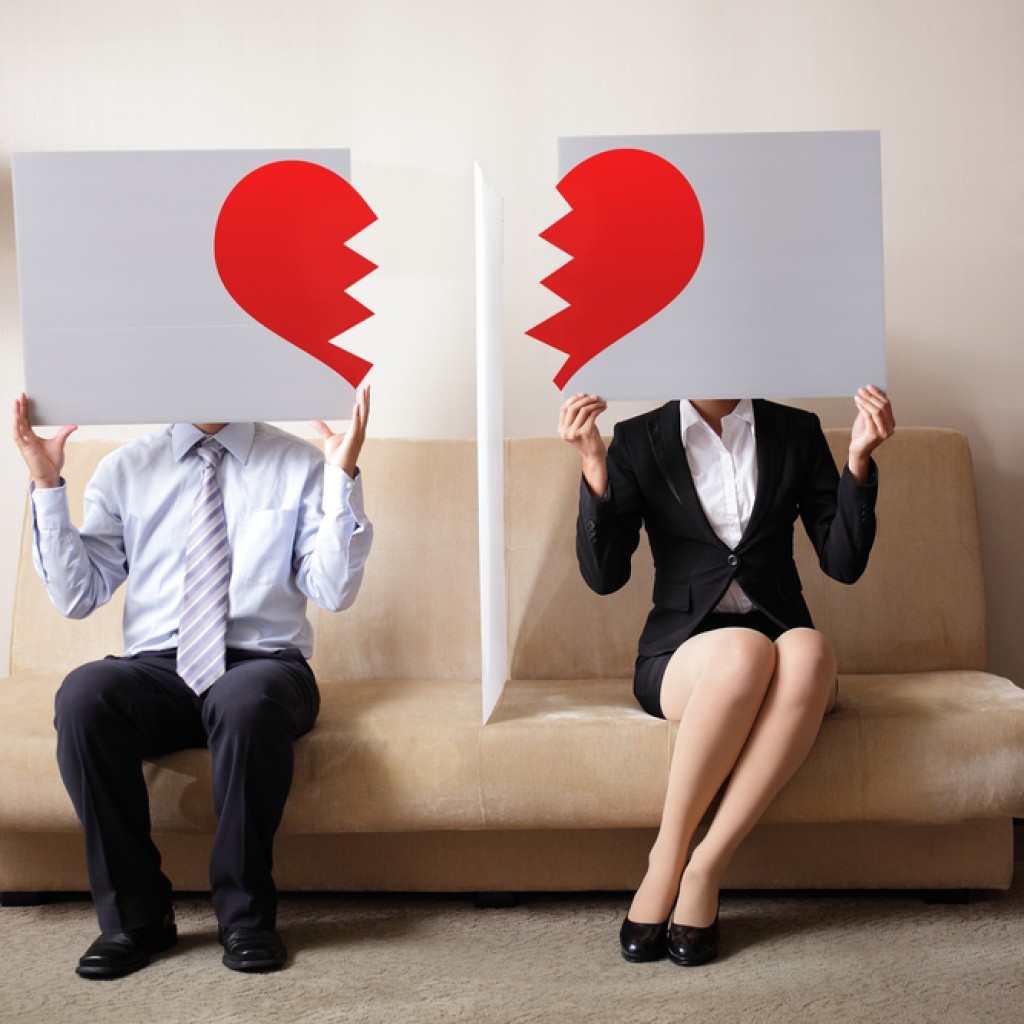 Welcome back one of the most contentious policy battles in the Capitol.
Lawmakers could again wrestle with alimony reform this year as the issue's first bill – including a provision to end "permanent alimony" – was filed Friday.
First-term Sen. Gayle Harrell, a Stuart Republican, is sponsoring the 28-page measure (SB 1596). As yet, there's no companion bill in the House, and her measure has not been assigned to any committees.
Efforts to overhaul alimony law, mostly by toughening the standards by which alimony is granted and changed, have failed in the last few years.
But, if alimony bills move this Session, it could again spark one of the most contentious policy battles the Florida statehouse has seen in recent memory.
The argument historically runs along these lines: The former spouses who write the checks say permanent alimony, or "forever alimony," isn't fair to them. Their exes counter that they shouldn't be penalized, for example, after staying home for years to raise children only to find difficulty, if not impossibility, in re-entering the workplace.
In 2016, reform advocates shouted down opponents of that year's bill in the hall outside and lobby of what was then Gov. Rick Scott's Capitol office.
Indeed, family-law related bills had trouble getting Scott's signature even as lawmakers tried for years to change the way Florida's courts award alimony.
Scott had vetoed another attempt in 2013 because he called it retroactive and so it "tamper(ed) with the settled economic expectations of many Floridians who have experienced divorce."
Among other things, Harrell's measure requires someone "seeking alimony (to) prove by clear and convincing evidence that the (ex-spouse) has the ability to pay alimony," and that person "has the burden of proof of demonstrating a need for alimony."
It also aims to protect ex-spouses' Social Security retirement benefits and would make it easier for retired people to pay less alimony. But it also creates a "a rebuttable presumption in favor of awarding alimony for a long-term marriage" ending in divorce.
___
Background for this post provided by Senior Editor Jim Rosica in Tallahassee.