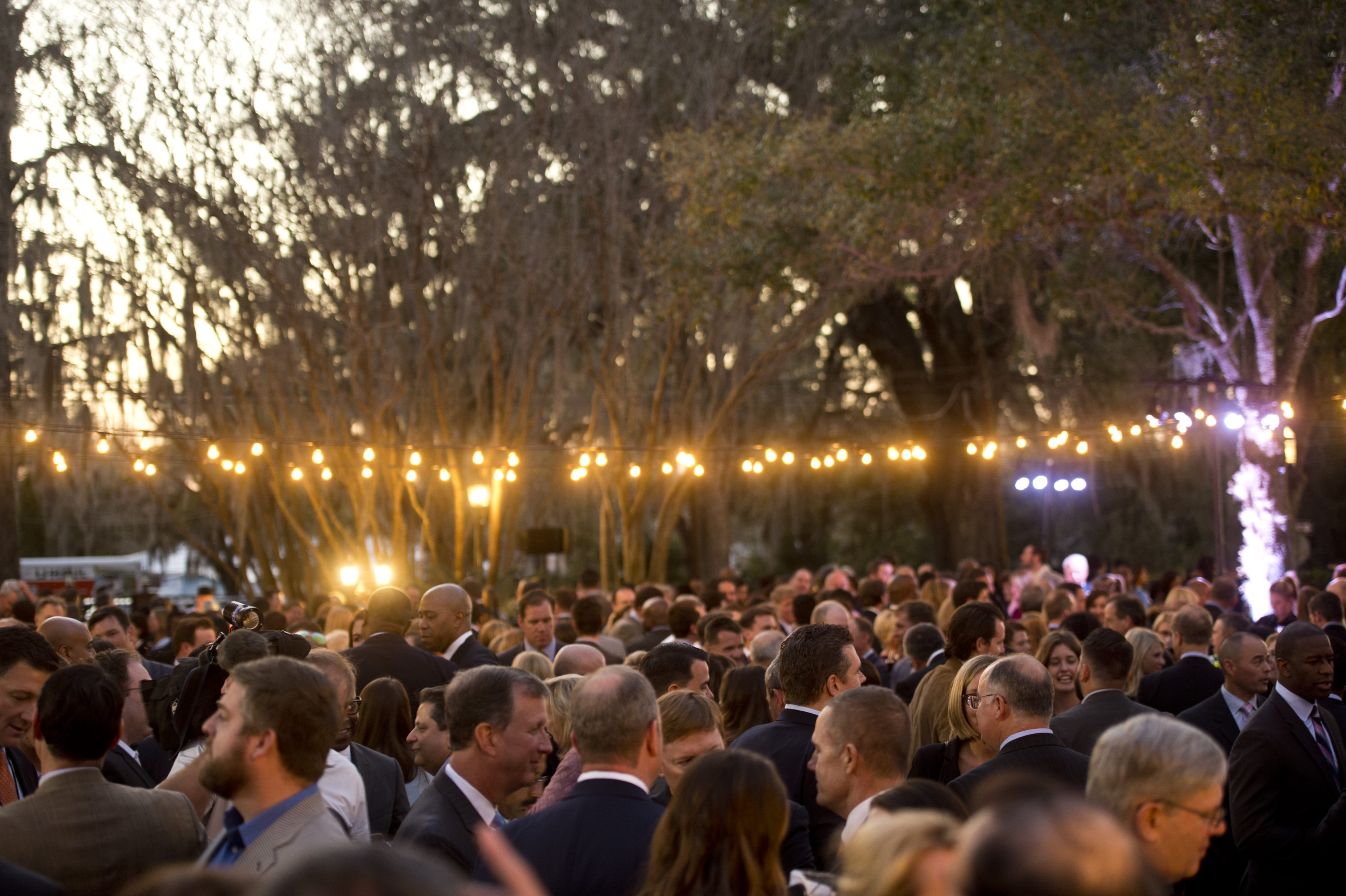 The cherished custom is set for Monday evening.
The Governor, House Speaker and Senate President are fresh faces in leadership — but some things in the capital city remain the same.
Associated Industries of Florida's annual pre-session reception is back again this year, offering players in the legislative process a brief but swanky reprieve before they dive headfirst into the 60-day lawmaking session that begins Tuesday.
The invitation-only event starts at 5:30 p.m. on Monday at AIF Headquarters, 516 North Adams St. 
"AIF is excited to host our annual legislative reception this evening," AIF President & CEO Tom Feeney said. "We're proud to have thousands of guests come together for this time-honored tradition on the eve of the Legislative Session."
Known as the "Voice of Florida Business," AIF is a powerful presence in the Capitol. Each year the enterprise association chases down a number of priorities that typically seek to better business in the Sunshine State.
A crowd of 2,000 typically attends the group's reception, and this year more than 1,000 satays and kabobs await them — that's more than 250 pounds of meat for those keeping score. Fifteen gallons of ice cream is at the ready to ensure refined palates are satiated.
Transportation can be tricky, especially as Tallahassee begins its Session bustle.
But Uber, as it has in the past, will offer free rides to and from the venue. To redeem a jaunt, use the promo code AIF2019.