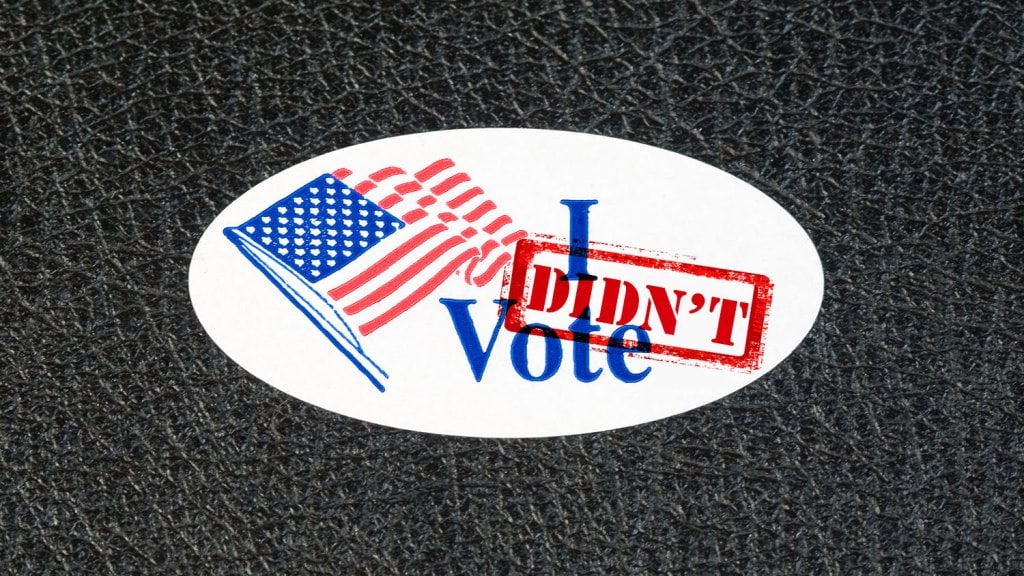 More than 26,000 Tampa voters have cast a ballot so far.
There's now just one day remaining to cast a ballot in the Tampa municipal races – Tuesday's Election Day.
Early voting closed Sunday evening at 6 pm, leaving voter turnout so far heading into Election Day at just over 11 percent.
More than 26,000 Tampa voters have cast a ballot so far. Of those, nearly 19,000 voted during the seven days of early voting. Nearly 8,000 voters cast a mail ballot.
Voter turnout in 2011, the last time there was an open mayor's race on the ballot and the year Bob Buckhorn was first elected mayor, was 22 percent. That means another 26,000 voters would have to cast a ballot Tuesday to match the already low turnout eight years ago.
More than 25,000 votes were cast on Election Day in 2011, which is good news for turnout trends this year because there were nearly 50,000 fewer eligible voters eight years ago. Election Day turnout then was 13 percent.
If Election Day voting matches 2011 numbers, turnout this year would be 24 percent – two points higher than the last comparable election.
The busiest day of early voting was Sunday with nearly 2,100 votes cast. The second busiest day was Saturday with nearly 1,400 voters turning out. The slowest day of the week was Tuesday when rain kept voters from the polls. Just over 500 voters cast a ballot that day.
Turnout trends should put this year's voting participation above past elections. More money has been spent this election than in any other prior, fueled in large part by the self-funded campaign of philanthropist David Straz who has dumped more than $3 million of his own money into his race.
The race also has some big names at the top of the ticket including former Tampa Police Chief Jane Castor, former Hillsborough County Commissioner Ed Turanchik, two sitting City Council members – Harry Cohen and Mike Suarez – and the son of a longtime Tampa Mayor, Dick Greco Jr.
All seven City Council districts are also on the ballot including three incumbents and four open races.
Polls are open 7-7 Tuesday. Voters must cast a ballot from their designated precinct.