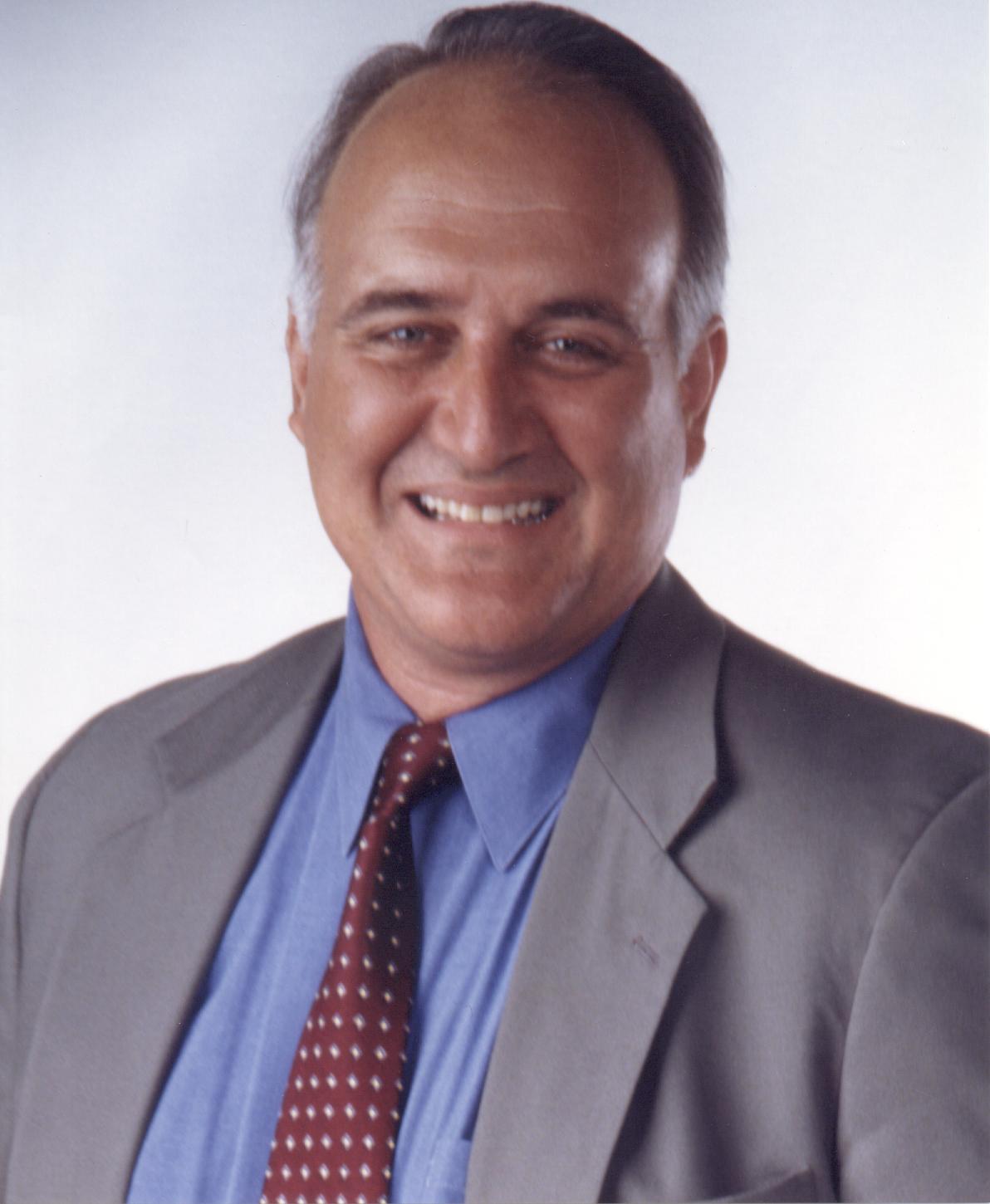 The company is at the center of massive controversy over its treatments of inmates.
A controversial private prison conglomerate gave $1,000 to John Dingfelder's campaign for Tampa City Council District 3.
GEO Group donated to Dingfelder's campaign the maximum amount allowable under Florida election law.
The company is at the center of massive controversy over its treatments of inmates, its contracts with Immigration and Customs Enforcement and its relationship with President Donald Trump's White House.
The Boca Raton-based company has never contributed to a campaign in a Tampa municipal election, according to records with the Hillsborough County Supervisor of Elections.
"Nobody who shares the values of the GEO Group or would take their input on government policy should represent the people of Tampa," said one of Dingfelder's opponents, Nicholas Glover. "This group is evil. They literally profit from human suffering and slave labor. 
"If John can't see that; he's not fit to serve."
Specifically, a Washington Post investigation found that GEO Group centers were paying detained immigrants just $1 a day to work. Another NBC News report found sexual assaults while immigrants were held at a GEO Group center were not appropriately investigated.
Dingfelder said the contribution was based on a relationship he developed two years ago while working with the GEO Group as a potential real estate client.
"GEO was looking to find a piece of property in Tampa to build a federal halfway house like the ones that the Salvation Army runs," Dingfelder said. By planning a halfway house, GEO was looking to help people in Tampa rebuild their lives after they are released from prison.  That is a laudable goal and consistent with my values."
"My only knowledge of them was through their in-house real estate agent and that was the extent of our relationship.  Like hundreds of other clients and friends, GEO's real estate representative sent me the campaign contribution," Dingfelder continued.
Dingfelder has raised far more than any of his opponents in the race for the citywide district, bringing in more than $145,000, though $50,000 of that was self-funded. Stephen Lytle has raised the second most with $62,000. Glover has raised $54,000 and Vibha Shevade, the only woman in the race, raised just $19,000.
Dingfelder also brought in top dollar contributions from several real estate groups, companies and developers and one from American Traffic Solutions, the company that runs the city's red light camera program.
Meanwhile, Glover raised $11,000 during the final two weeks of February, including five top dollar contributions from developers, a law firm and a health care company. Tampa Bay Lightning owner Jeff Vinik's Strategic Property Partners donated $500.
Lytle raised $6,000 during the most recent campaign finance reporting period including just two $1,000 contributions from a property management and construction professional.
The four candidates are running to replace Mike Suarez, who is leaving office due to term limits and running for mayor.
Dingfelder is a previous City Council member running with strong name recognition and endorsements from several groups including the Tampa Bay Times and current mayor Bob Buckhorn.