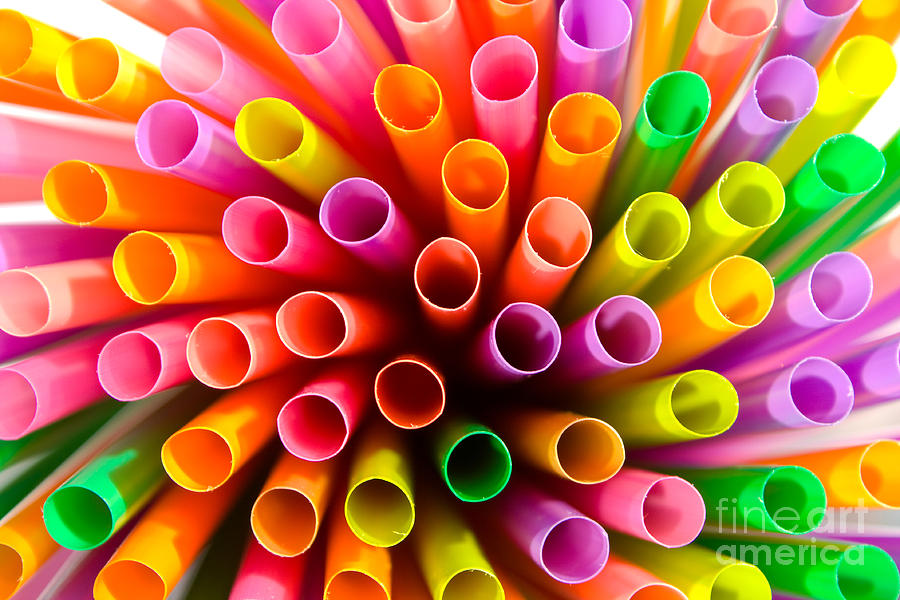 The ban would be in place while DEP studies straws' environmental impact.
A proposal from Sen. Travis Hutson to pre-empt local government from banning plastic straws (SB 588) was approved Monday by the Senate Commerce and Tourism Committee.
Hutson, a St. Augustine Republican, sits on that committee. During the hearing, he explained that he was amending his bill to set up a study by the Department of Environmental Protection (DEP) on the effects of single-use plastic straws.
Local governments would be barred from passing a single-use plastic straw ban before July 1, 2024, during which time the DEP study would be conducted.
A companion bill (HB 603) has also been filed in the House. Hutson said he was motivated, in part, to protect businesses from government intervention.
"As I started doing research on [the bans], I was just not a fan of government at the state or local level telling a business what to do," Hutson said. "I thought it was an overreach."
Environmental groups in attendance pushed back against the moratorium, arguing the science is clear on the damage plastics can cause.
"At this point, we don't need a study," said Holly Parker Curry of the Surfrider Foundation. "We need action."
There has been a move in several cities throughout the state and country to ban single-use plastic straws, primarily due to environmental concerns.
Plastics have long been known to cause problems for wildlife and their habitats. However, even advocates for the bans concede that plastic straws are a small part of the overall plastic problem.
Hutson also referenced the needs of disabled people, who may not be able to drink without the aid of a straw.
Olivia Babis, an advocate for those with disabilities who challenged Sen. Joe Gruters in 2018, agreed with Hutson.
"I don't think pre-emption should be abused by the state," Babis said.
"But when we have vulnerable population whose health and safety is being put at risk, then that is a point when the state does need to intervene on behalf of that community."
Advocates for the disabled community argued Monday that plastic replacement options, such as paper straws, don't fare well in hot beverages. And they said the burden should not be shifted onto those with disabilities to bring their own straws or request one from workers.
Gruters, who chairs the committee, voiced his approval for the measure, saying it was "for the disabled."